Nissan India To Manufacture X-Trail & Teana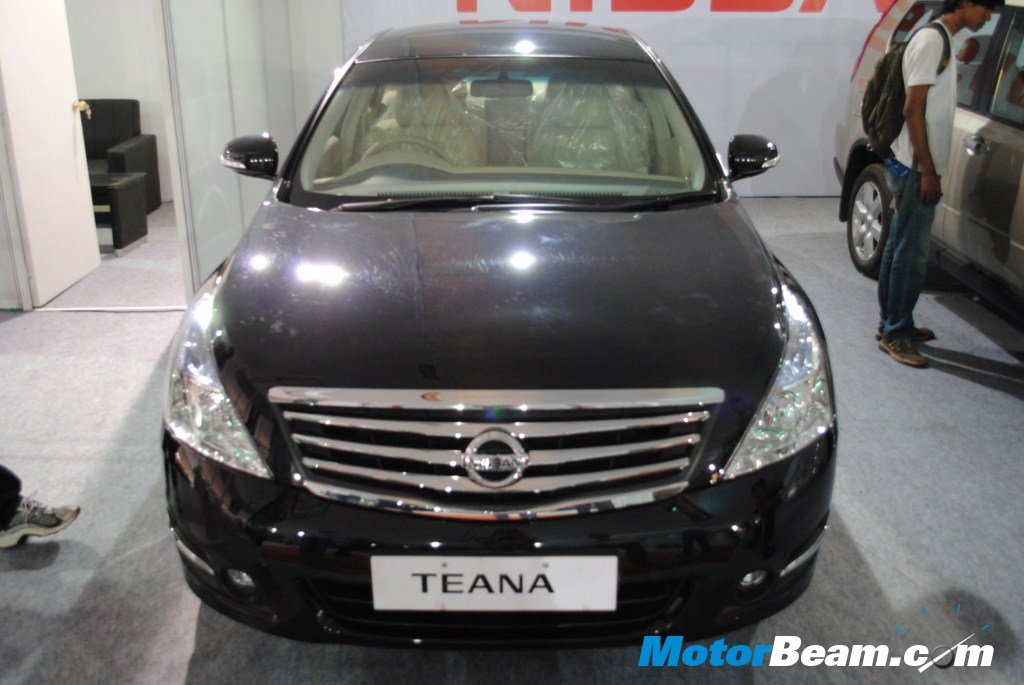 Nissan wants to be a volume player in India and thus the company intends to shift the manufacturing of the X-Trail and Teana to India rather than importing them and paying 110% duty in the process. The Japanese car major will use the completely knocked down (CKD) route which attracts 10% duty. The company is studying the feasibility of acquiring parts locally for these two models in order to sell much more than 300 cars per year.
This will translate to a major chunk of the cost saved being passed onto the buyers with the price of the Teana being revised to Rs. 17 lakh (currently the Teana costs Rs. 25 lakhs) and the X-Trail being revised to Rs. 15 lakhs (currently the X-Trail costs Rs. 22 lakhs). The Teana is powered by a 2.5 liter V6 powerplant which pumps out 182 PS @ 6000 rpm and 228 Nm of torque @ 4400 rpm. The X-Trail is powered by a 2.0 liter oil burner which pumps out 150hp @ 4000 rpm and 320 Nm of torque @ 2000 rpm.