Nissan Kicks India Launch Confirmed For 2018
Based on the same platform as the Duster, the Nissan Kicks will carry all new cosmetics.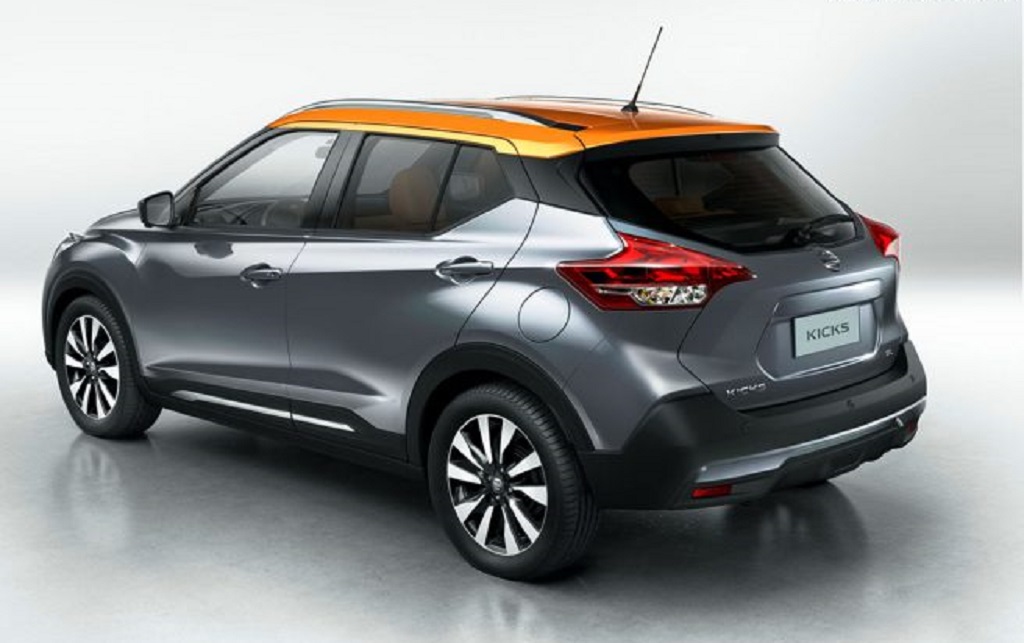 Nissan has confirmed that it will be launching the Kicks, a crossover SUV, in India by 2018. The new offering from the Japanese automaker will be based on the company's MO platform, the same base which holds the Duster, Terrano and Captur. Apart from the Nissan Kicks, the company reportedly has more vehicles on its list for India along with other countries.
The cosmetics of some of the Nissan vehicles in India, at present, follow the design cues of Renault models. However, the Kicks will be quite unique. As apparent from the images, its design does not resemble any of the partner firm's vehicles and looks slightly sharp and aggressive. The bumper follows Nissan's traditional theme but the headlamps boast of a nicely chiseled design. The same goes for the tail-lamps which are wraparound units with contrast-colored roof and blacked out pillars. Slight alterations might be there on the production version.
On the inside, it is equipped with a 7.0-inch infotainment system with smartphone connectivity and automatic climate control. The semi-analogue instrument cluster sits right behind the flat bottom steering wheel which gives the car a sportier feel. Coming back to the Nissan MO platform, the company trusts a lot on its quality.
"Having the future Kicks on a proven alliance platform is actually an advantage, not just at an investment level but also in terms of price and quality. When you have a platform used for multiple models, then the effort you make in ensuring quality is very high," Paymen Kargar, senior VP, Chairman, Management Committee for Africa, Middle East and India, Nissa, said.
However, the above statement might not hold true given the Nissan Kicks' doppelganger, the Renault Captur boasts of average quality at best, a grade down on the Jeep Compass and two levels lower than the Hyundai Creta with hard plastics being used in abundance by the French automaker.
The operations of the Nissan Kicks will be carried out independently by the carmaker without the involvement of Renault. The reliable platform and good looks of the Kicks epitomise the company's efforts of launching a fresh line up in India ahead. When launched, the Nissan Kicks will go against the Renault Captur and Jeep Compass while having the Creta as a rival for the lower trims and the Tucson for competition for the higher trims.
Nissan Kicks India Launch
– Nissan senior VP confirmed the Kicks arrival by next year in India
– It is based on the MO platform which holds the Duster
– It does not mimic any Renault car design and looks unique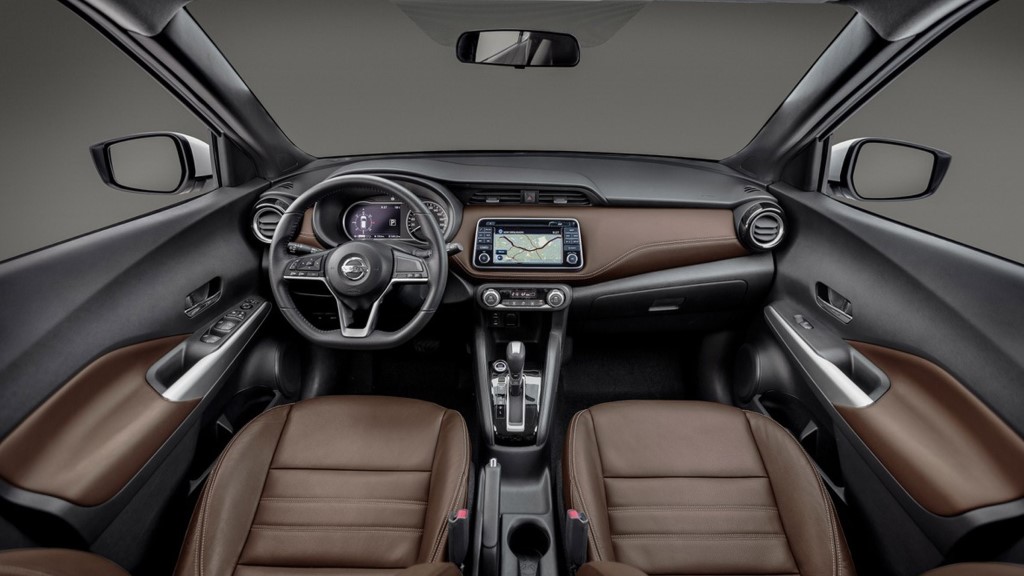 Source – AutocarIndia.com