Nissan Revives Datsun Brand For Emerging Markets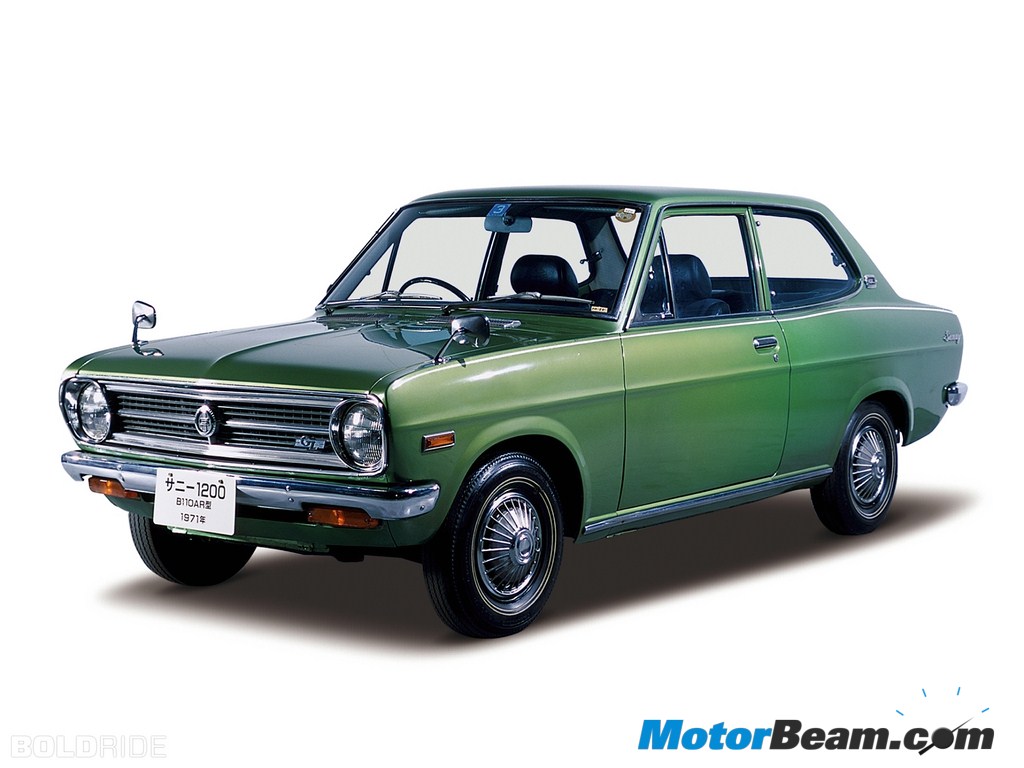 There have been speculations off late that the French-Japanese duo, Renault-Nissan might be reviving its old Datsun brand for certain markets. but, today these speculations turned true when the CEO of Renault-Nissan, Mr. Carlos Ghosn finally confirmed that the company is indeed reviving the Datsun brand as a budget car in certain countries which include Russia, India and some other South East Asian nations. The Datsun brand cars are likely to be available in the market by 2014.
Mr. Ghosn also announced in his statement that for India, 2 Datsun models have already been planned. They include a Rs. 4 lakh hatchback and a Rs. 3 lakh hatchback. Codenamed K2 and I2 respectively, the Rs. 4 lakh hatchback would be based on the 2 generation old K11 Nissan Micra platform while the Rs. 3 lakh hatchback would be developed jointly with the Indian commercial utility vehicle maker, Ashok Leyland.
The K2 hatchback is expected to be powered by a 1.0 litre engine and will be positioned right below the current Nissan Micra while the I2 hatchback would be rivaling the Maruti Suzuki Alto. Mr. Andy Palmer, executive vice-president of Renault-Nissan, also announced during the recent 2012 Geneva Motor Show that the company is planning on some low cost model to compete with Tata Nano but refused to divulge any further details. Datsun branded cars were sold in the market from 1932 to 1981 after which the brand was absorbed under the umbrella of Nissan.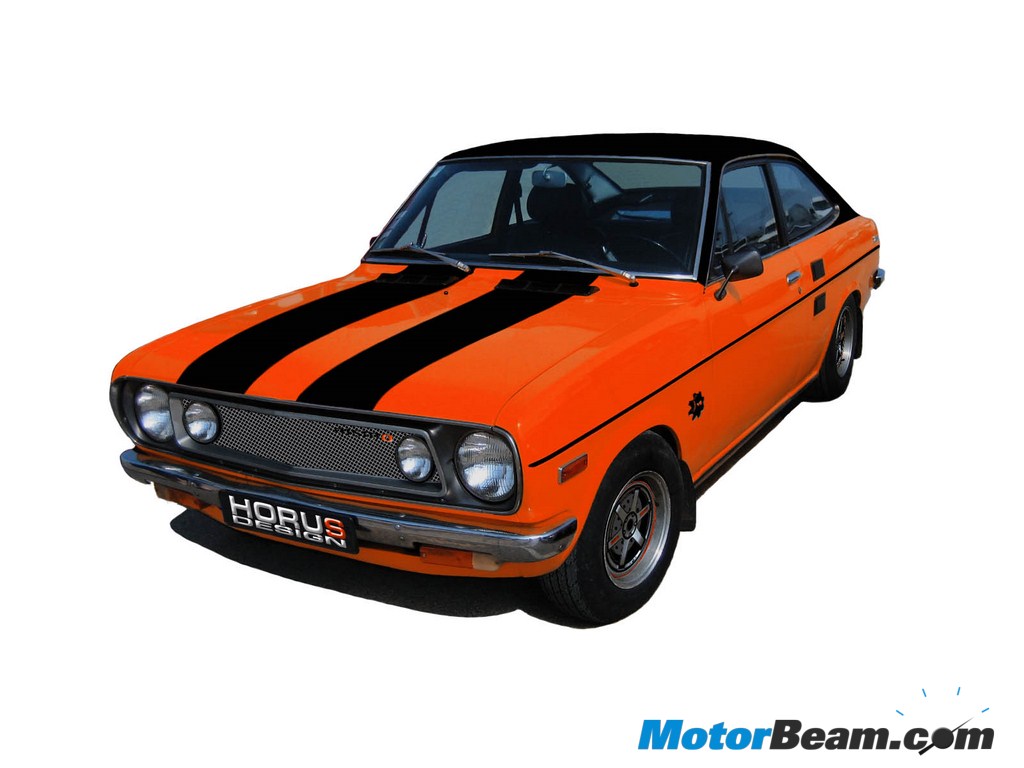 Source – Autocar India