Nissan Sunny vs Renault Scala – Pictorial Comparison
Renault has re-badged the Nissan Sunny and named it Scala. The French automaker is conducting media drives in Himachal Pradesh right now, where more details of the car have been disclosed. Now the Renault Scala is nothing but a re-badged Sunny, there are absolutely no mechanical changes to the vehicle. The styling is slightly different in order to differentiate the Scala from the Sunny. The design changes were done by Renault's design centre in Mumbai. So what is exactly different? Let the pictures do the talking.
At the front, the Renault Scala gets a more aggressive bumper and grille, which makes it look much better than the Nissan Sunny. The Renault badge has been neatly incorporated in the car. The headlights are slightly different too but not by much.
The side profile of both the Sunny and Scala are identical. There are only two differentiating features. One is the stylish alloy wheels and the other is the blinkers on the rear view mirrors. Renault will offer alloy wheels on 185/65/15 tyres as standard on the RxL and RxZ variants. The RxE will get steel wheels on 165/70/14 tyres.
The rear of the Renault Scala gets re-designed tail lights, long chrome strip and a black diffuser which helps in reducing the bulk of the car to a certain extent.
The interiors of the Scala are carbon copy of the Sunny. Except the Renault logo on the steering wheel, there is absolutely no difference. The top end variants of the Sunny will feature leather seats as standard.
Renault will launch the Scala in the first week of September. The car will be priced at a slight premium over the Sunny to prevent cannibalization. Expect the Scala range to start at around Rs. 7 lakhs. The same 1.5-litre diesel (86 PS, 200 Nm) and 1.5-litre petrol (99 PS, 134 Nm) engines will be offered. The petrol engine returns an ARAI mileage of 16.95 km/l and will also get a CVT option. The diesel engine returns an ARAI certified mileage of 21.64 km/l. There are three variants – RxE, RxL and RxZ (petrol variants are available in the former two, while the diesel is available in the latter two). Renault plans to offer ABS as standard across all variants. The Scala is no different than a Sunny but has more features and looks way more attractive than the Nissan. Our review of the Renault Scala is coming soon and if you can't wait, you can always read the Nissan Sunny Review.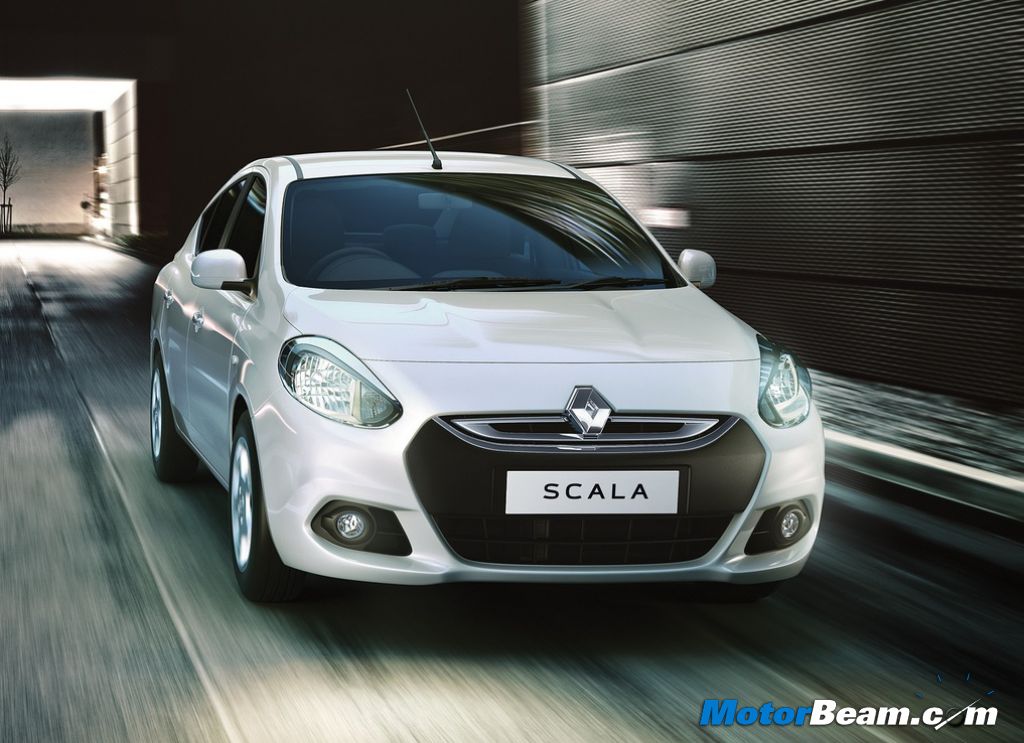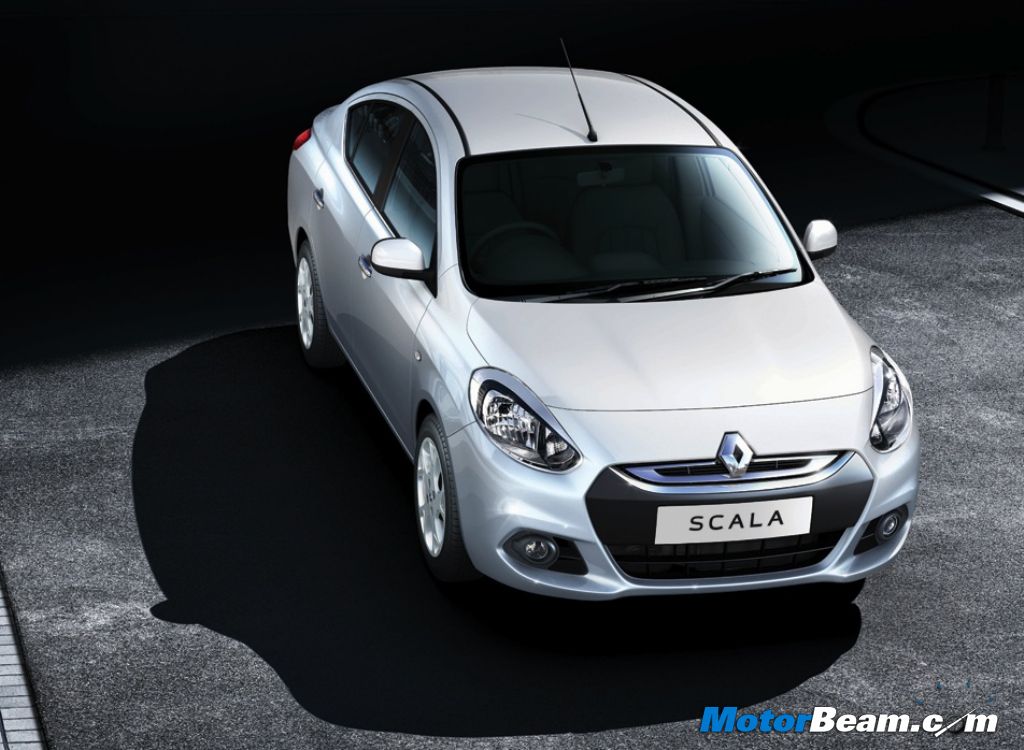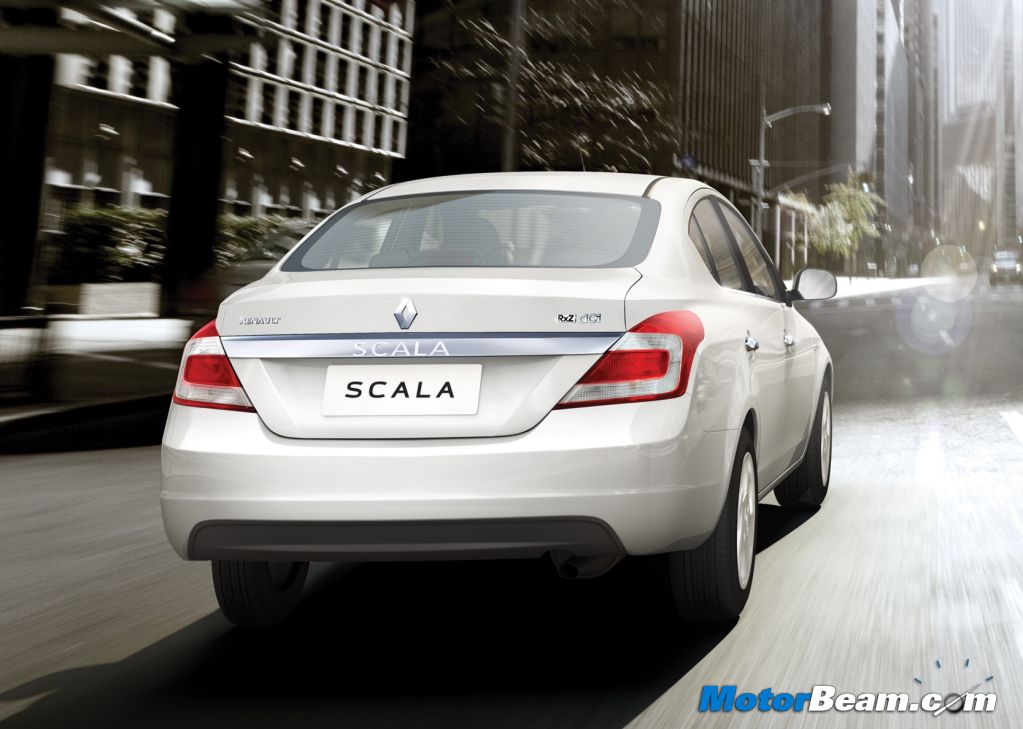 Update – Checkout the Renault Scala vs Nissan Sunny Pricing