Nissan To Develop Small Car In Partnership With Ashok Leyland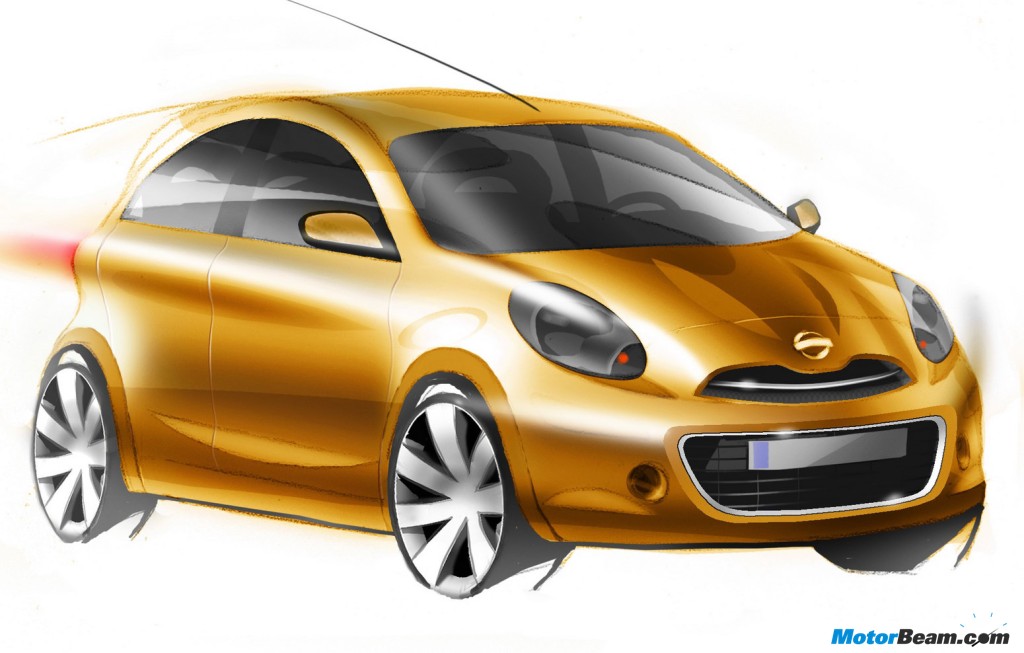 Nissan plans to launch a small car in India, which will sit below the Micra in their portfolio. While news of reviving the Datsun brand has been doing the rounds lately, Nissan continues to stay silent and not reveal its plans. However the company has revealed that it plans to launch an entry-level small car by 2014, which would be developed in partnership with Ashok Leyland. Pricing could be between Rs. 2-4 lakh for this volume vehicle, set to drive profits for the Japanese automaker. Nothing else has been revealed yet but it is certain that Nissan plans to take the fight to Maruti's Alto and Hyundai's Eon with the launch of this vehicle.
"We are working on multiple options of price-entry vehicles for the Indian market. One of them is being developed with engineering department of Ashok Leyland. This car will be launched around 2014," Andy Palmer, Executive VP, Nissan, said.
While Nissan has been getting decent volumes from the Micra and Sunny, it is nothing compared to the numbers Maruti Suzuki, Hyundai and Tata Motors manage with cheaper hatchbacks. Nissan has a joint venture with Ashok Leyland to manufacture LCVs, which include the Dost and the Evalia (NV200). The Nissan NV200 van has been re-badged by Ashook Leyland as the Stile for its own portfolio. The joint venture between both the companies will now extend to develop a mass market small car, which will be the first time Ashok Leyland will be venturing outside the commercial vehicle segment.