Nissan Unveils The Sunny – Live Coverage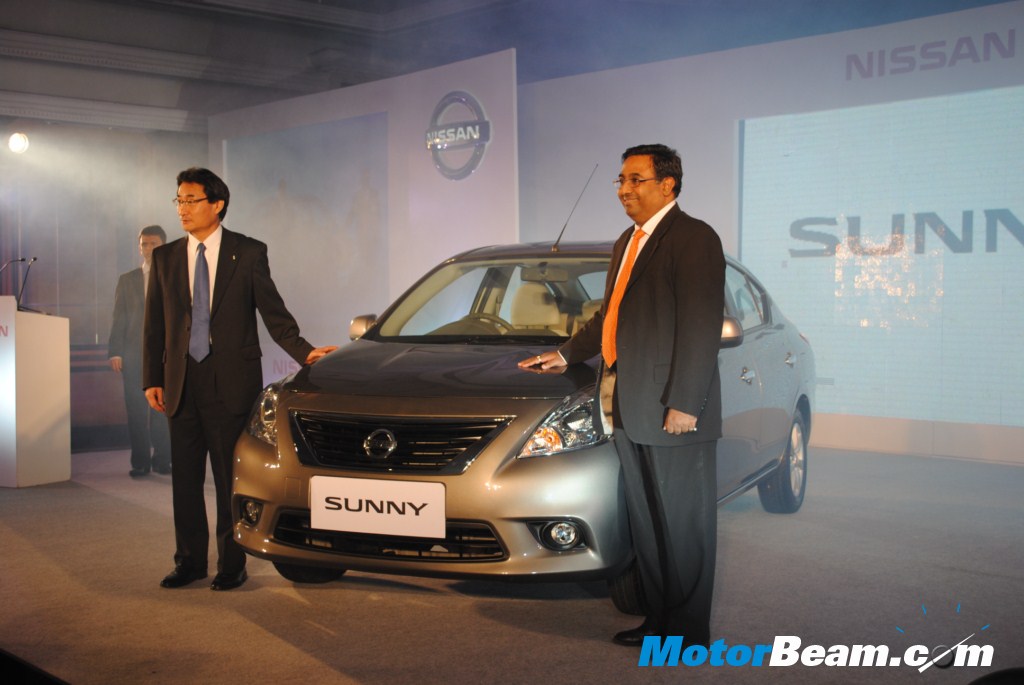 Nissan is just about to unveil the V-Platform based sedan for India. This sedan will carry its international name "Sunny" and will be manufactured at Nissans facility in Orgadam, near Chennai. We are the unveiling event and will bring you more, live from the event.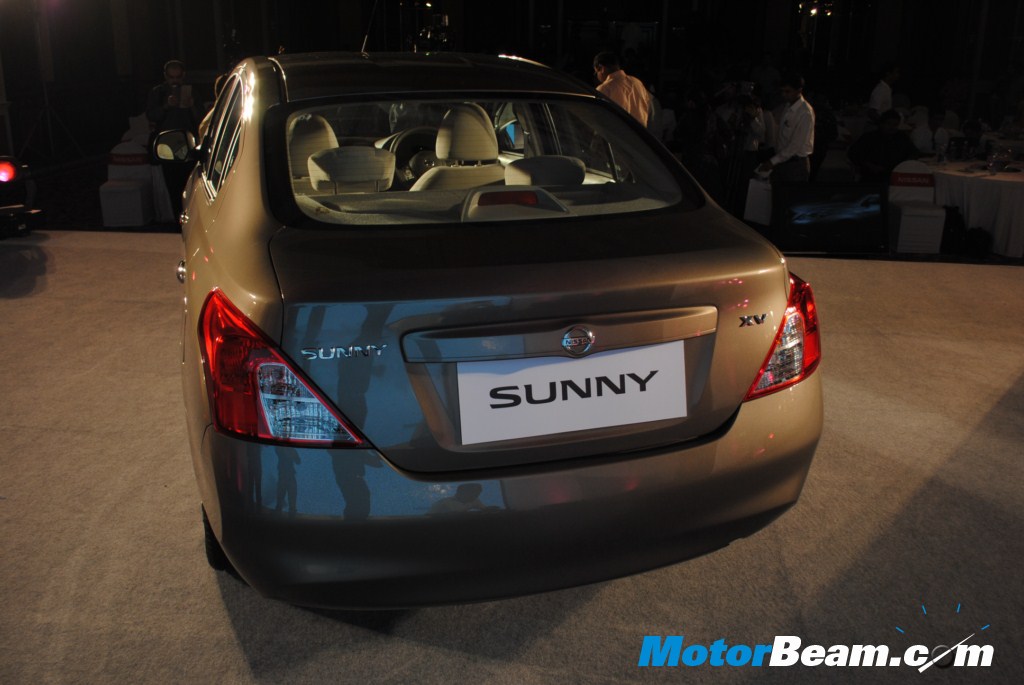 The Sunny will will be sold in 170 countries globally and is expected to hit the Indian market in late September or October this year. Though there was no comment on the specifications or the pricing, Nissan is confident to price it aggressively. Initially the company will roll out the petrol variant and the diesel has be in the pipeline sooner or later.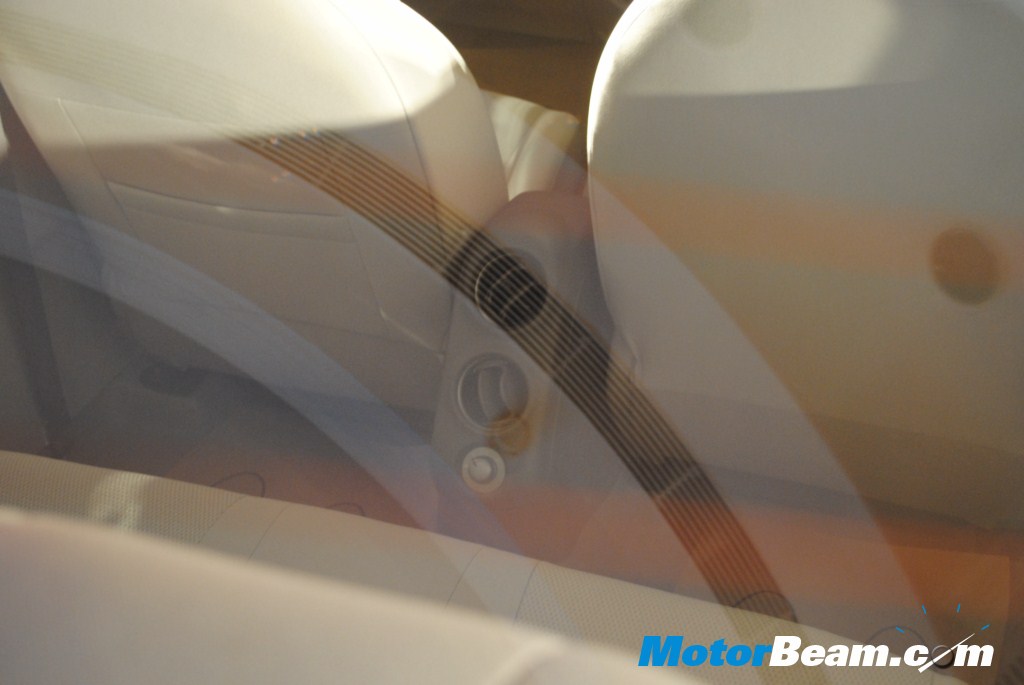 We could not get interior pictures as the car was locked but the rear bench will get 2 air conditioning vents on the top version as seen in the picture. The Sunny will derive cues from the Micra on a large scale. Interior door handles get the same chrome handles seen on the Micra. Even the climate control unit is the same. Probably the biggest USP of this car is the interior space. Rear knee room and headroom looks far more accurate.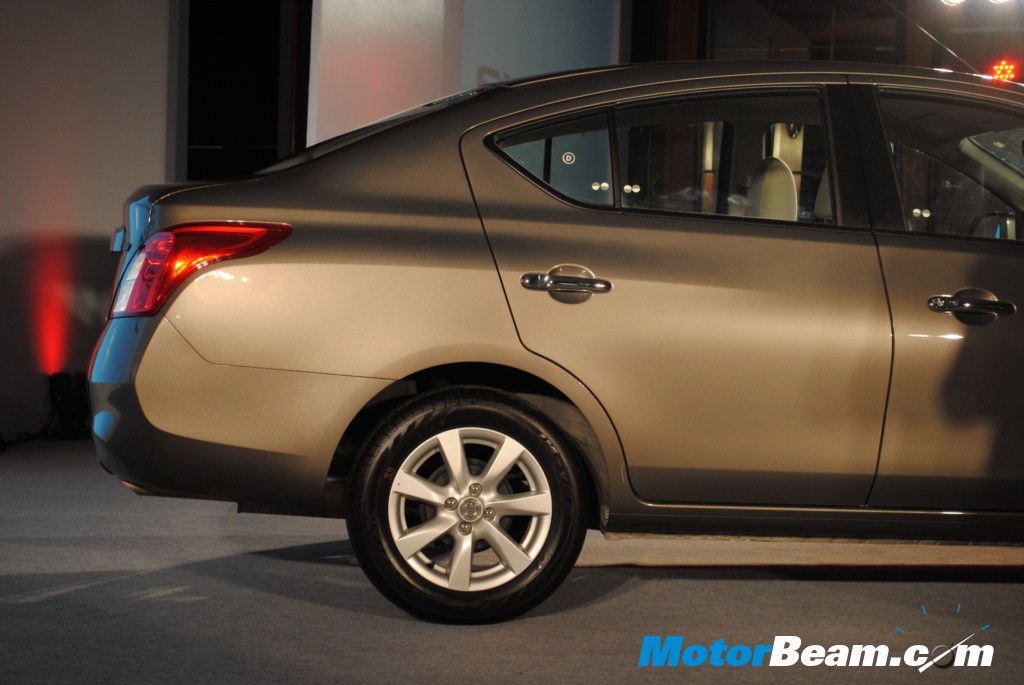 The side resembles the Swift Dzire, but the Sunny looks far more appealing than the Dzire, especially on the backside. 185/65/15 tyres do duty on this car. We expect this car to be fully loaded. It utlimately will come down to pricing and if Nissan can price it well, it should bring good numbers for the company. Nissan is also in the process of increasing its dealerships across the country. They are stated to have 52 operational dealers by the time the Sunny is launched in India.