SCOOP – Audi Q3 Spied In Mumbai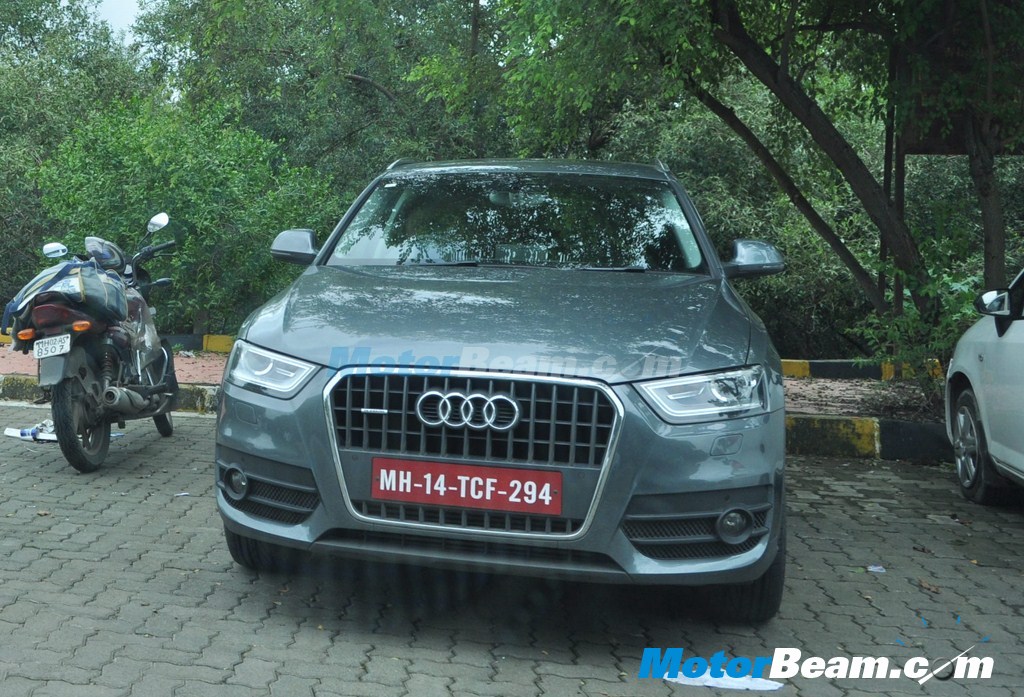 Audi is gearing up to launch the Q3 next year and have already got the Q3 for testing in India. The Q3 will be Audi's way of saying X1. We spotted the Q3 is all its glory in Mumbai. The Q3 is expected to be launched in the second half of 2012.
The car will use the Volkswagen Group A5 (PQ35) platform of the Volkswagen Golf Mk5, the same as the Volkswagen Tiguan SUV. Its will initially be offered in front wheel drive mode and may be later launched in the "Quattro" or all wheel drive version. It is touted to be using Audi's 2.0 ltr TDI engine when it is launched in India.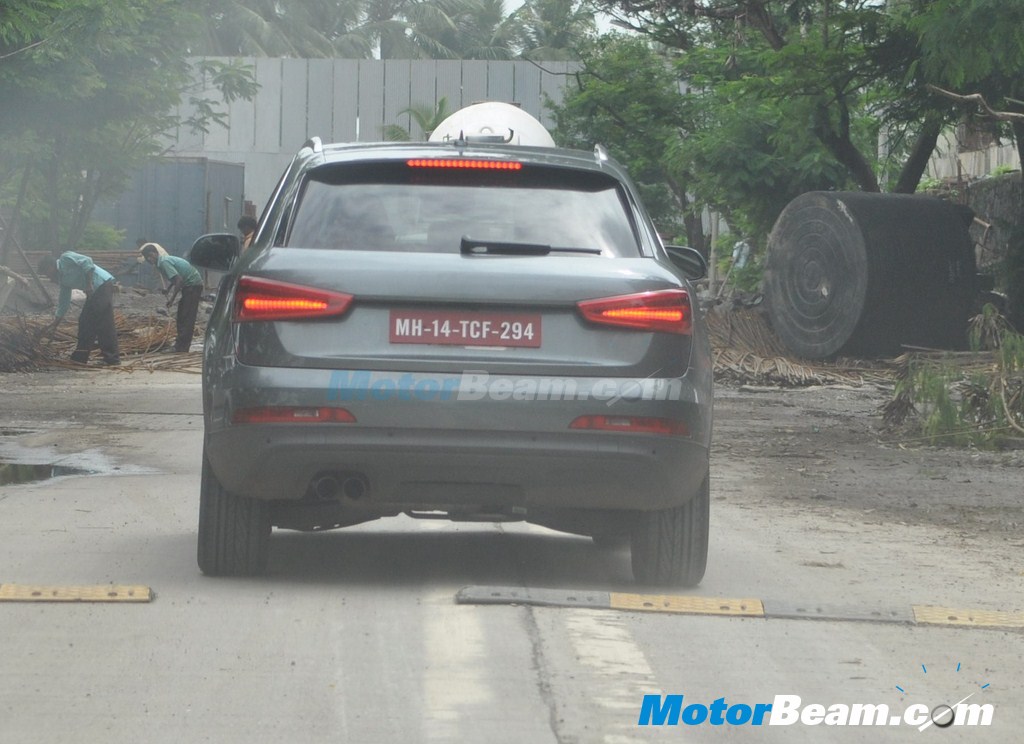 The car was missing the Q3 badge and had only the Audi logo on it, that too was only on the front grille.