Nissan Working On Datsun GO Body Shell Post Global NCAP Test
Nissan is working on strengthening the body shell of the Datsun GO hatchback by using higher-grade steel and reinforcements after the car performed poorly in the Global NCAP crash tests.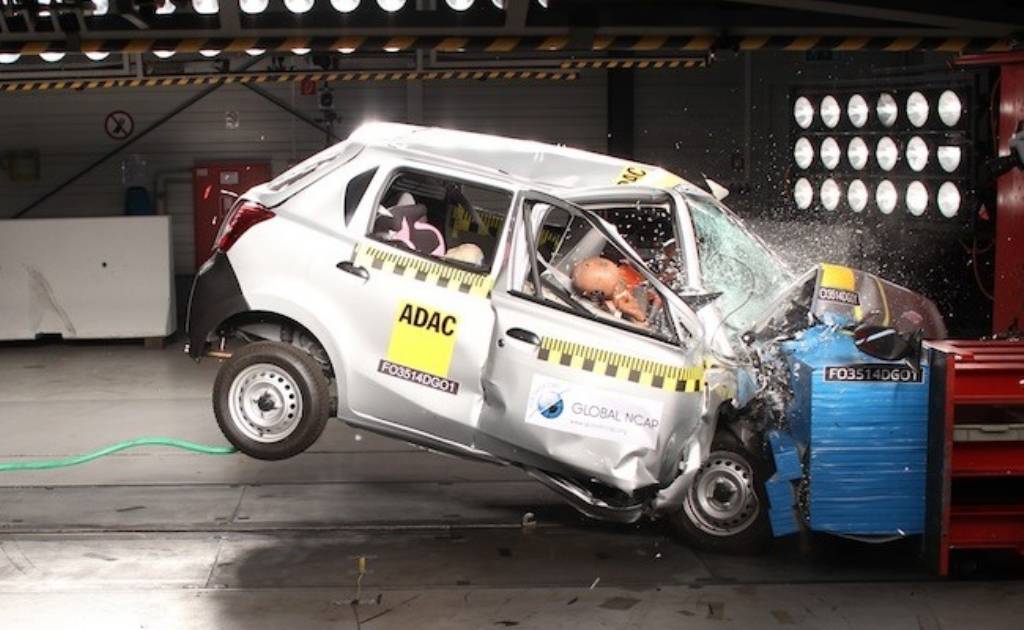 The safety aspects of cars retailing in the Indian market was not considered as a important determining factor for any car buyer for quite a long time. Vehicles which costed around Rs. 7 lakhs about a decade ago did not possess basic safety features such as airbags, leave alone anti-lock braking system. But things have now changed drastically and an average intellectual car buyer always considers his next car to have airbags to say the least. Global NCAP has been carrying out crash tests of cars manufactured in India such as the Maruti Alto 800, Tata Nano, Hyundai i10, Ford Figo and Volkswagen Polo, until recently doing the same for the Maruti Swift and the Datsun GO.
While talking about the Datsun GO in particular, the crash test results were simply astounding. The car failed the crash test with a score of 0/5 stars and the Datsun GO's body shell disintegrated severely on impact according to the crash test report. The dummies in the car, specially the driver received near fatal injuries to the head, torso and legs and on top of this, even the top-end of the Datsun GO is devoid of ABS and airbags. As a result of this, Global NCAP chairman Max Mosley had even written a personal letter to Renault-Nissan CEO Carlos Ghosn, asking him to withdraw the Datsun GO from sale in India pending an urgent redesign of the car's body shell.
According to recent reports, Nissan is now working on strengthening the body shell of the GO hatchback by using higher-grade steel and reinforcements. Sources say that the steel Nissan Motor India will be using for the vehicle will be able to withstand higher forces of pressure with a tensile level of 520 mega pascal, as compared to 320 mega pascal earlier. Side beams are also being added to the sides of the vehicle to make the GO stronger on the same front.
Nissan is taking these steps to improve the safety of the Datsun GO hatchback apart from adding airbags and an anti-lock braking system by the middle of the year. The new batch of the cars is also being considered to be sent to Global NCAP for review. Last year only 14,000-15,000 Datsun cars made it to Indian roads, and the crash test results could have played a role in the dismal sales figures. But on a good front, the upcoming Datsun Redi-GO is being developed with stronger steel, thus having better rigidity. We hope Nissan does consider the safety aspect with great concern while developing future vehicles.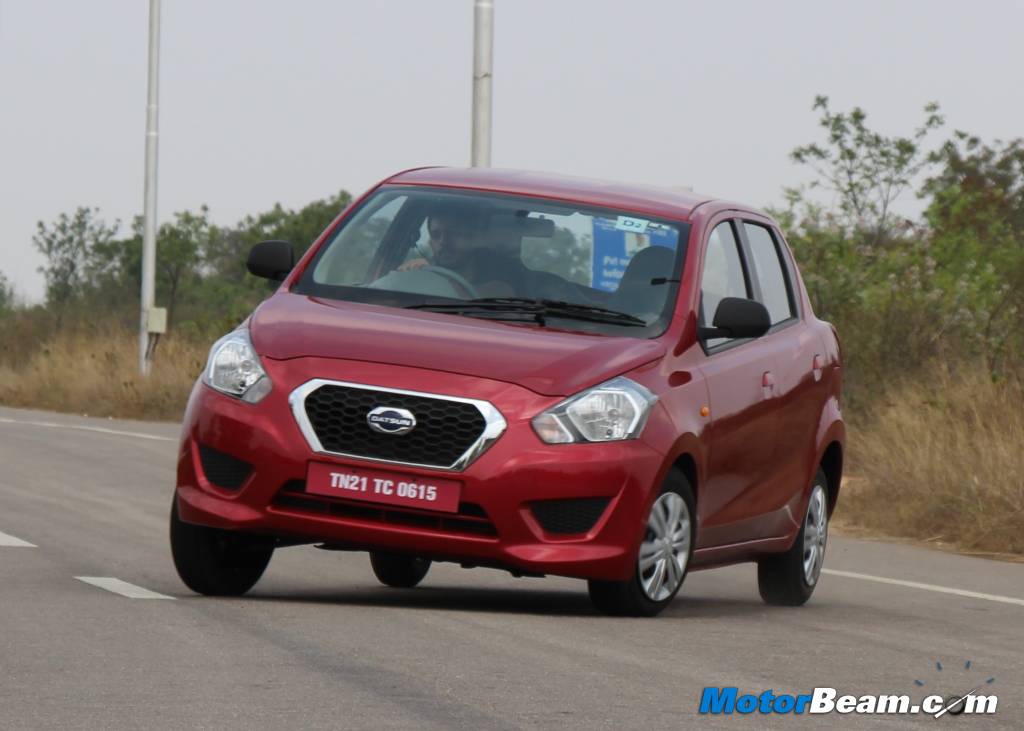 Source – TheEconomicTimes.com