Nissan's GPEC In Japan Helps Maintain Quality Worldwide
Nissan's Global Production Engineering Center (GPEC) doesn't make cars but ensures the time to go from prototype to full fledged production is reduced. The facility is also responsible for maintaining quality at all other Nissan plants across the globe.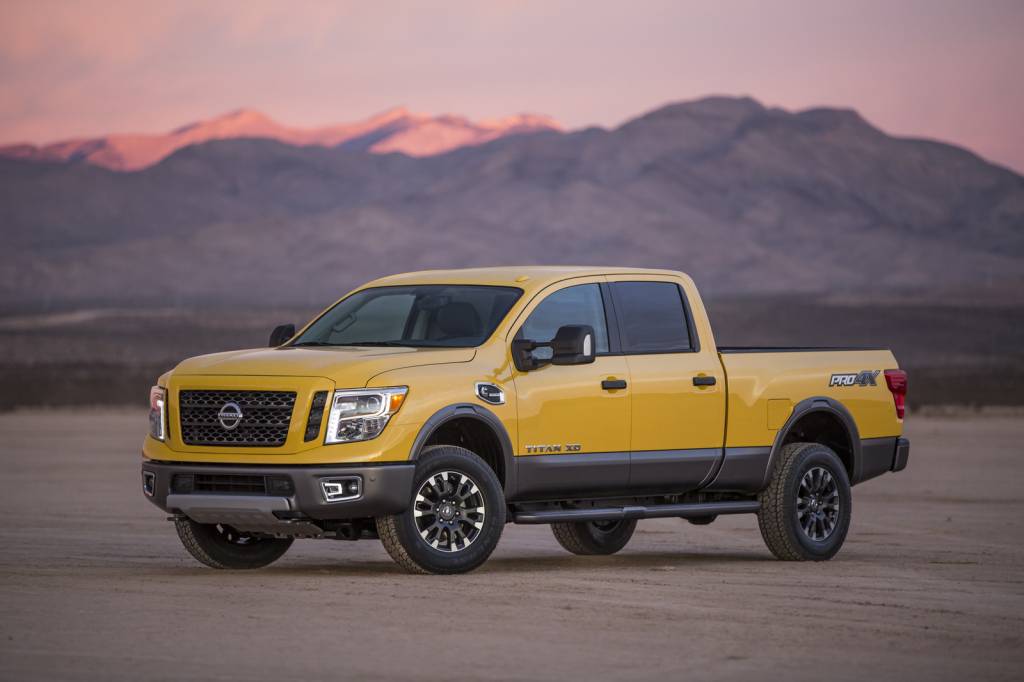 Cars are the second biggest ticket purchase item in the world, after a house. When you are putting down so much money for a car, you expect the best and although every buyer deserves the best, the process of making a car is very complicated. Tons and tons of money is poured into R&D, testing, setting up manufacturing, training workforce, etc. In spite of all that, quality isn't guaranteed. But the Japanese love quality and one of the biggest Japanese manufacturers in the world, Nissan has pioneered quality production (or Monozukuri in Japanese) which they transfer to their other plants using GPEC.
GPEC is located at Nissan's Zama Operations Center near Yokohama in Japan, it was established in 2007. The centre creates the know-how which is imperative in making cars. The 'Nissan Integrated Manufacturing System' is pioneered at this plant and all pre-production trails and verification are done at this plant. When we mention all, we mean for all of Nissan brands that is Nissan, Infiniti and Datsun.
So what exactly does GPEC do? They develop assembly processes and also manufacture production equipment, body assembly system and manufacturing of press dies. Complete quality analysis is done and the center also determines the optimal production conditions. All this work results in the development of master machines and best manufacturing practices. The production machinery and manufacturing methods are then transferred to other Nissan plants across the world while staff is trained at this center thereby enabling quick transfer of knowledge.
Thus, GPEC saves Nissan a ton of time and money as all pre-production activities and verification are done at the Zama facility, known as the mother plant. Everything is then transferred to the child plant where the said model will be produced. So in the case of the Datsun GO, all pre-production testing was done at Zama and then a few engineers were trained at GPEC who in turn trained others in India, thereby quickening the knowledge share process. Furthermore, GPEC makes starting of production much quicker as individual plants don't run trial production runs. This obviously results in saving of time and time saved is money saved.
We went to the Zama facility and saw the GPEC but weren't allowed to click any pictures for obvious reasons. The plant has a ton of people working from 7-8 nations (we saw a few Indians too). There is no walls or doors between the plant and work stations making it an integrated facility for people working in this state of the art facility. Nissan had a few pick-up trucks parked inside and all were covered, the vehicle was of course the Titan which was undergoing testing for an impeding model launch.
The company doesn't test models at GPEC which are facelifts or badge engineered. Till date, GPEC has trained over 1000 manufacturing and engineering experts around the world about the Nissan Production Way (NPW). The testing time per model varies. In certain cases, Nissan's GPEC also does road tests and uses its own camouflage.