Nissan's Micra Based Sedan Launched In America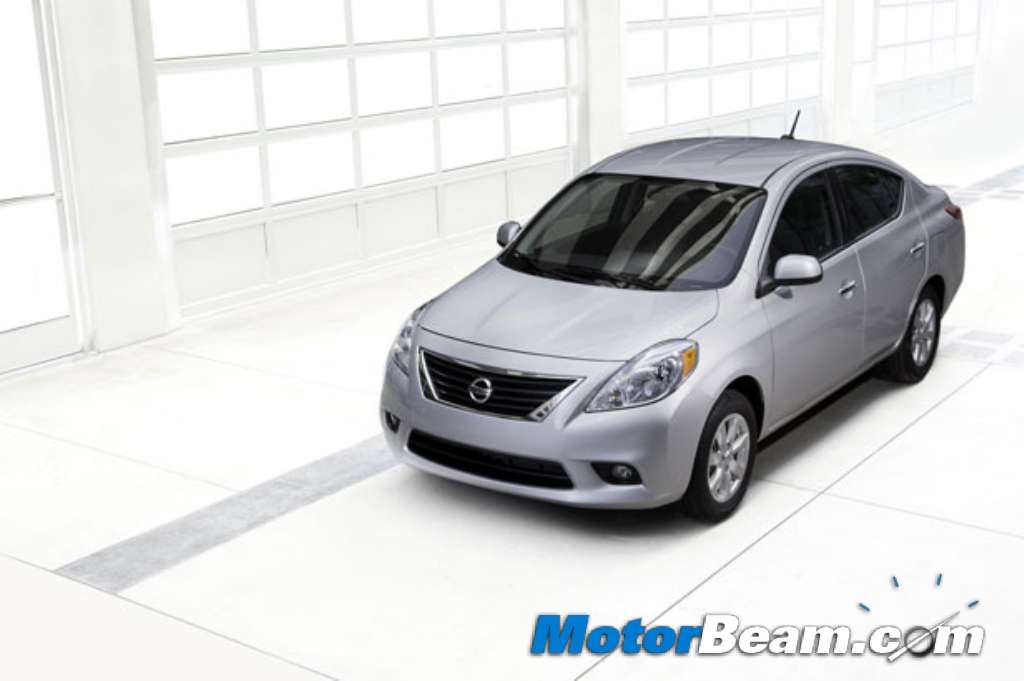 Nissan has launched the 2012 Versa at the 2011 New York Auto Show priced at Rs. 4,73,000/- for the base variant. The Versa is the Chinese Tiida, both of which are essentially based on the Micra and are very similar to the India bound Micra Sedan (could be called Sunny). The low price of $10,990/- make the Versa the best selling car in the States but considering the cost of the Micra in India, we expect the Sunny to be far away from the Versa's pricing. A new dual injector system and sub planetary CVT design are one of the key features of this new Nissan but what features the Micra Sedan will get is still a question left unanswered. Meanwhile these pictures will give you a insight of how the upcoming sedan from the Japanese automaker will look.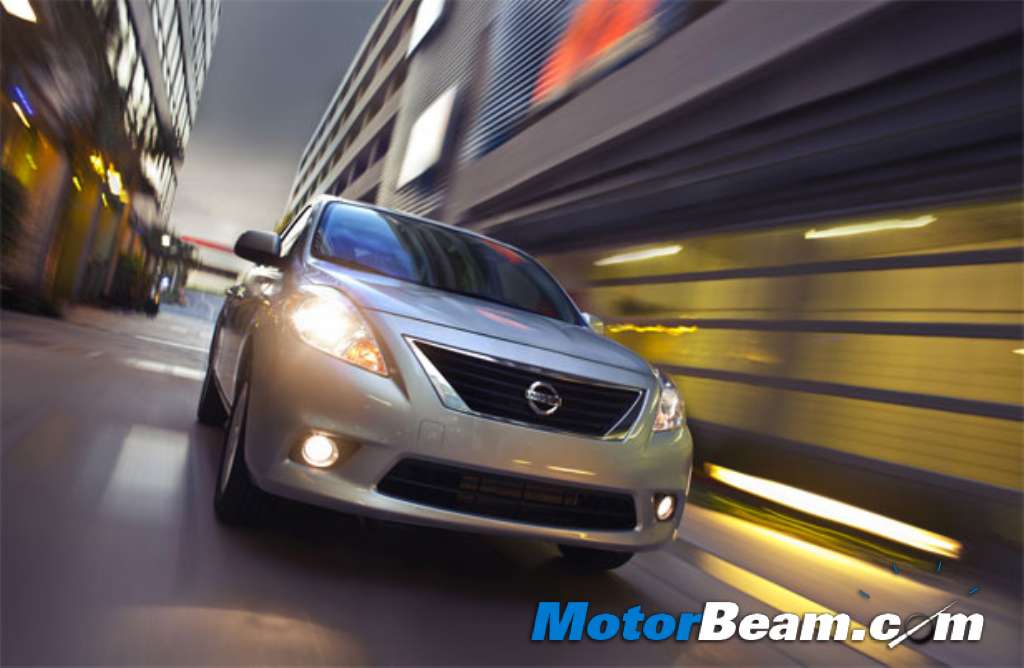 "Compact cars are getting a lot of attention lately due to rising fuel costs and concerns about the environment. Yet many buyers are disappointed in what they find – vehicles rife with compromise. This new Versa Sedan, a 'clean sheet' ground-up design, takes small cars in a whole new direction – proving that you don't have to sacrifice style for affordability, interior roominess for a smaller footprint, or drivability for high mpg," Al Castignetti, VP and GM, Nissan Division, Nissan North America said.