Now Get A Trained Chauffeur For Your Car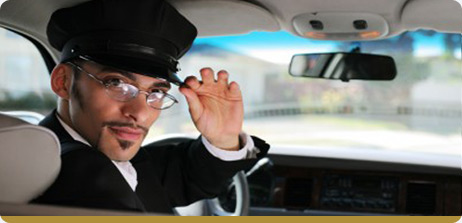 No one needs any introduction to the Indian traffic conditions. With countless potholes, unfinished roads and happy going animals driving, especially car driving is much more than a nightmare for people sometimes. In this condition, the car owner usually likes to sit at the back seat and relax while leaving the driving bit to someone else. However, due to lack of trained chauffeurs who can drive responsibly and also take good care of the car, they feel hesitant to rely on someone. But no more!!
The Institute of Chauffeur Services has been opened keeping this very aspect in mind. The institute aims to conduct training programs to train interested people to become good drivers or 'chauffeurs'. The course will be conducted in different languages like Hindi, Marathi, Gujarati and English. It is a 2 month long course having 10 sessions in total where the individuals will be groomed about appearance, Hygiene, Good Manners, Behavior, Punctuality, Communication Skills, Car Care etc. The institute has already tied up with reputed companies like Honda, Audi and Mercedes. The course fees are Rs. 14,000/- which is somewhat expensive. However, it is a much needed service in India. More details can be found on their site here.