Autonomous Vehicles Don't Need Airbags Inside, So This EV Has 1 Outside
Nuro has revealed its third-generation autonomous vehicle with an external airbag
The new generation autonomous delivery vehicle from Nuro is fitted with an exterior airbag sourced from Autoliv, an automotive safety systems company, because there's nobody inside, of course.
Simply called the Nuro, the third-generation autonomous delivery vehicle comes with a front exterior airbag so as to protect vulnerable road users – pedestrians, cyclists and bikers – who account for more than half of the world's traffic fatalities each year.
Currently in pre-production stage, the Nuro autonomous vehicle is battery-powered and can ferry up to 227 kg of goods. It has a touchscreen on the outside for people to access its compartments.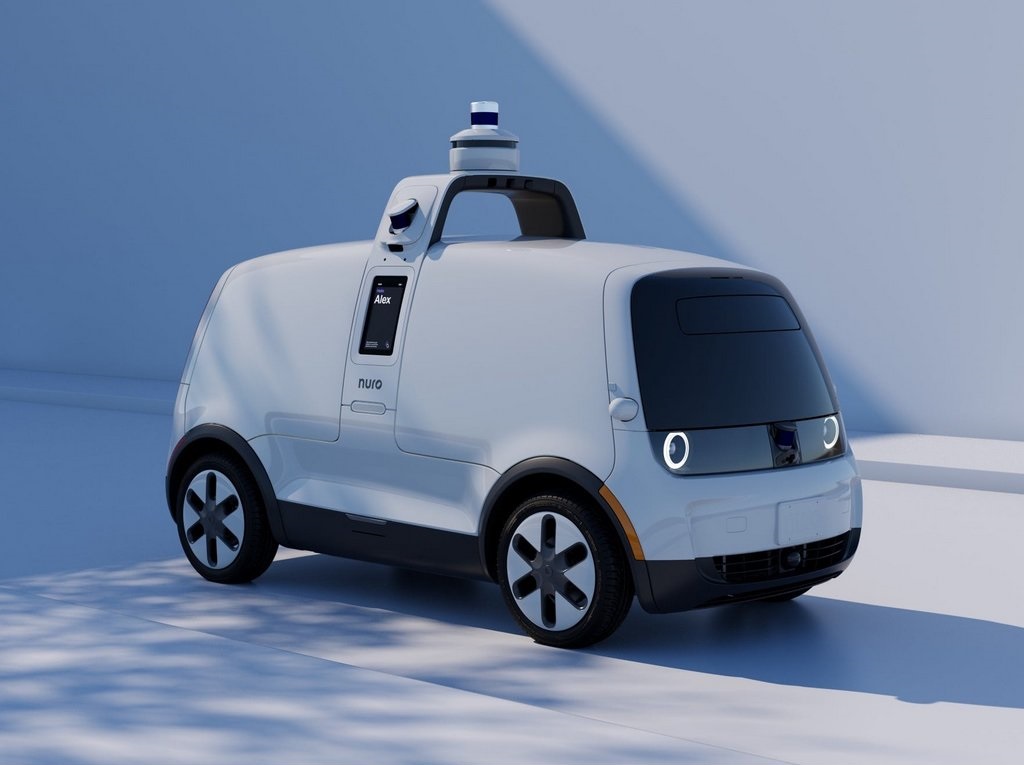 The electric vehicle (EV) can keep food hot to up to 47 degrees Celsius or cold to up to -5.5 degrees Celsius. It has been designed to be compact so as to give more space to other motorists.
Apart from the external airbag, the Nuro also has thermal cameras, radar and lidar. The company also claims its sensors clean themselves to retain sensitivity throughout the day.
We at MotorBeam, while not enthused by self-driving cars, do welcome any and every measure that can save lives. In India, nearly 44 percent of the 1.33 lakh people who lost their lives due to road accidents in 2020 were 2-wheeler riders.
Being able to stop more lives from being lost due to road accidents across the globe is of paramount importance and if the external airbag can help, this author thinks it should be welcomed with open arms.