Yamaha Is Readying 5.0-Litre V8 Motor For Toyota, P.S. It Runs On Hydrogen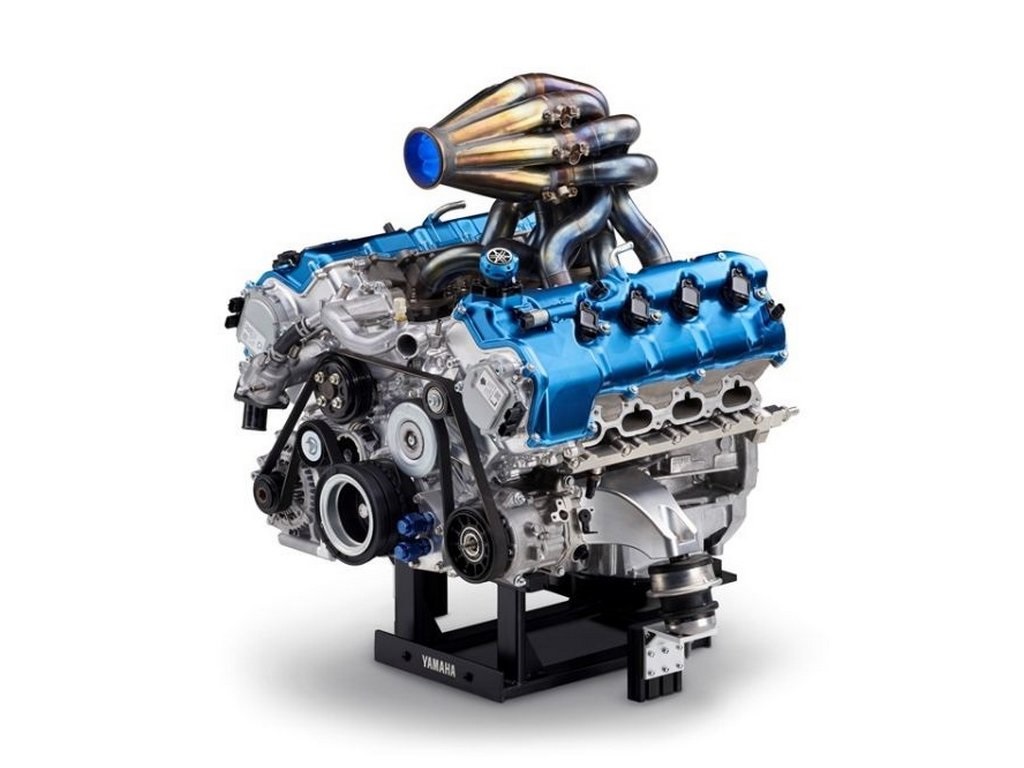 The hydrogen engine that Yamaha has made is based on Lexus' 5.0-litre V8 motor
Japanese firm Yamaha Motor is developing a 5.0-litre V8 engine that runs completely on hydrogen alone, for long-time partner Toyota Motor Corporation.
Back in November 2021, 5 companies from Japan jointly announced their aim to achieve carbon neutrality in more than 1 way by 2050 and said they want to expand the range of fuel options for internal combustion engines (ICEs).
The companies – Kawasaki Heavy Industries, Mazda Motor Corporation, Subaru Corporation, Toyota, and of course, Yamaha – said, by backing ICEs they want to give customers more options, protect jobs and livelihoods.
Of the 3 initiatives they intended to pursue, 1 was to explore the use of hydrogen engines in vehicles (2- and 4-wheelers). The other 2 points were racing using hydrogen engines and using carbon-neutral fuels.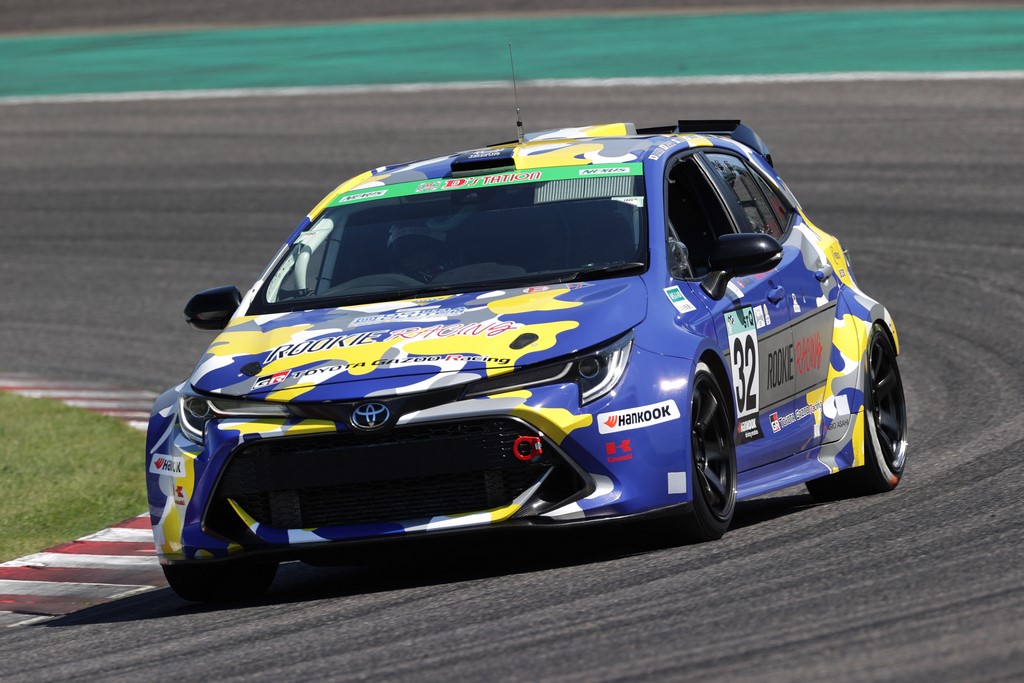 This is where the Yamaha hydrogen engine comes into the picture. The Japanese firm has recently said it has a "strong passion for and level of commitment to the internal combustion engine."
Having worked on its hydrogen engine project for automobiles for 5 years, Yamaha has finally settled upon a 5.0-litre, 90-degree V8 engine which is a variation of the motor used in Lexus performance cars.
The V8 hydrogen engine, when compared with its petrol counterpart, has modified cylinder heads, intake manifold and even injectors. It makes 450 HP at 6800 RPM and 540 Nm of torque at 3600 RPM, which is impressive indeed.
Governments across the world are looking to ban ICEs citing the harmful effect the gases they emit have on the environment. But, internal combustion motors might have a bright future if they prove to be cleaner than EVs while fed with hydrogen. The race is on!