Off-Road Time – Guess This SUV [Updated]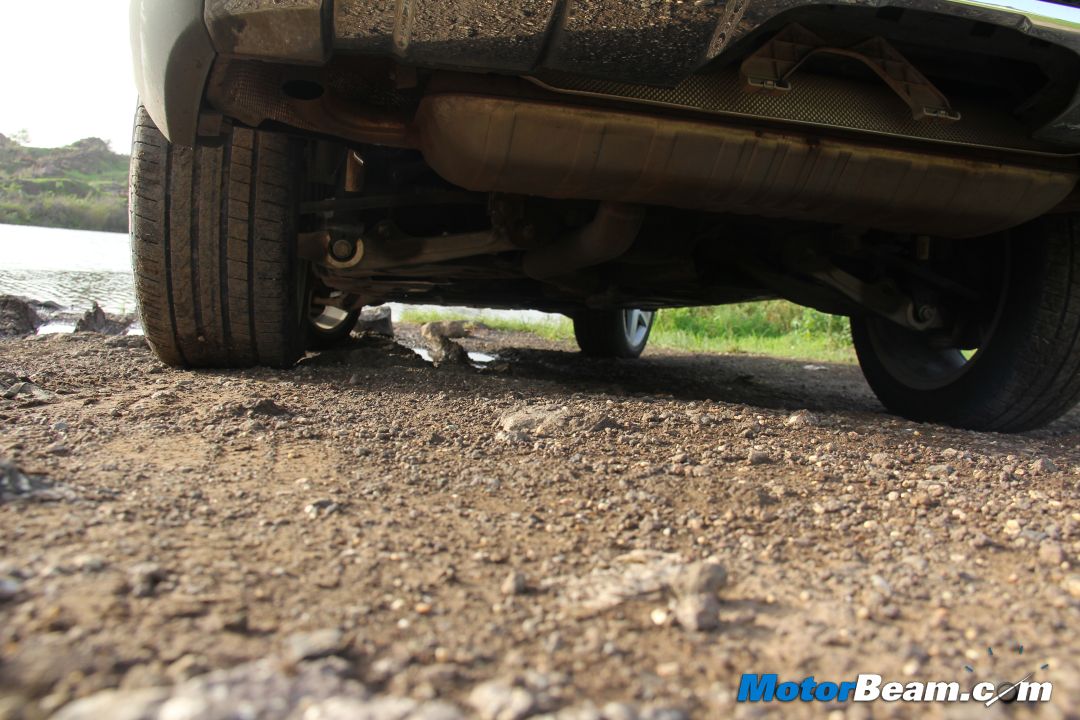 With the rainy season here, we quickly got into this SUV and took the road less traveled. Featuring stupendous off-road capabilities, the vehicle in question is very easy to guess. So what do you think, which car is this?
Update – It is indeed the Mercedes-Benz M-Class and we posted the review which made it obvious.