Okinawa's Performance Electric Motorcycle Coming Next Year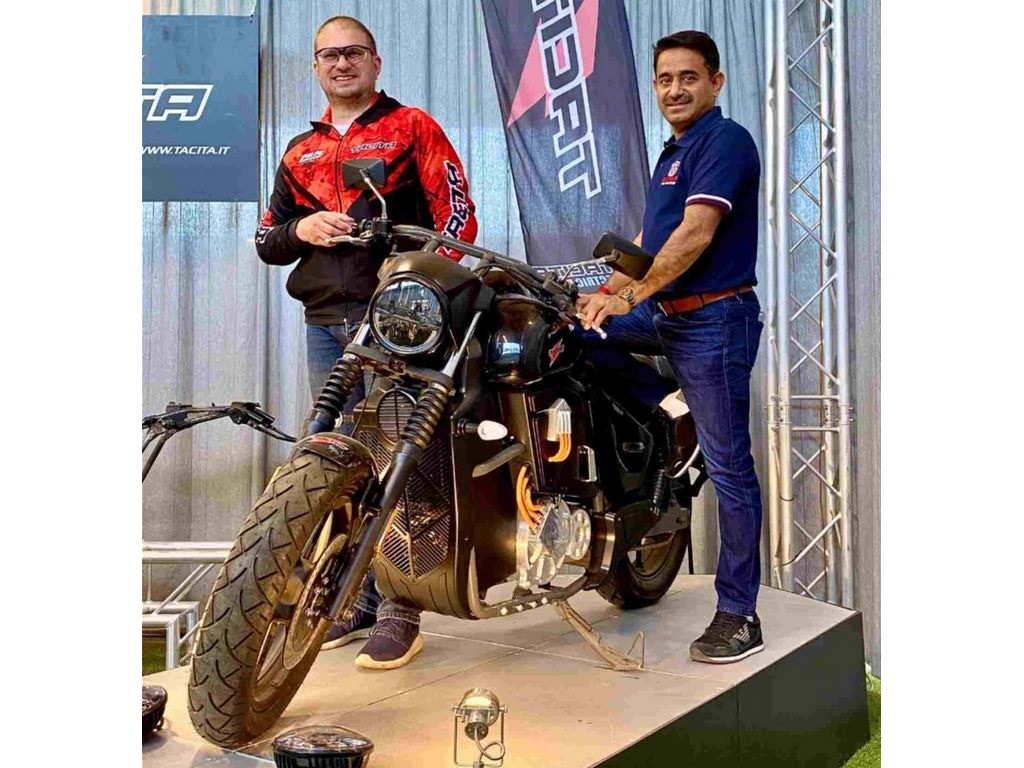 The first performance electric bike from Okinawa will be launched next year, could be based on the Tacita T-Cruise Urban
Okinawa Autotech is gearing up to launch it first electric performance bike in India next year as it has signed a joint venture with the Italian manufacturer of electric performance motorcycles, Tacita, for developing the same.
In addition to the motorcycle, an electric scooter will also be launched next year. Both will be manufactured at Okinawa's second factory in Rajasthan.
As per the agreement, Okinawa will help in the local manufacture up of the upcoming products while Tacita will provide controller, motor, battery packs and BMS. Till the first half of 2023, the JV will focus on design, development, patenting, and road tests of the 2 products with launch thereafter.
The design for the 2 products will be sketched in Italy at the Tactia headquarters by its engineering team as well as Okinawa's technicians. But the powertrain, battery packs, and BMS will be solely developed by Tacita.
The road tests will be done in India as well as Italy in all weather conditions. As part of it, an inaugural voyage will be organised from Okinawa headquarters in India to Tacita's headquarters in Italy.
Tacita currently sells 2 on-road bikes and 4 off-roaders. Being an Italian manufacturer, the designs are spot on and eye catchy for all offerings. Its powerplant too looks capable. For example, the T-Cruise Urban pictured above produces 59 HP and 100 Nm.
It's the 1 which might be redeveloped and launched here by Okinawa.
Another interesting aspect to note is that all of Tacita's EVs have a dedicated 5-speed gearbox with hydraulic clutch. So, you can effortlessly pop a wheelie every single time on the first gear with the motor's instant torque of 100 Nm.