Ola Electric Planning To Launch A Sub Rs. 10 Lakhs Electric Car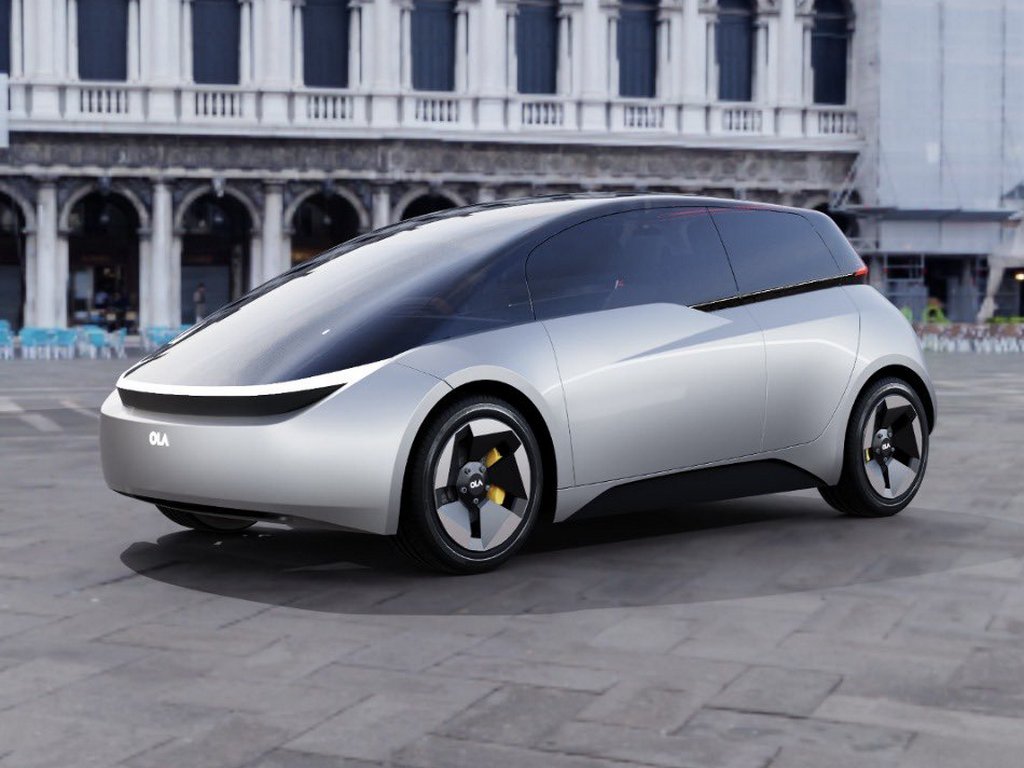 The unveil of the Ola electric car is expected to take place next year, Rs. 10,000 crores to be pumped in
Ola Electric is gearing up to unveil its maiden electric car next year and the biggest update now is that the EV startup is planning an entry-level sub Rs. 10 lakhs car.
If the S1 Pro maker is able to pull that off, its upcoming car would not only be the cheapest in the country but would also enjoy a complete monopoly in the budding budget EV segment currently with not even a single model.
Ola Electric now is actively scouting for land for its upcoming car and lithium ion battery manufacturing plants. It's in talks with as many as 6 states – Uttar Pradesh, Karnataka, Tamil Nadu, Maharashtra, Telangana, and Gujarat.
Among these 6, it's the Uttar Pradesh government which is inching closer to sealing the deal by providing the required land at Varanasi, sources said.
The startup is ready to invest a humongous Rs. 10,000 crores for the project and is eyeing at least 1000 acres of land that has good accessibility through all means.
Another important update is that Ola Electric's car plans won't just be limited to 1 model but many catering to different price segments including a mid-size car. However, the company is not sure of which segment to venture first before its onslaught.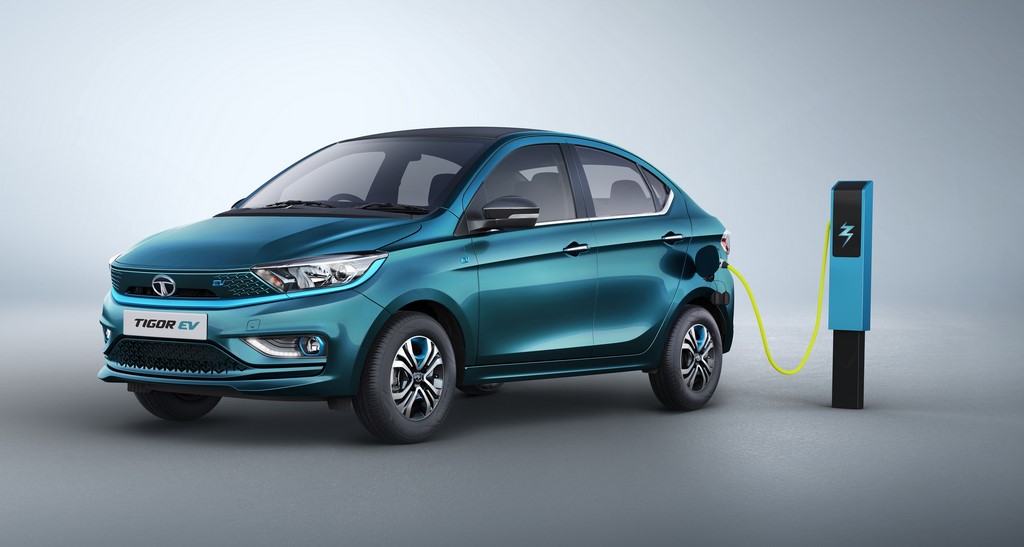 It could be the entry-level segment at the end of the day as it's the only 1 confirmed now with a sub Rs.10 lakhs car planned. The company feels that the said segment is not only relevant for India but for the entire world.
With an excellent track record of setting up a 10 million unit 2-wheel factory in a matter of 2 years, Ola Electric is up for another record as it's planning an even more tight 1-year time frame for setting up its car plant.
Also, its cars would not just be specific to India but for the global markets with exports planned for ASEAN, Southeast Asia, Africa, Latin America, Eastern, and even parts of Western Europe.
Coming to the current status of the project, Ola claimed that the R&D process is going on for the last 6-8 months and that they would be completely over in about 2 years.
It is to be noted that the cheapest electric car 1 can buy today is the Tata Tigor EV that starts at a price tag of Rs. 12.49 lakhs (ex-showroom) for the base XE variant that's devoid of many features. It's also way costlier than the critical Rs. 10 lakhs price point Ola is aiming.