What Ola Electric Is Going To Bring To The Table On 15th August?
Ola Electric might unveil a sporty car on 15th August, new cheaper S1 might also be launched
Back in June, Ola Electric offered a sneak peak into its upcoming 3 sporty electric cars and, at least, 1 car from that pack might make its global debut on 15th August. Expect some disruptive numbers like what the company pulled off with the S1 Pro.
Coming 15th August will be a big day for Ola Electric not just because it's the country's Independence Day but due to the company all set make its ambitious projects known to the public.
While Ola Electric and its CEO Bhavish Aggarwal are tight-lipped about what's cooking in the background, the latter has offered some clues of late. In a latest tweet, Bhavish has put forth a question: Any guesses what we're launching on 15th August?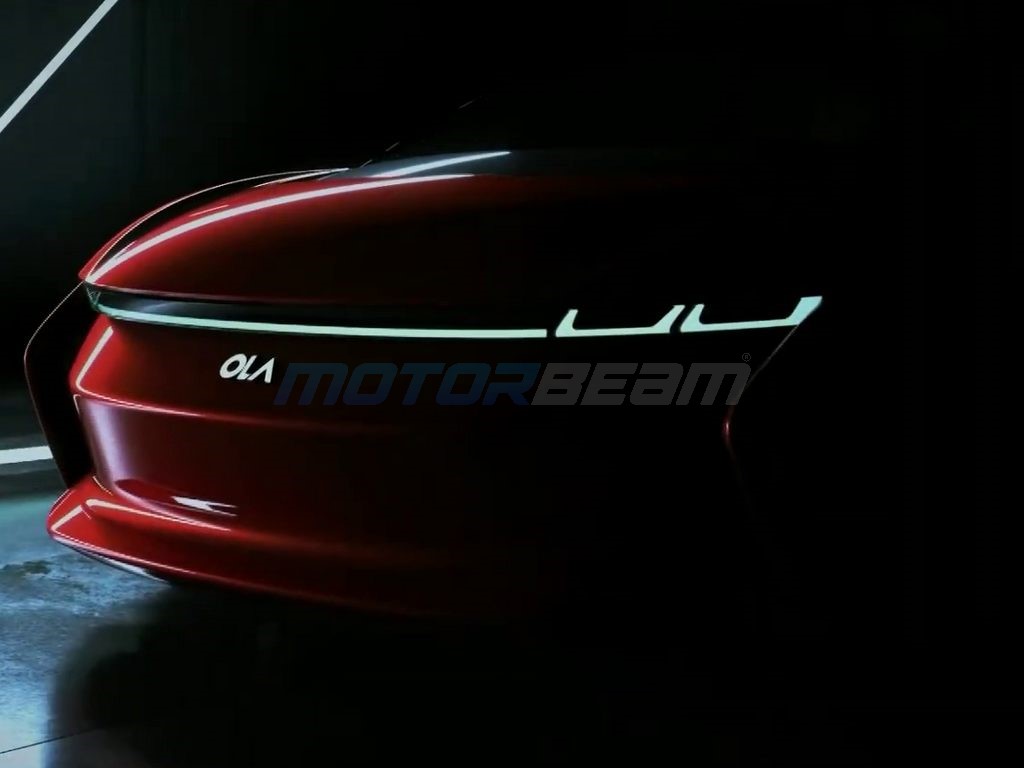 He has given 4 options to choose – new S1 at a lower price, India's sportiest car, Ola cell factory, and a new exciting colour on S1. We believe that the company might go ahead with all the 4 options on 15th August.
Initially, Ola Electric had both the S1 and S1 Pro. Based on customer preferences at that time, the company pulled the plug on the S1 back in January as it was quite cheaper and devoid of some features.
But, owing to the recent trends showing increase in sales of cheaper EVs, the Hosur-based EV maker might bring back the base S1 at a competitive price tag. And, this time, the company might add extra features to increase its appeal.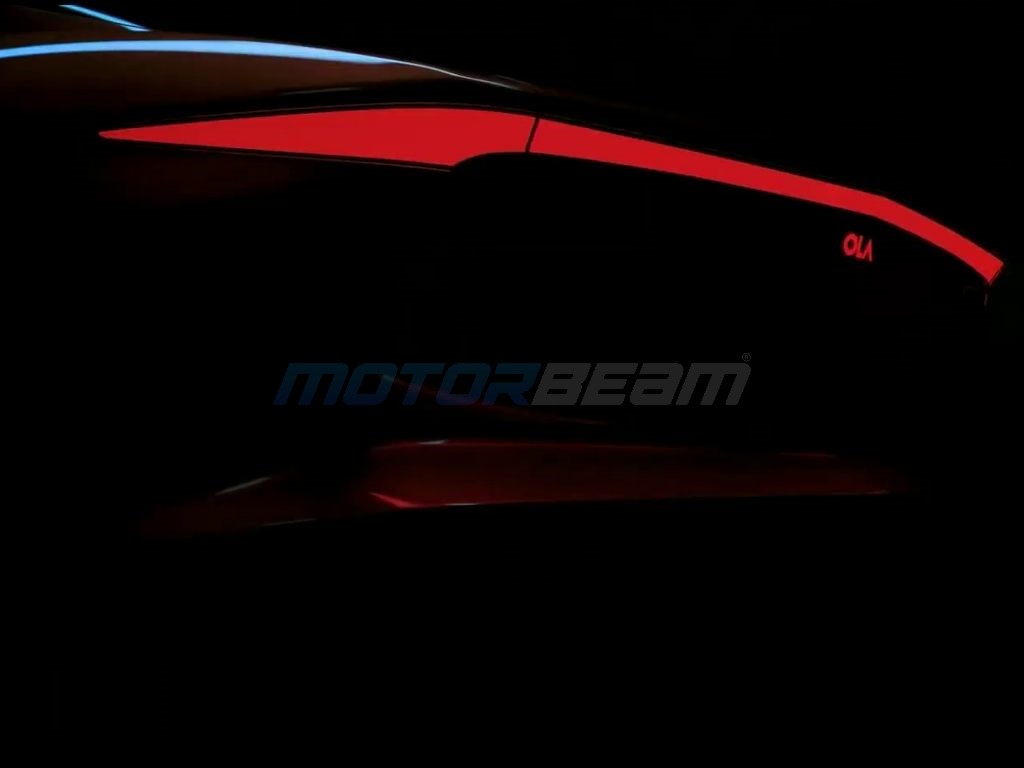 Coming to the sporty electric car, we believe it could be the hatchback concept pictured here. Earlier, sources said, the company will launch an electric car for a price tag under Rs. 10 lakhs (ex-showroom). A hatchback will suit this low-cost requirement well.
While these 2 could be the big developments on 15th August, the company might reveal a host of activities going on at its Future Factory including the plans of setting up of its dedicated cell manufacturing plant and car plant.