Mahindra Teases Its Born Electric Cars' Instrument Cluster – [Video]
Mahindra Born Electric cars will make their global debut on 15th August, over 3 SUV concepts might be in the making
Mahindra has been teasing its Born Electric Vision concept cars for quite some time now and the latest teaser has some crucial information about how much technological advancements the upcoming electric cars pack.
The teaser, which is a short clip, first shows what looks like a speedometer on a HD full-colour instrument cluster display. It has beautiful visualisations on the sides while the speed in indicated in bold White digital fonts in the centre.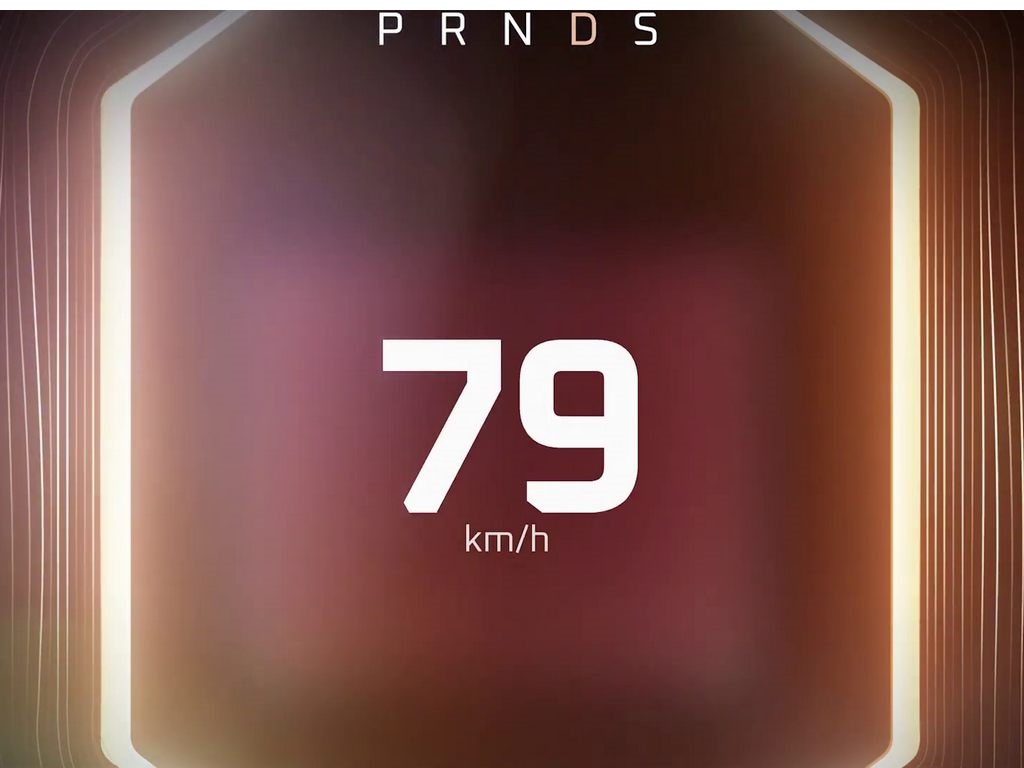 On top of the speed indication is the list of drive modes – P, R, N, D, and S which stand for park, reverse, neutral, drive, and sport. The selected mode is highlighted in Mustard Yellow. Interestingly, the concept cars have a sport mode for the added oomph.
After this, the clip takes us to another display that could, most probably, be the infotainment system with the user's mobile paired. It shows the charging status in a more colourful and an interactive way.
Then it shows a title called Personalising with 4 options – Adjusting Seat, Adjusting Climate, Setting Music Preferences, and Adjusting Ambient Colour. This means the cars not only have all these features but also can automatically adapt to preset values as per user profile.
The picture quality looks top notch and like TV inside a car. There are 4 dedicated touchscreen buttons below for browsing menu, opening navigation, music, and messages. There are 2 temperature indications on both the sides, probably, for the dual-zone AC.
The teaser claims that the cars offer multi-sensory experiences. There could be 3 SUV concepts in different styles. The design language is all-new as the cars carve their way out in a different direction.
These vehicles have been conceptualised at the Mahindra Advanced Design Studio in the UK headed by Pratap Bose. There's a signature styling of lights with long squarish strip of LEDs dominating the front profile with a muscular face.
The rear profile gets wraparound LEDs. From the silhouettes of these cars we can make out that there's a big SUV coupe, a crossover, and a regular SUV. The concepts will make their global debut on 15th August.