Ola EV Range To Comprise Bikes, Cars & Even Drones
It is likely that Ola Electric's EV range will expand with the introduction of more scooters in the near future
Ola Co-founder and CEO, Bhavish Aggarwal has, through a new blog post, revealed that the company's EV range will include "more scooters, bikes and cars" in the future.
In the post titled 'The Rise Of New Mobility' he states that the current personal vehicles are "dumb mechanical devices".
"In the coming quarters we will expand our EV range with more scooters, bikes and cars," said Aggarwal, adding that the Ola EV range will comprise connected AI machines in the form of kick scooters, e-bikes, drones and even flying cars.
He claims the company's EVs will cost 80 percent less to run compared to vehicles with internal combustion engines and claimed that the reduced ownership cost will lead to 40 percent of the Indian populous owning a vehicle.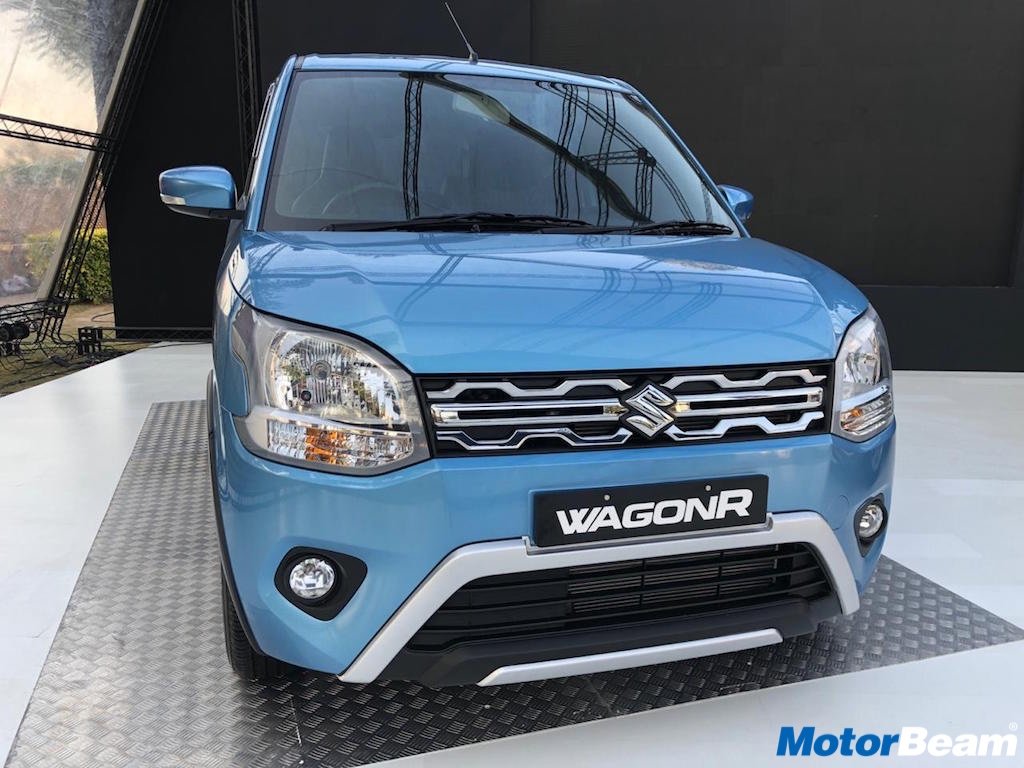 Put simply, according to the Ola CEO, every year, approximately 5 crore 2-wheelers and 1 crore 4-wheelers will be sold in India in the future. At present, 16 crore Indians own a 2-wheeler and 3 crore people own a 4-wheeler in the country.
Aggarwal also claimed that both shared and personal mobility will grow in India "through a combination of purpose built EVs lowering costs, digital retail driving convenience and the cloud enabling personalisation."
The company plans to expand its shared mobility business currently accessed by 100 million Indians in 150 cities to 500 million people in 500 towns in the short-term through EVs designed to cater to the sector.
About the retail aspect of the business, Aggarwal said the company will expand its digital retail platform to other automakers and offer customers "multi-brand choice online, at home test rides, personalised financing, insurance and more."