Unpaid Traffic Challans – Thane Police Issue Notice To 1.16 Lakh Violators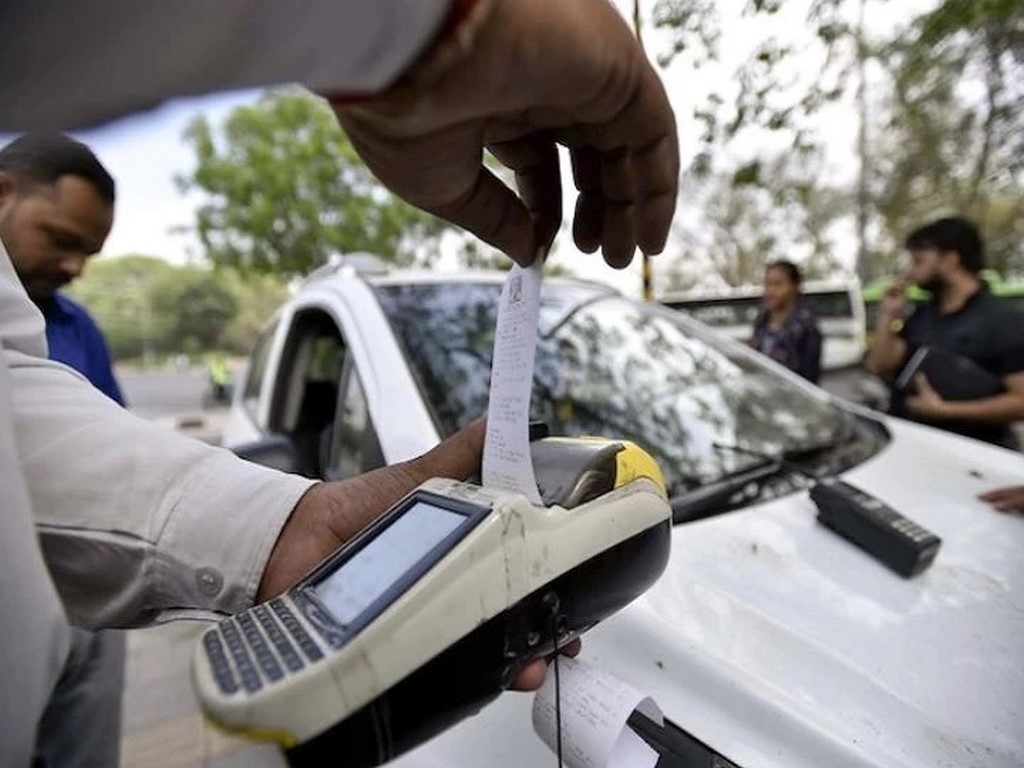 Unpaid traffic challans from January to June this year in Thane amount to Rs. 16.51 crores
The Thane Traffic Police have found that about 1.16 lakh traffic violators in the city have left the challans issued to them unpaid until now.
Notices have been sent to all the traffic violators directing them to pay the pending challans at the nearest traffic chowki or be present at the Lok Adalat.
According to the Thane Traffic Police the notices were sent through text messages titled 'Your Lok Adalat notice for pre-litigation cases regarding traffic violation' to the violators which also consists a link.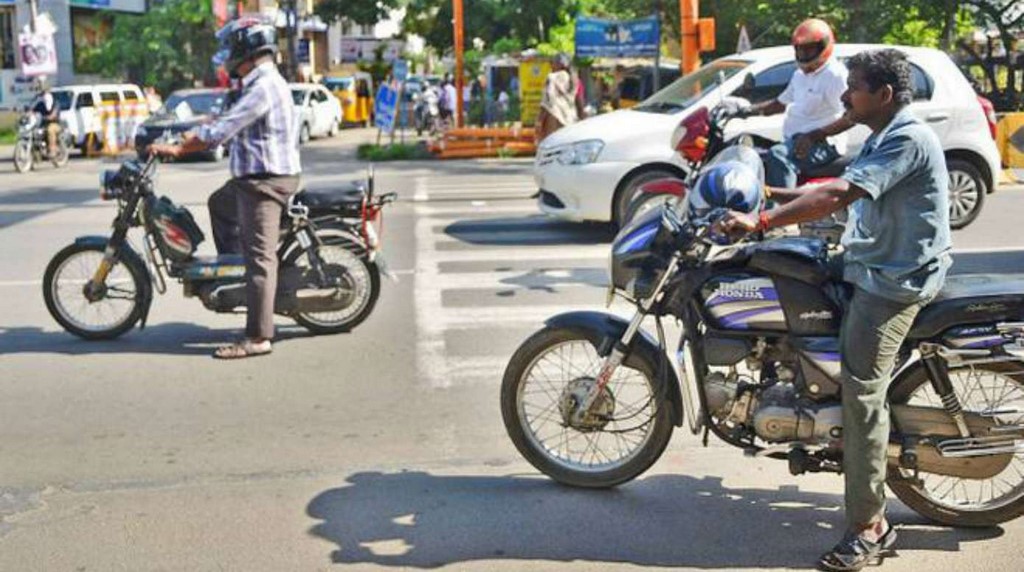 Once a violator clicks on the link, he or she is asked to download the notice document with regard to his or her unpaid traffic challans. The document will be in both Marathi and English.
Chiefly, the police have attached details of the place and pictures related to the violation along with the notice, which also claims that if the challans are still left unpaid, the matter will be taken up before the National Lok Adalat on 25th September.
Authorities have warned that if a traffic violator is not present at the Lok-Adalat, next time his or her vehicle is found, it would be seized and released only after the dues are paid.