Ola Electric Slips To 4th Place From 2nd In June, Behind Ampere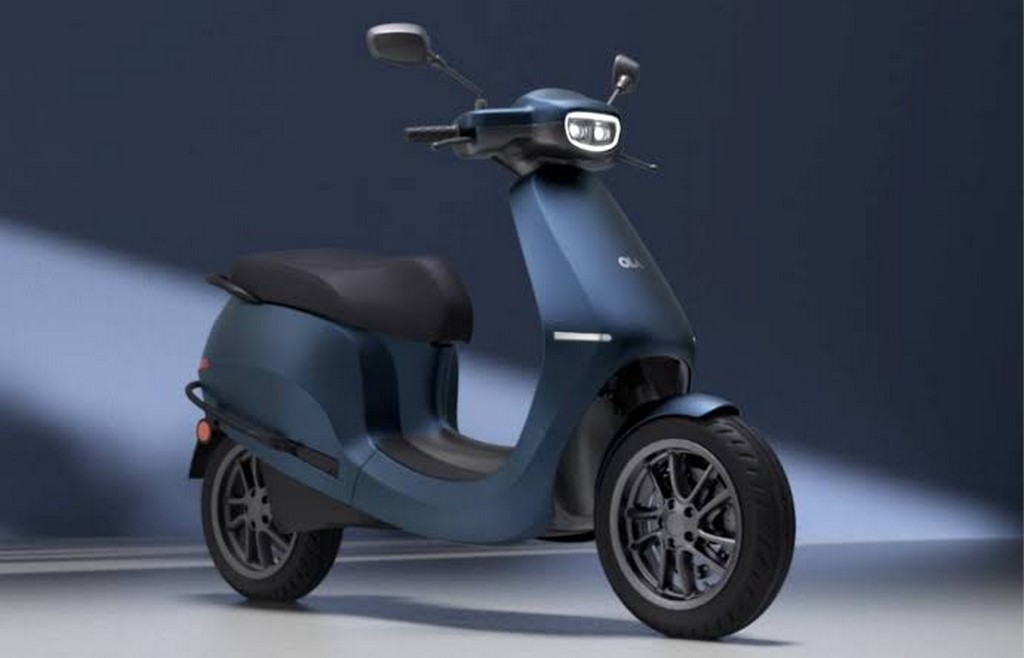 Ola Electric is on a downward trend since May, 2022, June sales plummet to under 6000 units
Ola Electric has posted dismissal sales in June, 2022, since its rise to the top spot in April. As of 30th June, the EV startup had recorded just 5869-unit sales pushing it to the 4th place even behind Ampere which had sold 6534 units at the same time frame.
Ola has faced a massive de-growth of 53.75 percent when compared to April and 36.38 percent when compared to May. Clearly, the company is on a downward trend. Okinawa Auto Tech became the top-seller followed by Ampere and Hero Electric.
Like Ola Electric, Hero Electric too has fared worse this time and has been pushed to third spot behind Ampere. As far as numbers go, Okinawa secured 6976 units, Ampere 6534 units, and Hero Electric 6486 units.
However, in June, 2022, both Ather Energy and Revolt saw growth selling 3797 units and 2419 units respectively. But, on the whole, the top players including Okinawa have faced de-growth.
According to Ola Electric, the downfall was anticipated and was due to supply chain constraints, especially the cell shortage in June.
"We calibrated our business priority for the month to focus on bettering our customer service and brought our TAT (turnaround time) to within 48 hours. Come July, we are confident that supply chain issues will start fading out and our strong order book will be fulfilled," a company statement said.
While component shortage can be reason, the EV industry, on the whole, has faced flak from customers due to the continued fire accidents every since month. Some of the accidents were so brutal that they even took away the lives of the owners.
Adding to the woes is a Tata Nexon EV has caught fire recently. It was among the very few EVs that remained accident-free all this while. Even an Ather 450X recently caught fire when the service persons were pressure washing an unit with a cracked battery.
An expert committee set up by the Union Road Transport and Highways Ministry had said it has found safety system flaws in batteries of electric 2-wheelers.
According to its report, manufacturers had taken shortcuts to bump up production rather than looking into ensuring safety for the riders. The committee found that manufacturers had no mechanism to identify cell overheating and to isolate failed units.
A Defence Research and Development Organisation (DRDO) probe revealed that defects in the products of manufacturers like Okinawa Autotech, Pure EV, Jitendra Electric Vehicles, Ola Electric, and Boom Motors may have occurred owing to the use of lower-grade materials.