At Long Last Ola S1 Deliveries Will Commence Tomorrow
Up until now, Ola S1 deliveries had been deferred quite a few times
Finally, after months have rolled past since its launch, deliveries of the Ola S1 electric scooter will commence from tomorrow (15th December, 2021).
Launched back on 15th August, the S1, which is offered in 2 variants, came with a base sticker price of Rs. 99,999/-. Ola Electric had received more than a lakh orders before it could introduce the scooter to the masses.
The initial lot of customers were supposed to take their own S1 electric scooter home starting 25th October. However that did not happen and the Ola S1 deliveries were deferred once again to 10th November and 25th November.
Mercifully, the electric vehicle (EV) manufacturer has gotten the situation under control and is all set to deliver the first batch of S1 and S1 Pro models to their respective owners.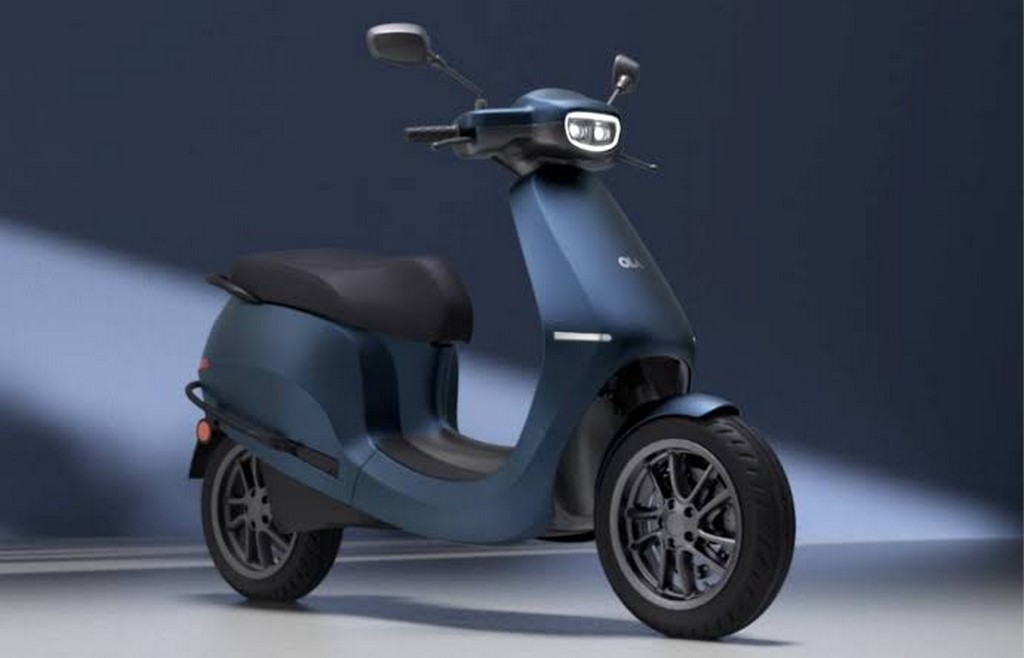 As can be seen from the above video posted on microblogging site Twitter by CEO of Ola, Bhavish Aggarwal, numerous units of the S1 are being loaded onto trucks in order to be shipped to different parts of the nation.
Featuring full-LED lights, a 7-inch touchscreen instrument cluster, among various other features, the scooter comes with 2 battery sizes based on the variant chosen.
The S1 has a 2.98 kWh battery, 121 km range, 8.5 kW motor (11.4 BHP) making 58 Nm of torque, a 90 km/hr top speed, weighs 121 kg and has a home charging time of 4 hours and 48 minutes.
On the other hand, the S1 Pro, which costs Rs. 1.30 lakh (ex-showroom) and has the same motor as the base model, comes with a 3.97 kWh battery, 181 km range, 115 km/hr top speed, weighs 4 kg more and can be fully charged at home in 6 hours and 30 minutes.