A Year Has Passed With The Same Old Problems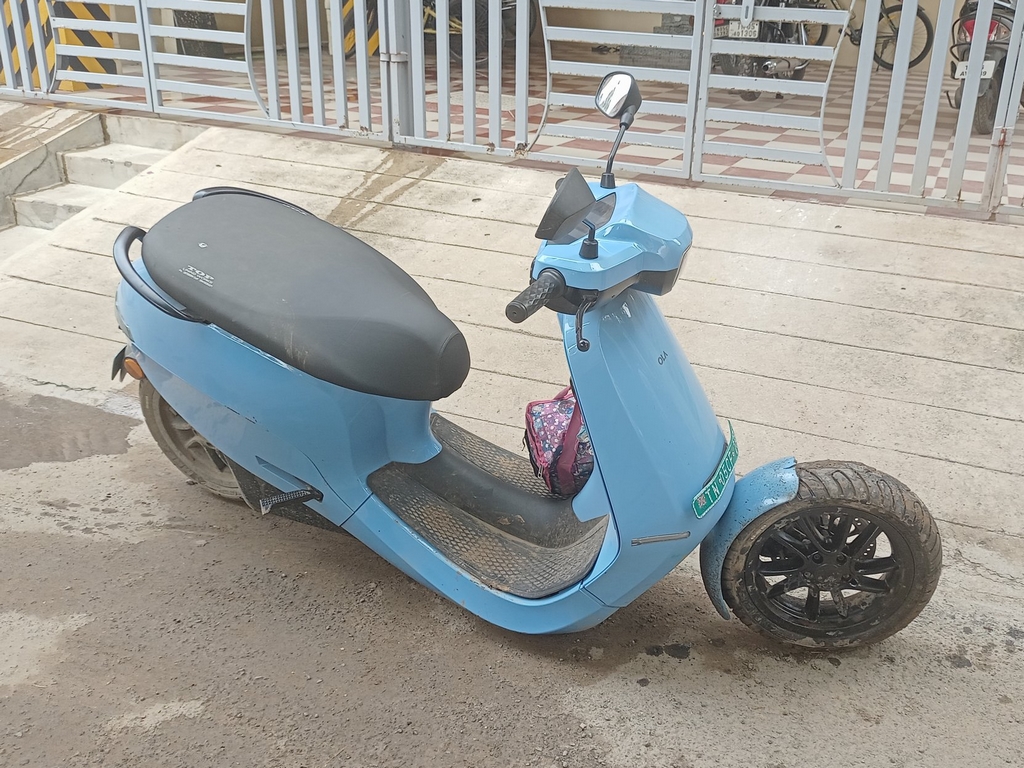 The problems faced by Ola S1 Pro customers have not changed even after more than a year
It's already more than a year since the launch of the much-hyped Ola S1 Pro but the problems faced by customers haven't changed. Each and every single day, customers continue to present with different issues, mostly serious ones.
The front suspension arm giving up on the move is 1 of the serious issues of S1 Pro and, sadly, it keeps recurring even to this date with no proper solutions from the company's side. Not even an official recall has been given for the affected lot.
A Twitter user by the name Tilak Shah has claimed that Ola's service team were not able to solve the problems of his scooter. It seems they had went to the service centre and never turned up again.
Sadly, most of the software issues are happening even in this Move OS 2 era when all the bugs must have been sorted out. In fact, the Move OS 2 also brings in new features like navigation and music playback.
In addition to the suspension arm breakage, customers also report various other mechanical issues with the suspension, body panels, side stand, wiring, and electric motor. A Twitter user by the name Sanjeeb Behera has posted about the motor noise issue he is facing.
It seems even the pre-dispatch checks are not done properly. A Twitter user by the name Vicky has said he rejected the delivery of his S1 Pro after spotting damages and issues with the opening of the seat.
Many customers, even after waiting for months, have not received their RC. Because of this, their scooters are not road-legal and attract huge fines when caught by the police. A Twitter user by the name Abhiran Haldar has used some strong words to describe his situation.
Many customers who had cancelled their bookings are yet to get their refunds from the company. They said the response they get from Ola Electric for the delay isn't satisfactory. Many had even threatened to take legal action.
It would be good if Ola Electric halts all operations briefly and concentrate on the existing customers first. It was because of their blind trust right from the beginning, the company has grown to this level.