One New Model To Replace A-Star & Ritz In 2014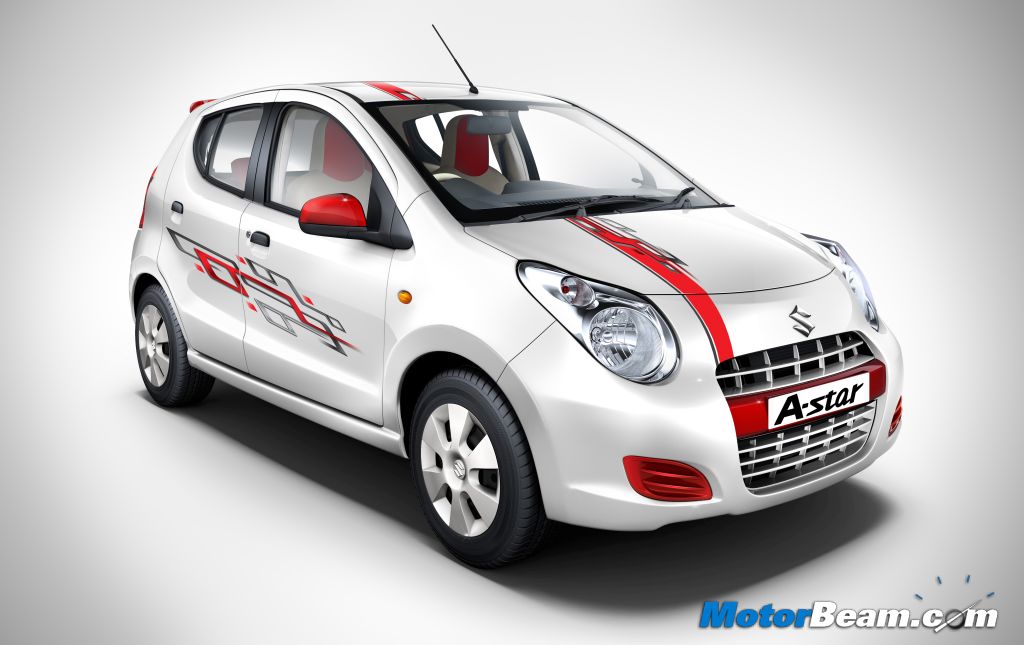 The Alto (Maruti A-Star in India) has been one of the most successful models for Suzuki globally. It is one of the largest selling cars in the world which is being offered at a great price point around the world. But in India it's a completely different story altogether. The car has not been selling as Maruti Suzuki would have liked. Also the automaker had to overprice the vehicle in order to keep the previous generation Alto in the market. Many efforts have been made to boost up sales but the A-Star met with very little success. Internationally it has been facing stiff competition from cars like the Kia Picanto and Skoda Citigo.
So, for this reasons, Maruti Suzuki is planning to bring the A-Star in a new avatar next year. The next generation A-Star would be lighter than the existing model and will also be using lighter material to increase fuel efficiency. Maruti Suzuki had come to news earlier this year when they announced their newly developed 3-cylinder, 660cc R06A petrol motor that would return a figure of 33 km/l. So, this might be the engine that would power the next gen A-Star but it's not likely to make it to India.
The current generation A-Star has some serious issues with interior space, especially at the rear. So the new A-Star would be longer and higher and will also have a larger wheelbase. Suzuki plans to kill two birds with one stone, the next generation A-Star will be much bigger in size and will also replace the Ritz. So one model will replace the current generation of the Alto/A-Star and Ritz/Splash. The company believes it can offer space of the Ritz with economy of the Alto in one package itself.
Maruti Suzuki sold just 438 units of the A-Star last month. That is a whole 27 percent less than what it sold in the same month last year. It is good to know that Maruti Suzuki is taking this issue seriously. If priced aggressively, this car has the potential to be a hugely successful model and move out of showrooms in larger volumes. As for India, it is always a market where customers demand fuel efficient cars and that is where the company plans to excel. Maruti Suzuki is also developing a smaller capacity diesel engine for its small cars and if the A-Star gets this engine under its hood, it will surely be a star in India.