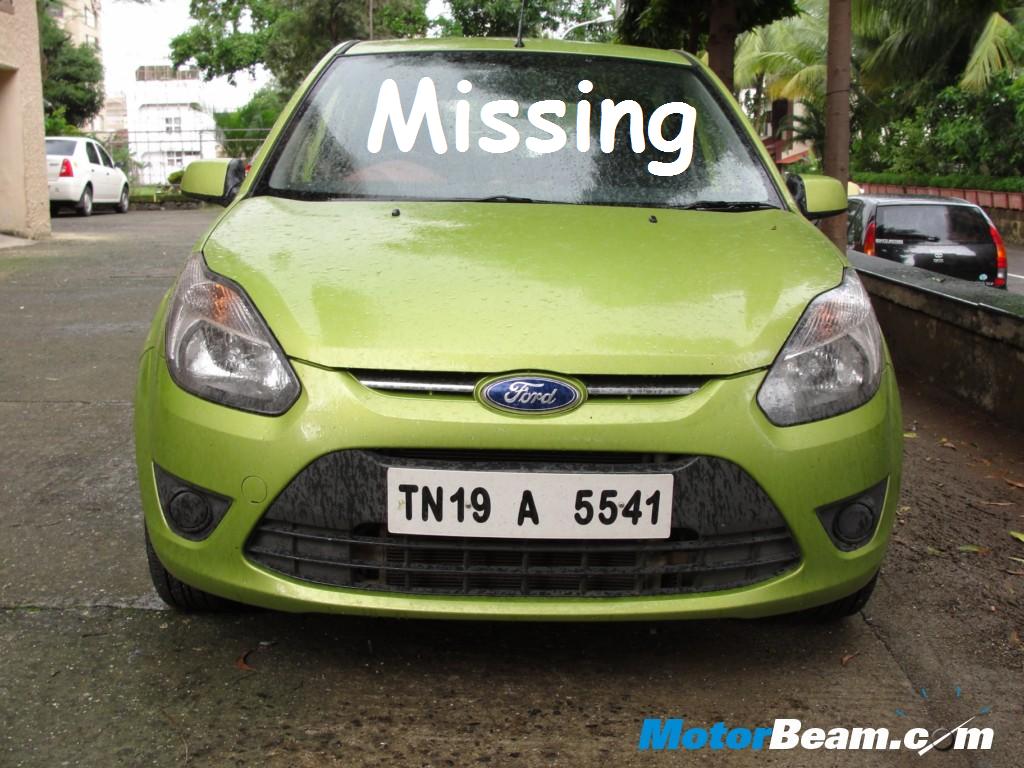 Day 3 brings some bad news. Somebody has manged to steal our Figo and we are baffled. The Figo has been the victim of a neat job and the thief was smart enough to erase out the evidence. The police is hunting down this guy without much headway and we are trying to figure out the motive behind this crime.
What can possibly get worse? The thief has added insult to injury by sending us a video of this getaway. Obviously he is trying to get away from the scene in a jiffy and the Figo is only helping him do so by handling sharply.
[youtube:http://www.youtube.com/watch?v=z4R3ZVCy64k 540 375]
Its quite possible that the thief has been checking out our posts on the Figo and maybe his motive is hidden here itself. (We dont think he stole the car to get featured on Motorbeam). Thinking in retrospect, we have come up with a few things which would make the Ford Figo feature on his list.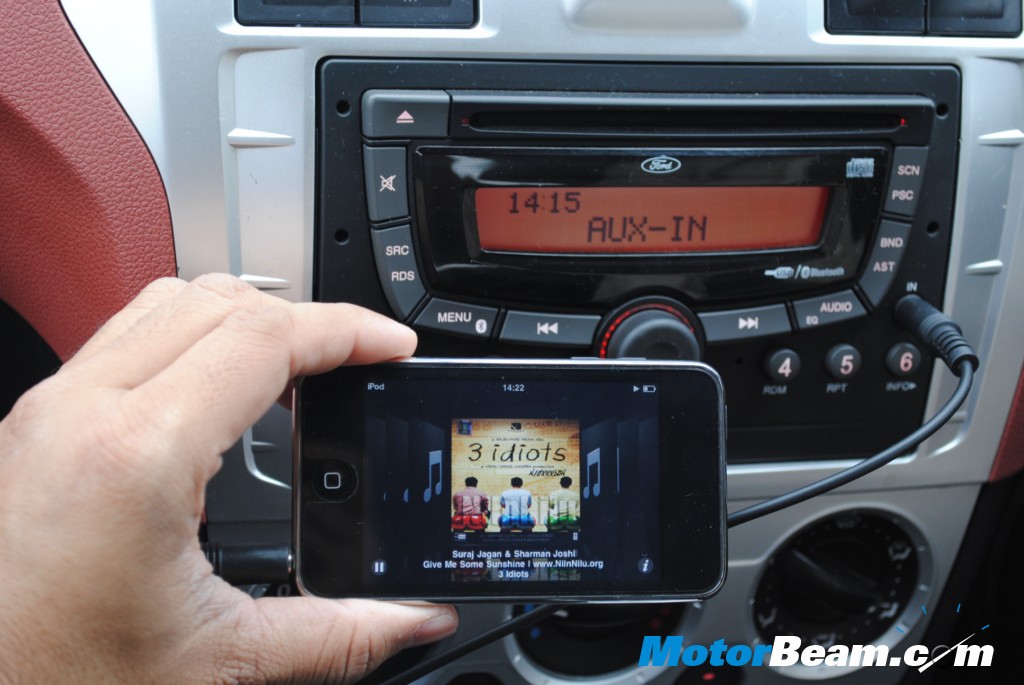 ipod connectivity and the convenience of carrying your music on the go. If he can steal a car, whats an ipod?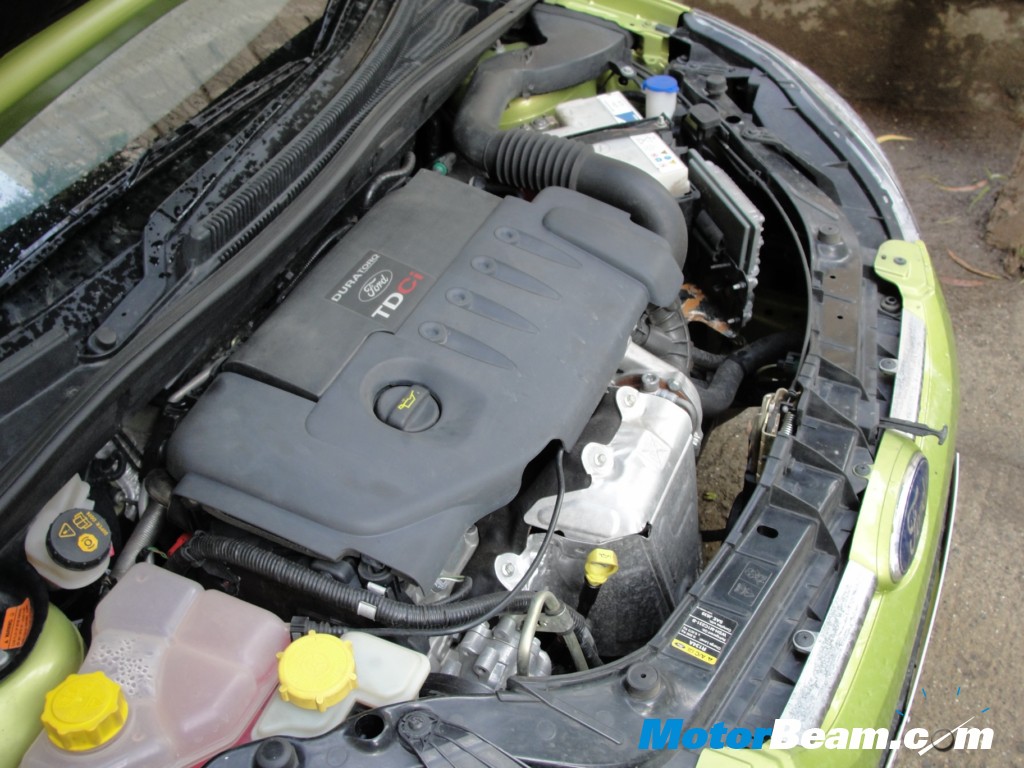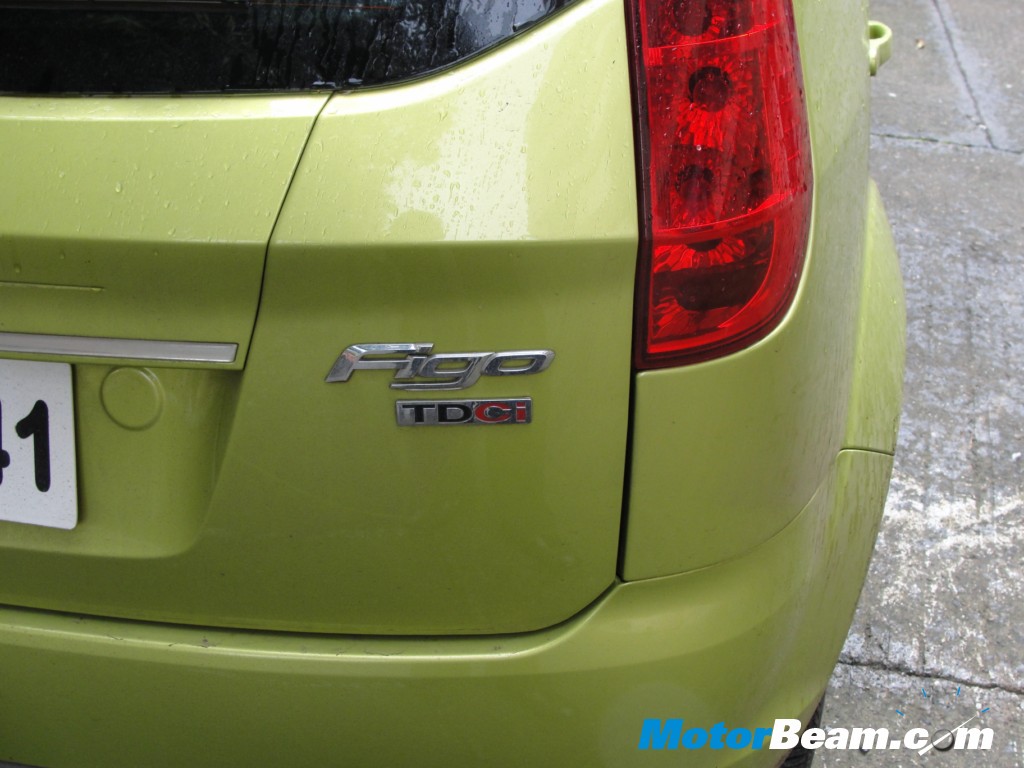 We have been driving a diesel variant of the Figo and whats more an incentive than to have performance and economy on the same side.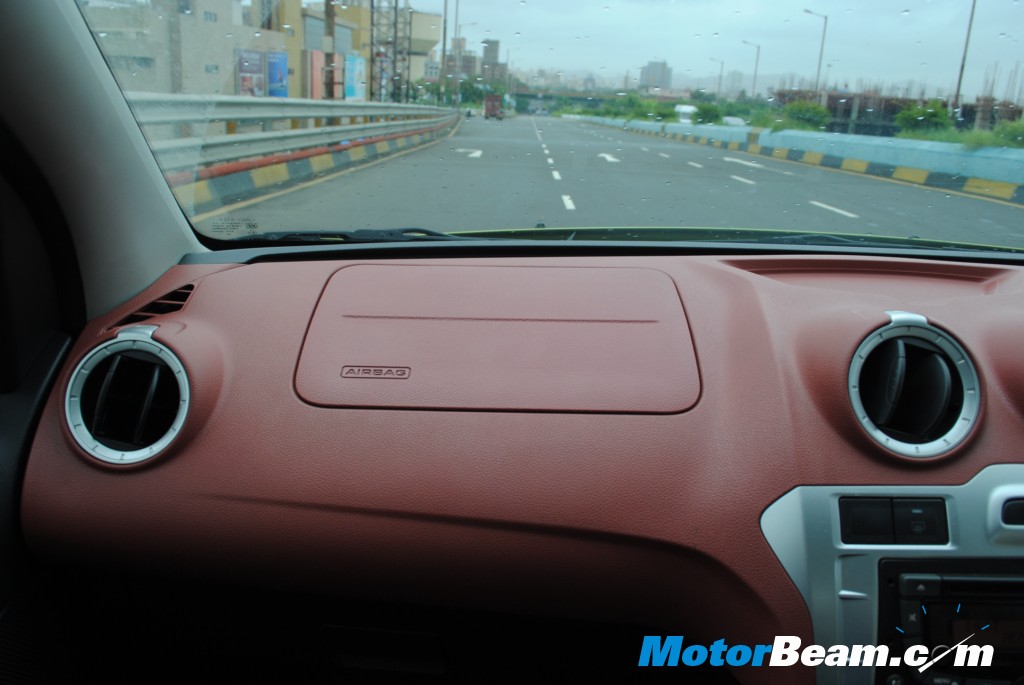 Better be safe than sorry. Irony is that the thief is safe (inside the Figo with ABS and Airbags) and is certainly not sorry.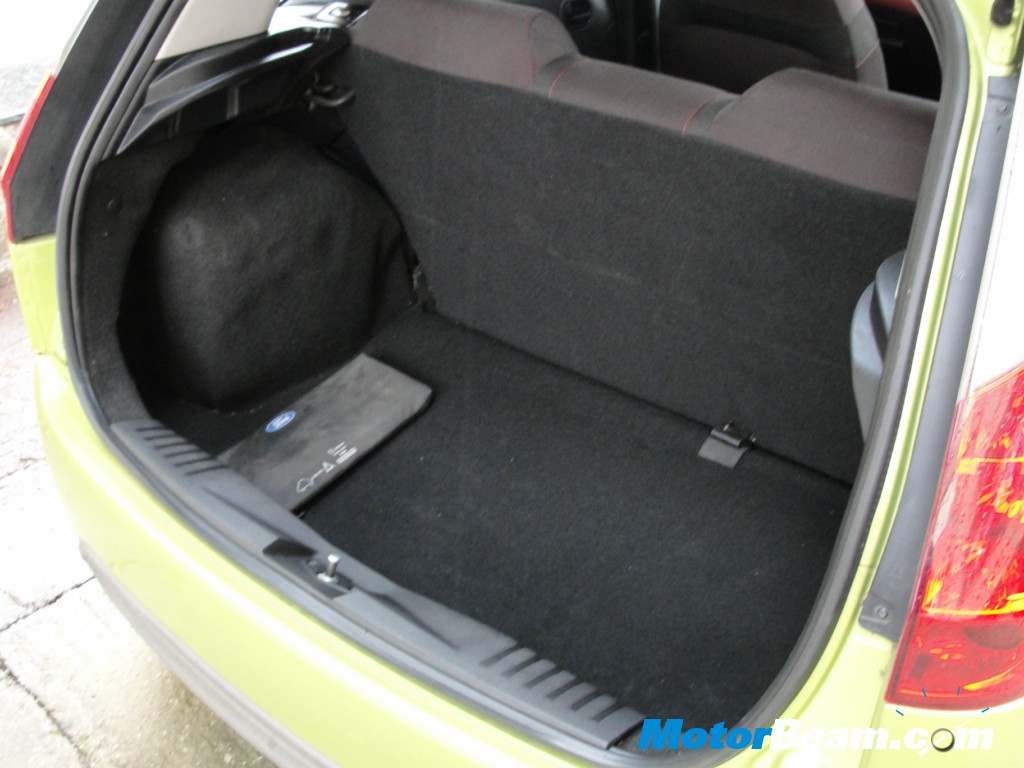 A big butt and a big boot don't go unnoticed.
We would like to give the 'Thief' a message if he is reading this. "Please return our car and we promise you a free ride. (to the police station)." Thankfully Ford has send us the Petrol version of the Figo while the hunt is still on for our favorite diesel variant. Now back to you guys. Today's question is –
Q. How would you utilize Figo's large boot to your advantage?