Ford To Power Next-Gen Figo With EcoBoost Engine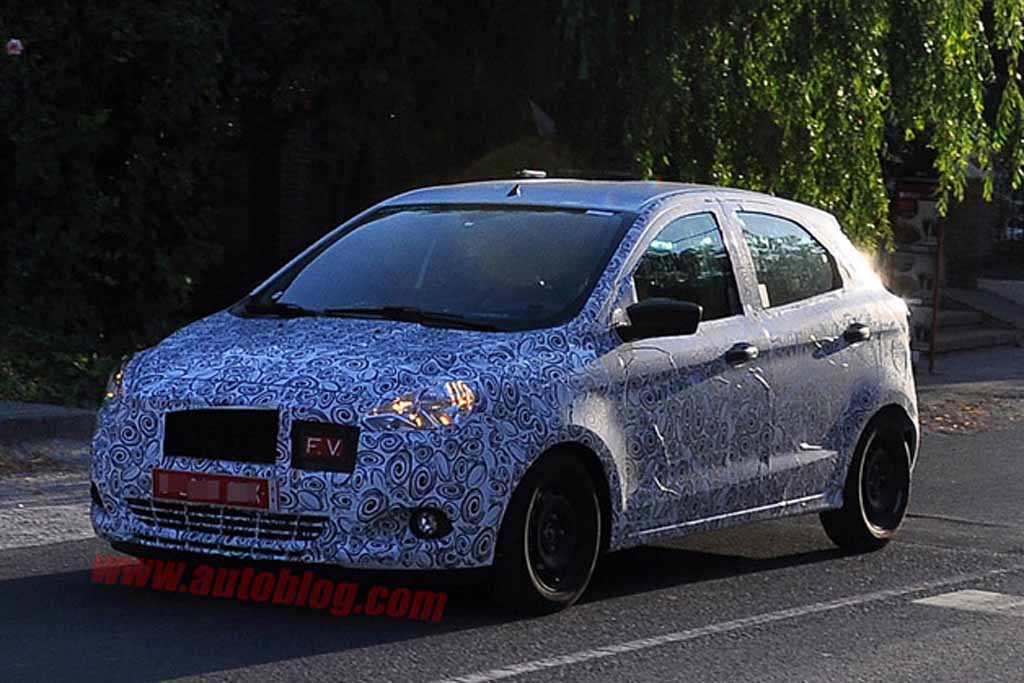 Ford has already commenced work on a new small hatchback which will replace the current Figo and Ka. The camouflaged image as shown above is the next generation 2014 Ford Figo (codenamed as B-562) which the American automaker has been testing on German roads. Ford has designed the Figo specifically for the Indian market and no doubt the model is a value for money buy in its segment. The driving aesthetics and cabin space is good, however a few drawbacks have been sticking with Figo like low ground clearance and its old school design which looks down market if compared with its rivals.
The 2014 Ford Figo will be completely revised from stem to stern and should be a new milestone for the company. As seen in the images, the new model looks more sturdy and larger than the current model. The design dynamics are inspired by the bold and young design of the EcoSport as the body line on the flank and door handles are similar to the EcoSport. The current 1.4-litre, 68 BHP, TDCi diesel mill will be replaced with 1.5-litre, 90 BHP diesel power plant which has does duty in the Fiesta and EcoSport.
On the other hand, the award winning 1.0-litre EcoBoost engine will find its way under the new petrol Figo's hood but hold your horses before making any speculations, the EcoBoost motor will be a turbo-less version which will produce around 80-90 BHP. However, it is also undeniable to say that the stock turbocharged EcoBoost engine will also be employed for a premium variant to rival with the class-apart, Volkswagen Polo 1.2 TSI.
The second equally interesting development will be of an all-new compact sedan which will be based on the Figo hatchback. Ford's B2E platform has been underpinning several models like the Classic, Figo, Ikon, Fusion and EcoSport, thereby managing a 3999 mm sedan body shape would not a bugbear for the company. The success of Ford in India has boosted after the launch of the Fiesta (now Classic) and Figo, which is redefined by the recently launched EcoSport.
Ford has changed the dimensions of automobile market with its compact utility vehicle and company's product lineup will be more challenging in India post the launch of new Figo and compact sedan in the most emerging segment in India. We have earlier reported about the company's plan to launch 8 new models in India by 2015, in this way we can also expect a 7-seater MPV and facelifted Ford Fiesta. The new Figo will be the first model to roll out from Ford's new Sanand plant in Gujarat and is expected to make its debut at the Auto Expo next year.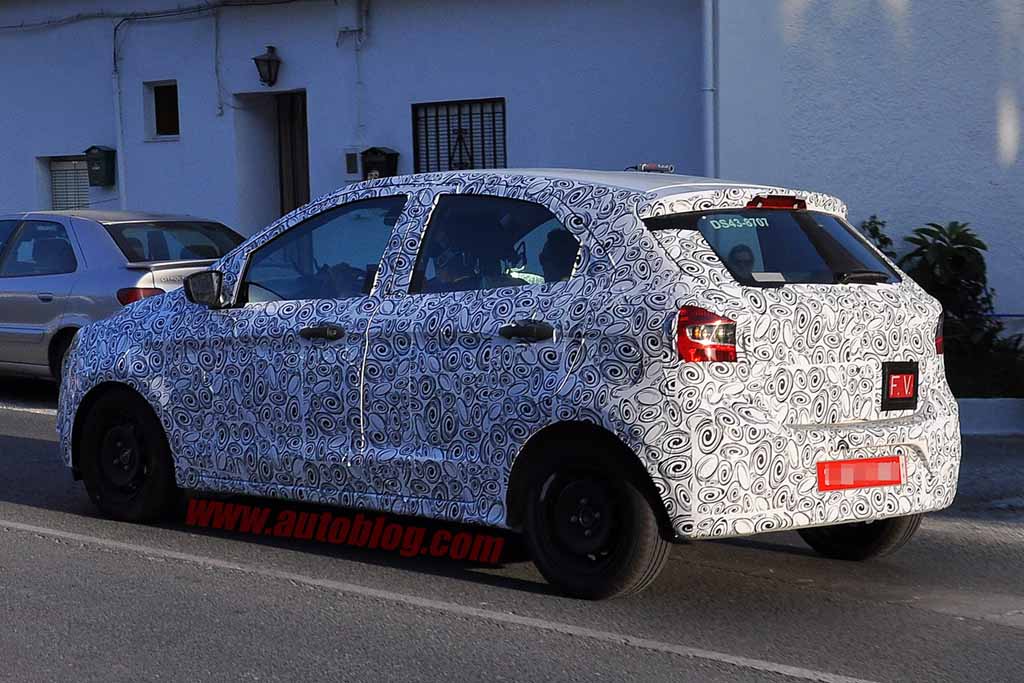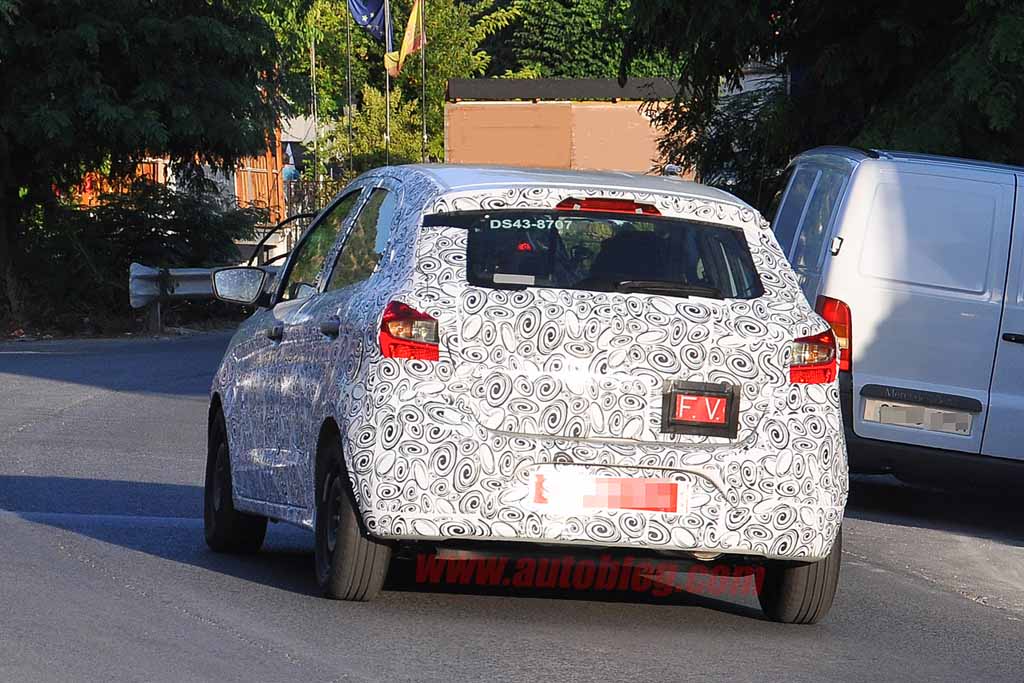 Images Source – Autoblog