Pagani Huayra Bolt Set Costs More Than A BMW 5-Series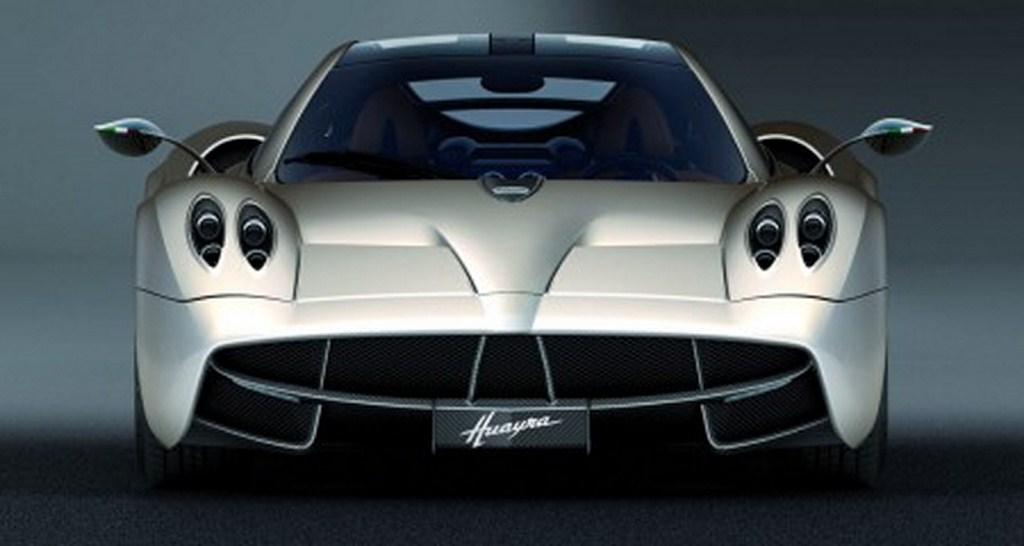 The Pagani Huayra is a hypercar powered by an AMG sourced 6.0-litre twin-turbocharged V12 engine that produces a staggering power figure of 700 BHP with 1000 Nm of peak torque, mated to a 7-speed automatic gearbox. The Huayra is capable of doing 0-100 km/hr sprint in 3.6 seconds and has a top speed of 370 km/hr, which makes it one of the fastest cars. Those mind boggling power figures makes Huayra a special car indeed. What makes it all the more special is a set of 1400 unique titanium bolts.
A conventional set of steel bolts usually come dirt cheap for everyday repair and construction use, around Rs. 500 for a 375 piece set of steel bolts. Pagani Huayra uses the most expensive set of bolts on earth. Each one of the bolts used in the hypercar is hand crafted from grade-7 titanium and every single titanium bolt has the Pagani logo etched on it. Horacio Pagani, the founder of Pagani Automobili went to the extreme level of detail to make sure the car's components are of the highest quality.
To handle those immense power figures, Horacio Pagani's detailing and workmanship is top notch. Each titanium bolt used in the hypercar is worth $80 (Rs. 4344/-) and the car uses 1400 such bolts for its assembly, which means that the total cost for a set of 1400 titanium bolts used in the car, comes up to $1,12,000 (Rs. 60.81 lakhs). At that price point, you can get a spanking new, top of the line BMW 5-Series. The Pagani Huayra competes with the likes of Koenigsegg Agera, Lamborghini Aventador and Ferrari 458 Italia.