LaFerrari Is So Expensive Even Ratan Tata Won't Buy One!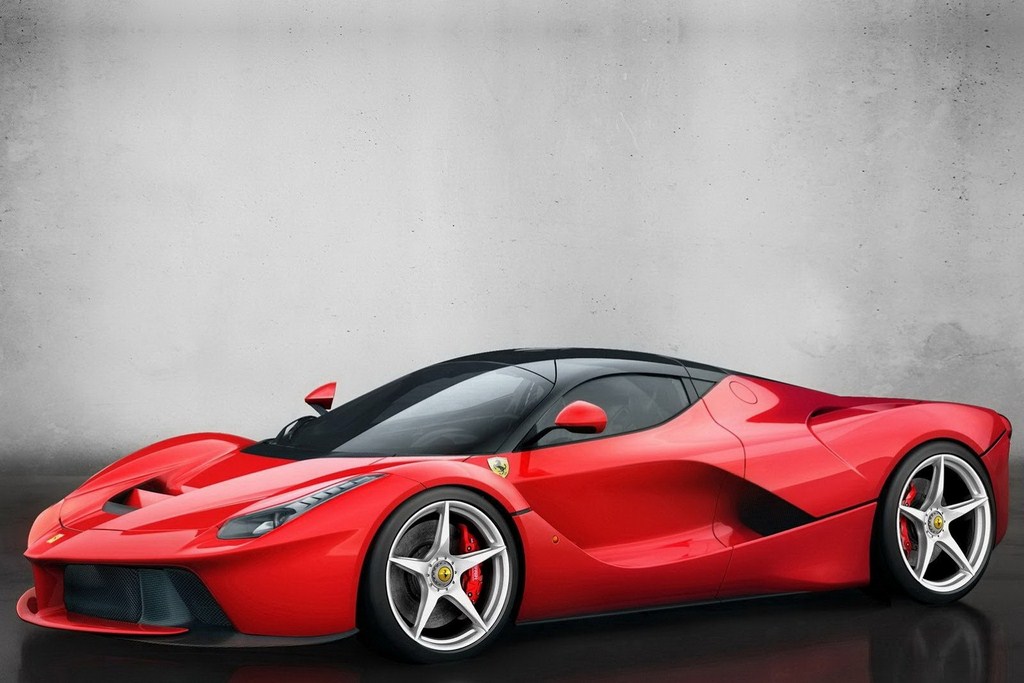 Ferrari doesn't make cheap cars, after all, the Italian supercar company makes one of the best looking cars with extremely good performance. But I am a little disappointed with Ferrari's latest machine, the LaFerrari hyper car. Although the LaFerrari boasts of some mind boggling specifications, the supercar looks nothing but a 458 Italia with some changes. You really don't get something which is thoroughly different and new on the outside, like you did with the F60, aka Ferrari Enzo. To make matters worst, Ferrari says this is the best Ferrari can get, I disagree.
Just like all special edition Ferrari's, the LaFerrari is limited to 499 units while Ferrari has already received more than 1000 requests to buy their latest offering. Thankfully half of the intrested people won't own the LaFerrari, which means the rare chance of seeing the modified 458 Italia on the roads is even rarer. That aside, I feel the name LaFerrari is one of the worst in Ferrari history, which consisted of Dino, GTO, GTB Fiorano, Mondial, Scaglietti, etc. In front of old Ferrari cars, the LaFerrari name seems like a joke played by the Chinese.
Then there is the issue of pricing. Naturally being a Ferrari it won't be affordable to most but a staggering Rs. 9.29 crores (without taxes) is very hefty for a vehicle which still has a yawn inducing top speed of 350 km/hr. That isin't any faster than a slew of supercars which cost less (in terms of 0-100 km/hr and top speed). The LaFerrari is so expensive that even Ratan Tata has jokingly said that he doesn't have the money to buy one. Or probably he is content with his 458 Italia. As per a recent survey only 57 percent Ferrari owners are happy, so if the other 43 percent ever own a LaFerrari and want to sell it, you know 500 people (who had shown interest at the time of launch and were turned down) are ready to buy it from you.