Participate In Xylo Karaoke Event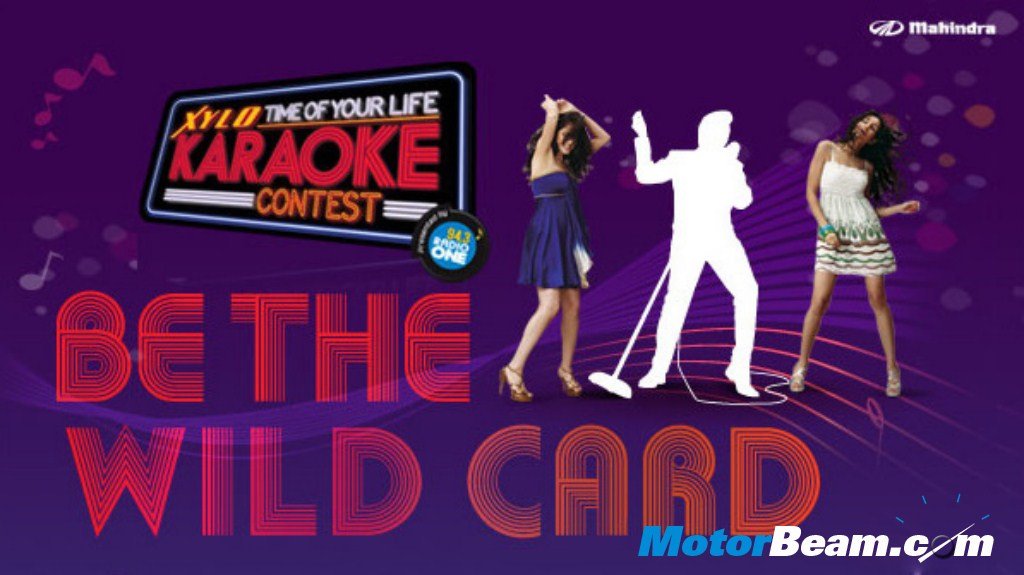 Mahindra Xylo in association with RadioOne 94.3 FM is proud to present the "Time of your Life" karaoke contest. What started out last year as an exciting competition for corporates only in Mumbai, has now expanded by adding the two cities of Bangalore and Delhi to its list. This is an exceptional opportunity for corporates to showcase their talent and in addition there are excellent prizes in store. The grand prize is a 3 days and 4 nights all expenses paid trip to the beautiful lands of Europe.
Although the offline registration for the contest is closed, the action has now shifted to the online space in the form of a Wild Card Entry Contest. The Wild card entry will not only get to compete in the Grand Finale, but also win a fully paid trip to Goa. Anyone can participate in this contest by simply uploading their videos through Youtube. The videos with the most votes will progress into the finals. For more information on the contest, you can visit the Xylo website here.