Petrol Dearer By Rs. 4, Diesel By Rs. 2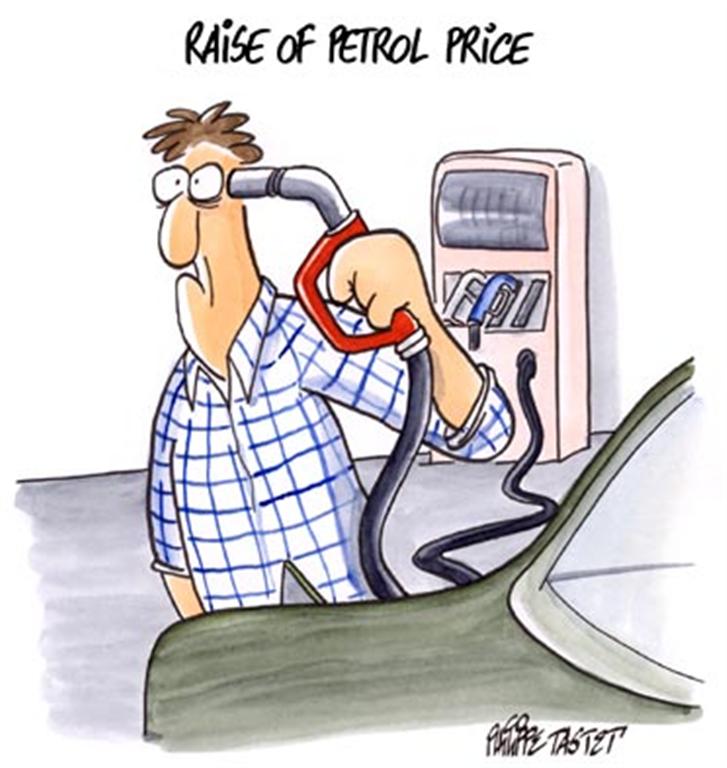 The Government of India has allowed state-run oil firms to increase prices of transport fuels, resulting in gasoline becoming dearer by Rs.4 per litre and diesel by Rs.2 per litre, following successive increase in global crude prices. The new prices take effect from midnight, so you still have a few hours to fuel up.
'The prices of kerosene and cooking gas are not being changed,' Petroleum Minister Murli Deora said, adding the government will continue to incur a subsidy of Rs.15.26 per litre and Rs.92.96 per cylinder on these two fuels, respectively. He said even in the case of petrol and diesel, oil-marketing companies will continue to incur a loss of Rs.2 per litre and Rs.1.62 on petrol and diesel, respectively, on account of selling these fuels below cost.
The state-run oil companies will face an overall subsidy burden of Rs.30,000 crore ($6 billion) during this fiscal if global crude prices remain firm at the current level. We wonder why doesn't the government get rid of state taxes to help the state-run oil companies? The Indian basket of crude oil was ruling at $70.29 per barrel as of Tuesday, against $58.80 on 20th May and around $40 in December last year. The move, which just comes just a day ahead of parliament resuming legislative business, is bound to invoke strong protests by the opposition. The Left parties had already threatened an agitation.