MotorBeam Daily News Roundup – 18th November
News highlights of the day include Audi, Maruti, Mercedes and Hyundai.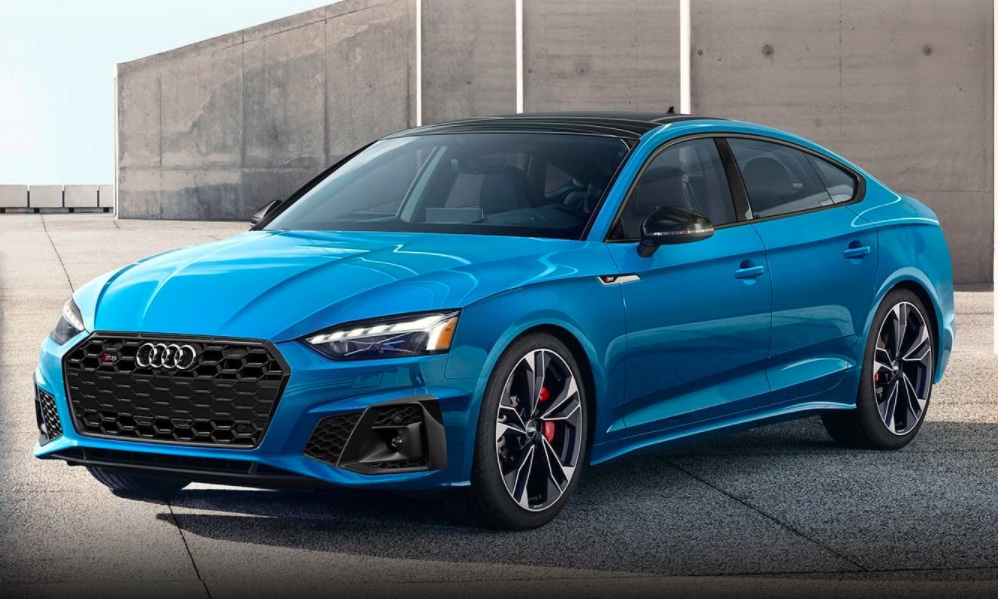 Audi – The German luxury carmaker has listed the Audi S5 Sportback on their official Indian website. This means the launch of the performance car is imminent. It will be their 6th launch in 2020. The S5 Sportback is powered by a 3.0-litre turbo petrol engine producing 349 BHP and 500 Nm of torque. The car does 0-100 km/hr in 4.5 seconds.
Maruti – India's largest carmaker has crossed yet another milestone. Maruti Suzuki has gathered more than 2 lakh sales record via their online dealerships. They cover over 1000 dealerships digitally across the country. Since April 2019, they have sold over 2 lakh units and received over 21 lakh digital enquiries.
Mercedes – The German luxury carmaker revealed their latest generation of the flagship Mercedes S-Class. Now they are all set to reveal the Maybach version of the new generation S-Class on 19th November. They have teased the car and we expect it to be even more luxurious than its predecessor. It will have new styling bits including new grille, new alloys, stretched wheelbase, dual tone paint options and an ultra luxurious cabin.
Hyundai – The dark editions are getting quite popular these days in India and we thought we should see how the new generation Hyundai i20 will look like in this edition. With the sharp new design language and lots of cuts and creases, the new gen i20 looks very sporty in an all-black avatar with mild red accents on the lower half of the body.
Motor Trivia – Did you know, the BMW Isetta has only one door, which is the front of the car.
Comment of the day – Guru Prasad – "Instead of taking such digs light, hope the manufacturers start taking them seriously and update them.. India has always not been a priority for manufacturers in terms of safety and awkwardly such manufacturers are the ones who get staggering response for any new launch from them.. Irony at its best."