Petrol Prices Cut By Upto Rs. 3.22 Per Litre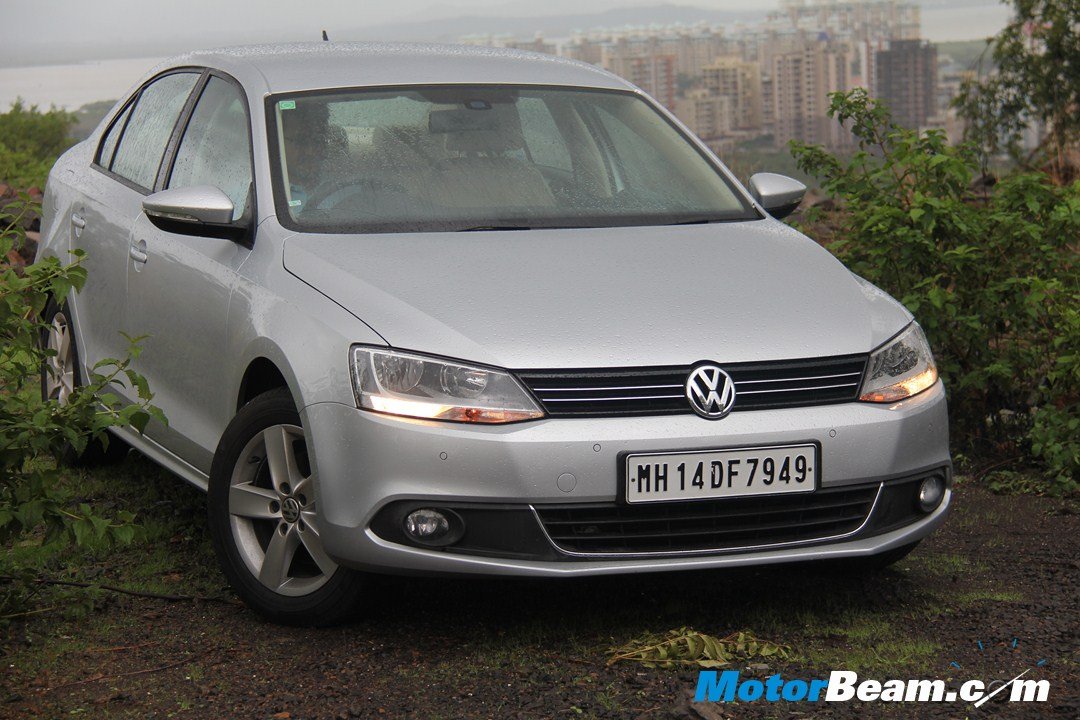 As news was still in air about the petrol price cut, oil companies reduced the petrol price two days before schedule. The news brought in joy among the customers who had to otherwise wait for two more days to pay less for the fuel. The price cut is based on the international crude oil prices and Rupee-Dollar exchange rate. The price cut varied from Rs. 2.46 to Rs. 3.22 per litre of petrol depending upon the local taxes in different states.
After the revision, the petrol now costs Rs. 67.78/litre in Delhi, 73.35/litre in Mumbai, Rs. 72.24 per litre in Kolkata and Rs. 72.27 per litre in Chennai. However, it was a day for the Bangaloreans as they saw the maximum price cut which was Rs. 3.22 per litre. This is the second time, the companies have announced a price cut post the Rs. 7.50 per litre increment. Previously, the price was reduced by Rs. 2 a litre.
News is also out that the companies would no longer follow the fortnightly price revisions. This used to happen on 1st and 16th of every month. The same has been discontinued to disallow the dealers from building positions. There have been instances when the retailers stop buying petrol from companies when a price reduction is expected. At the same time, when a price increment is expected, petrol pumps sell more than what is expected as customers fill up their stock.