Peugeot 207 Being Tested By ARAI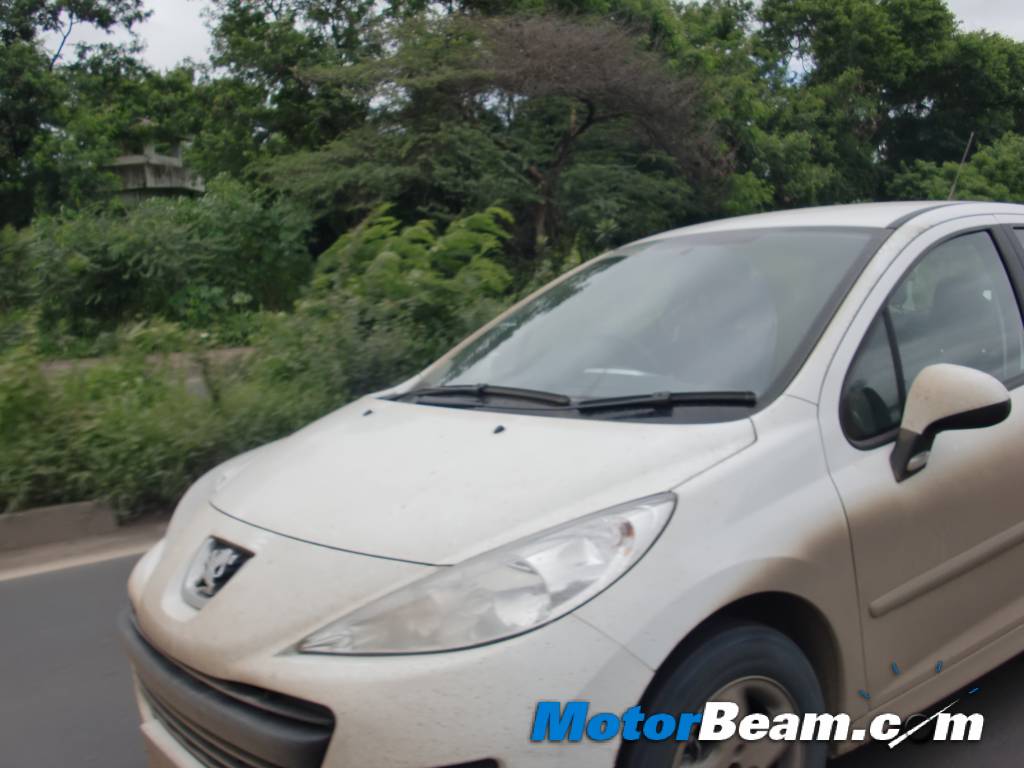 The Peugeot 207 hatchback is currently with ARAI (Automotive Research Association of India) undergoing tests. We had spotted the car a few weeks ago and now have confirmed news that the cars are being tested by ARAI. Peugeot currently has no plant in India, nor do they have their own testing facility. Thus the French automaker has given the cars to ARAI, who will be testing them for compliance. If the car doesn't meet the terms and conditions mandated by ARAI, Peugeot will be informed of the same and they can make necessary amendments. This will help Peugeot speed up the process of homologation of the 207 hatchback which is expected to be launched in 2012, at a price of around Rs. 5 lakhs.
The current generation Peugeot 207 was launched in 2009 and has an exceptional Cd of only 0.274. It features Bluetooth system, remote controlled window closure, impulse direction indicators and one-touch operation of the driver's electric window. It will be powered by fuel efficient diesel and petrol engines, which will comply with small car norms and thus attract small car excise duty. The Peugeot 207 is a promising vehicle and can be tough competition for the Maruti Suzuki Swift and Hyundai i10.