SCOOP – Peugeot 207 Spied Yet Again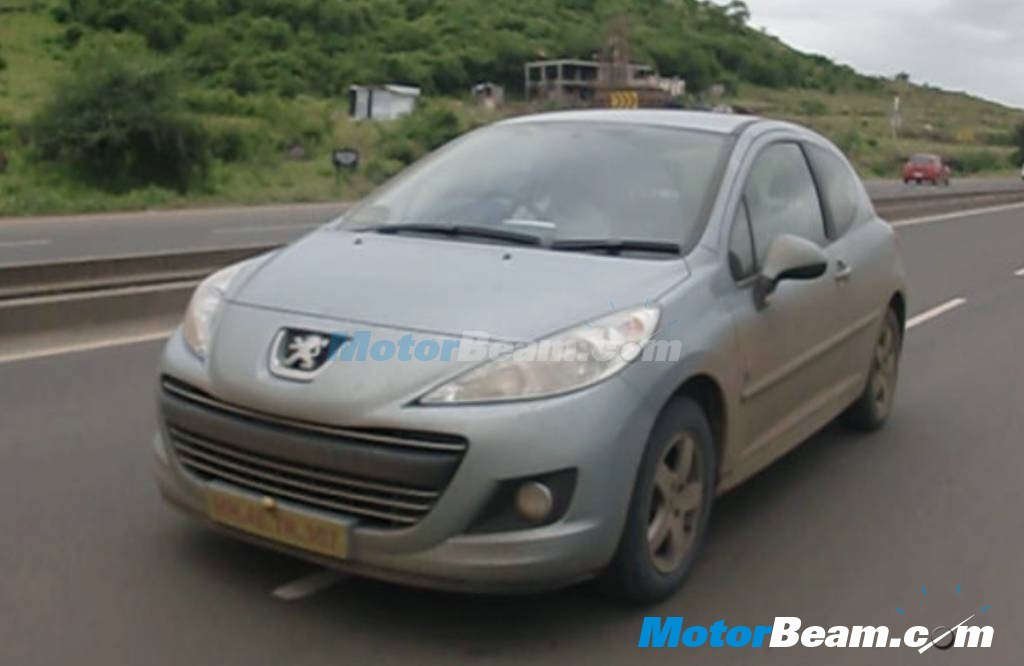 The Peugeot 207 was spied yet again. This time we managed to catch close to ten Peugeot cars (the 207 and the 508) in Pune. However we could only follow one group and we decided to follow the Peugeot 207. We followed the Peugeot 207 for close to 30 minutes and noticed that the car does looks trendy and different. It has black interiors with silver inserts. The rear seat has Peugeot 207  has three adjustable head rests and the drivers were easily doing 100 kmph.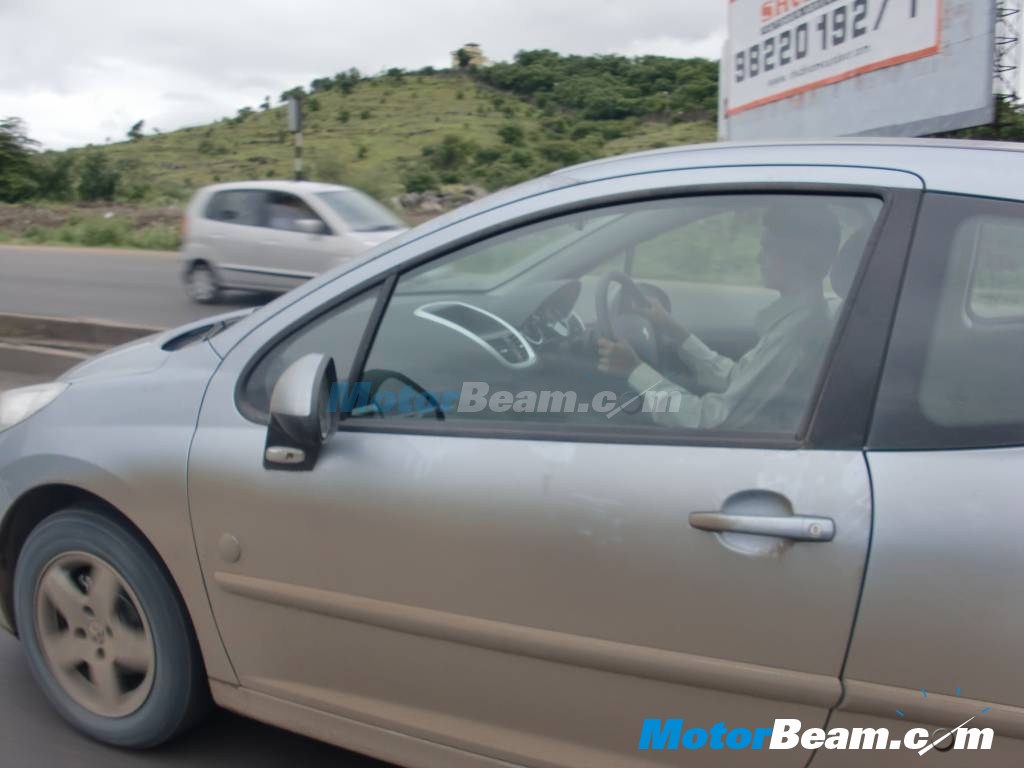 The company is extensively testing both petrol and diesel variants of the Peugeot 207 hatchback. There are so many of cars on test from the French automaker that it makes us feel they are in a hurry to launch their vehicles in India.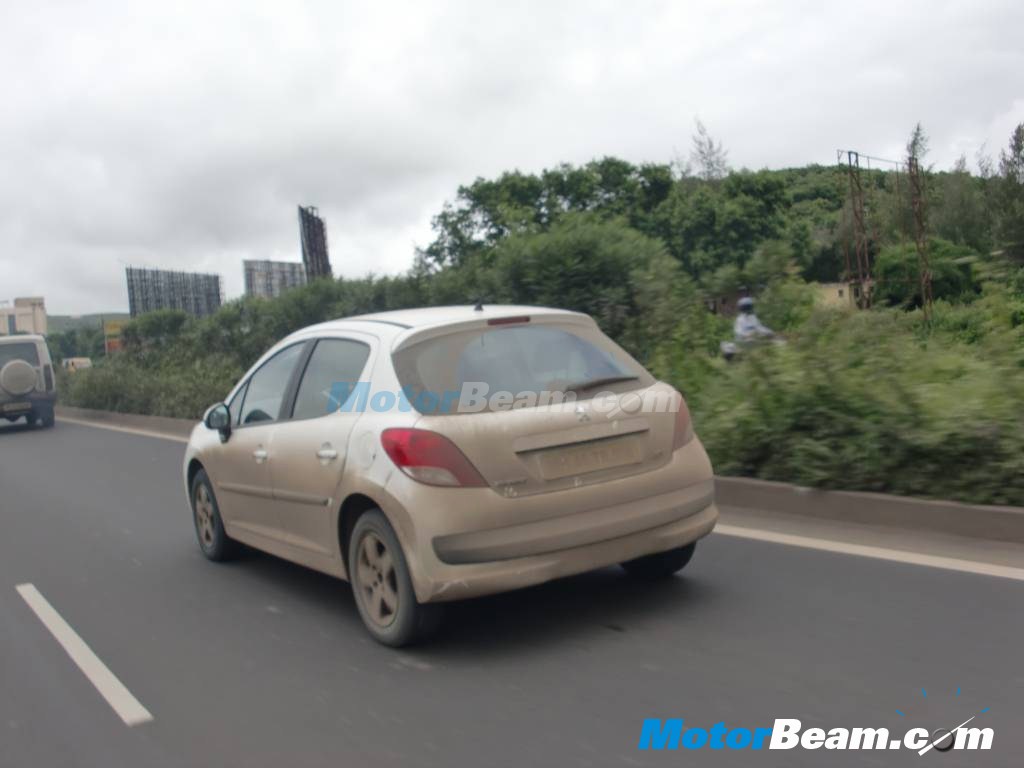 The Peugeot 207 should rival the Hyundai i10 and Maruti Suzuki Ritz, with prices starting at around Rs. 4 lakhs.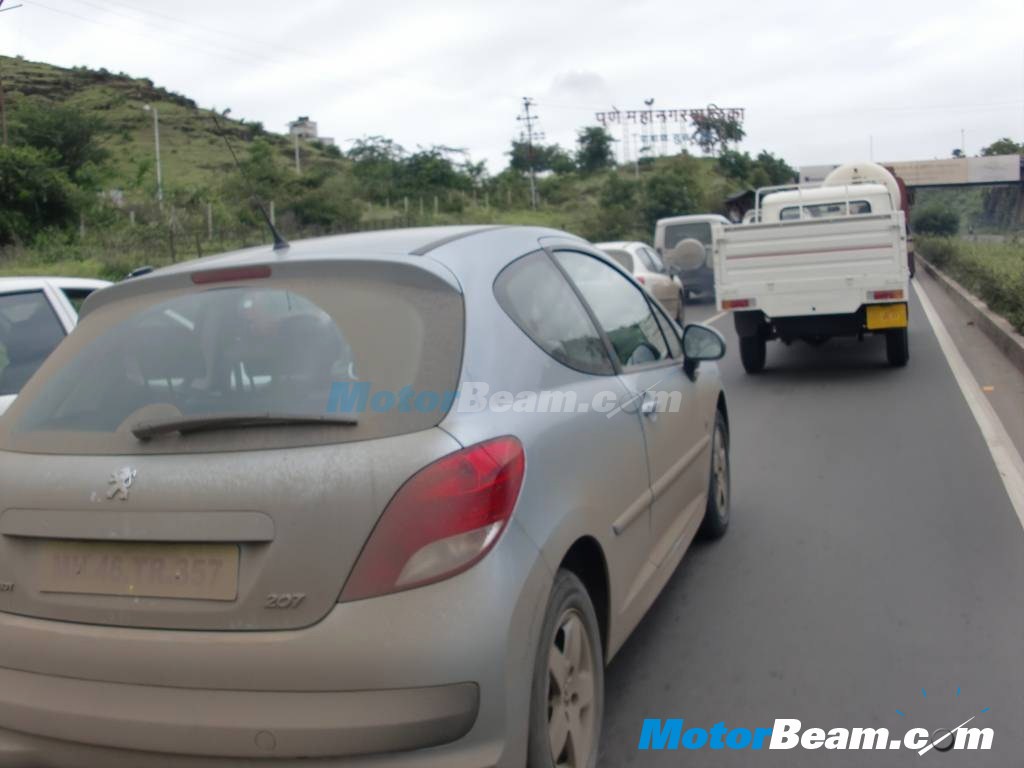 Peugeot is very serious about the Indian car market. The company is setting up a plant in Chennai where they plan to locally assemble their cars. The Peugeot 508 was spotted too but we could not snap any pictures as it was traveling in the opposite direction. The Peugeot 508 will rival cars in the upper end of the D-segment and Peugeot could use CKD operations for the 508 sedan. However, to be competitive in the small car segment, the 207 hatchback has to heavily localized.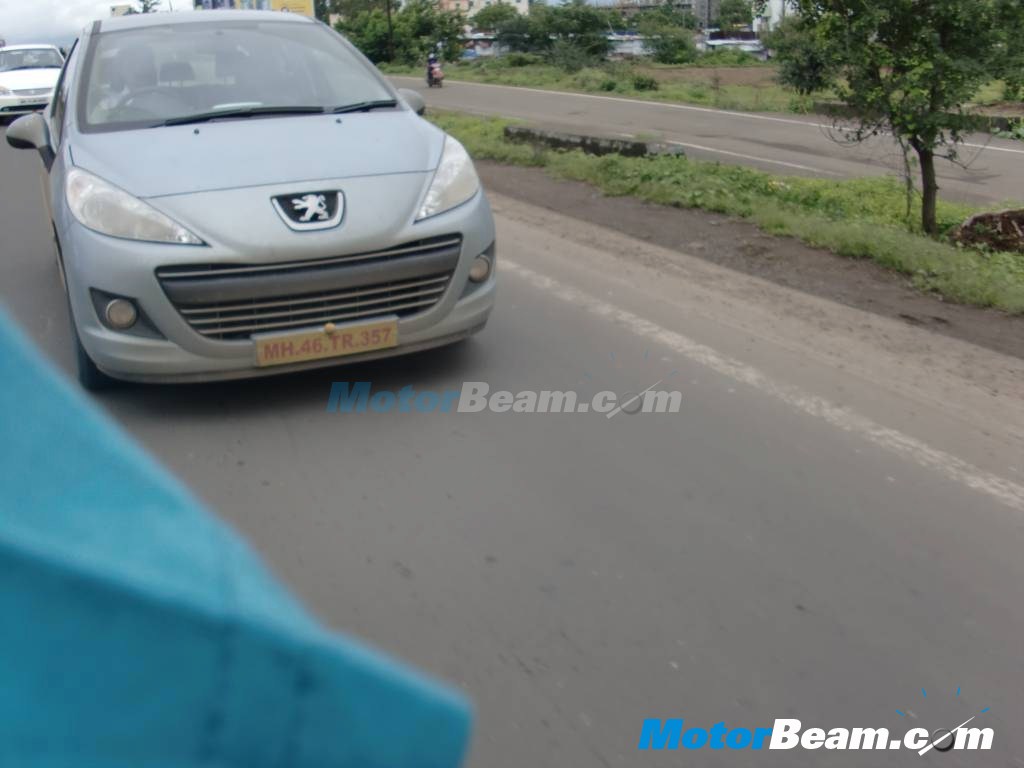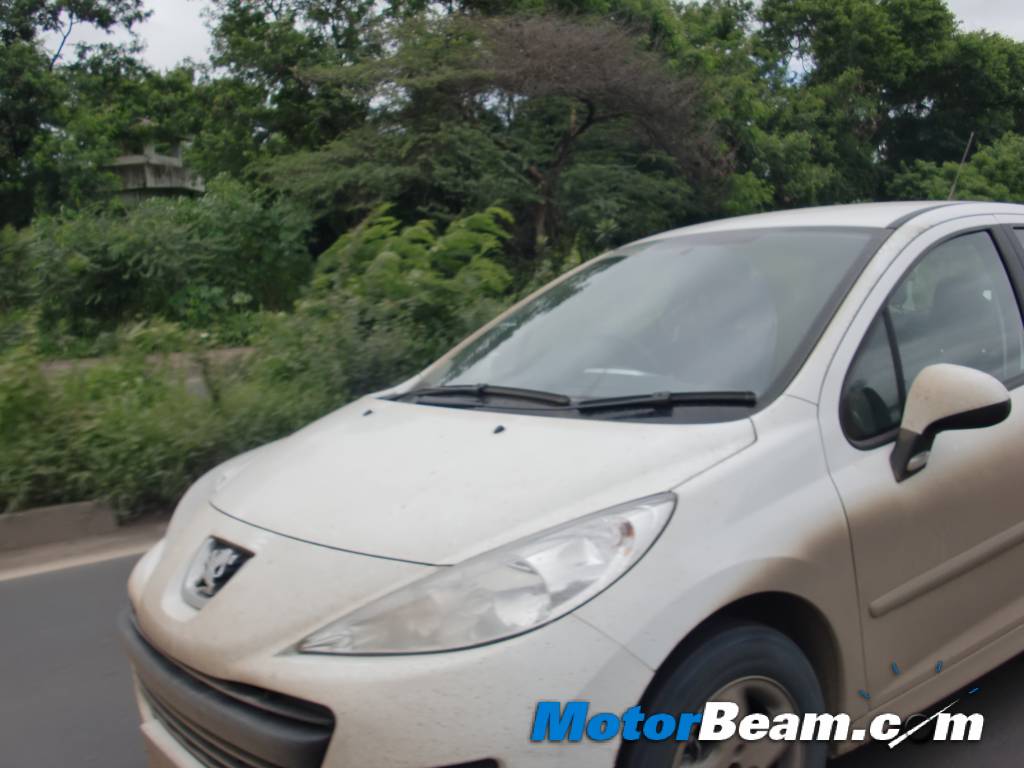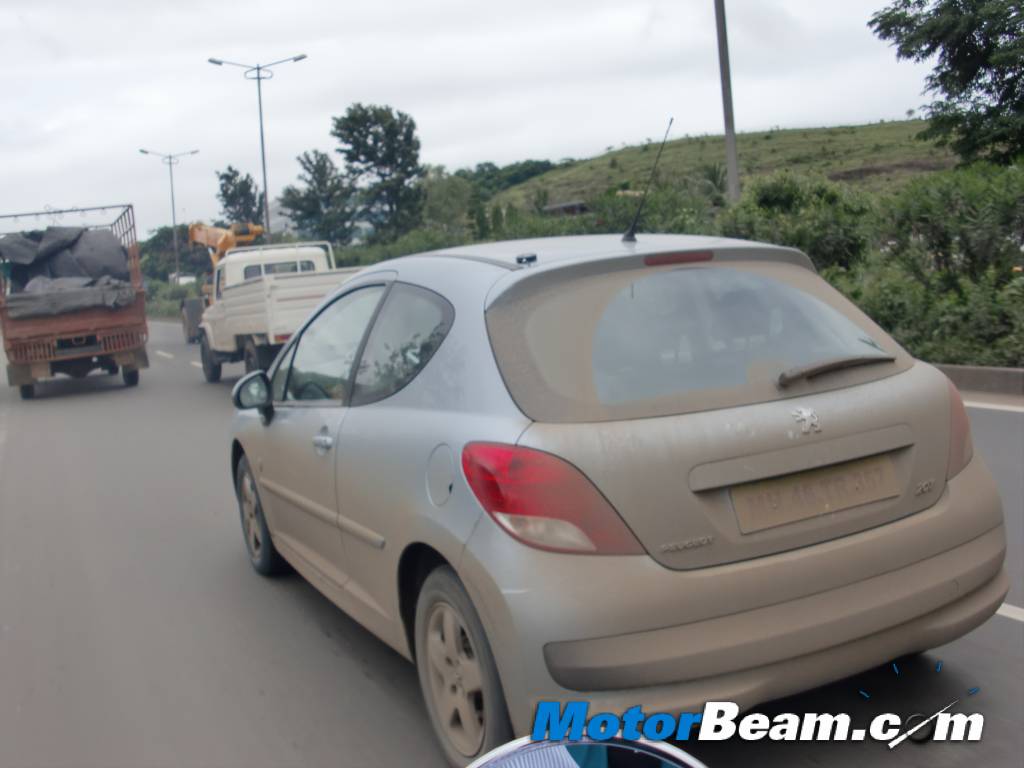 [youtube:http://www.youtube.com/watch?v=9IeThl2Qm1I 540 375]