Peugeot Confirms P2X Concept Motorcycles
Peugeot is all set to enter the sub-400cc motorcycle segment soon.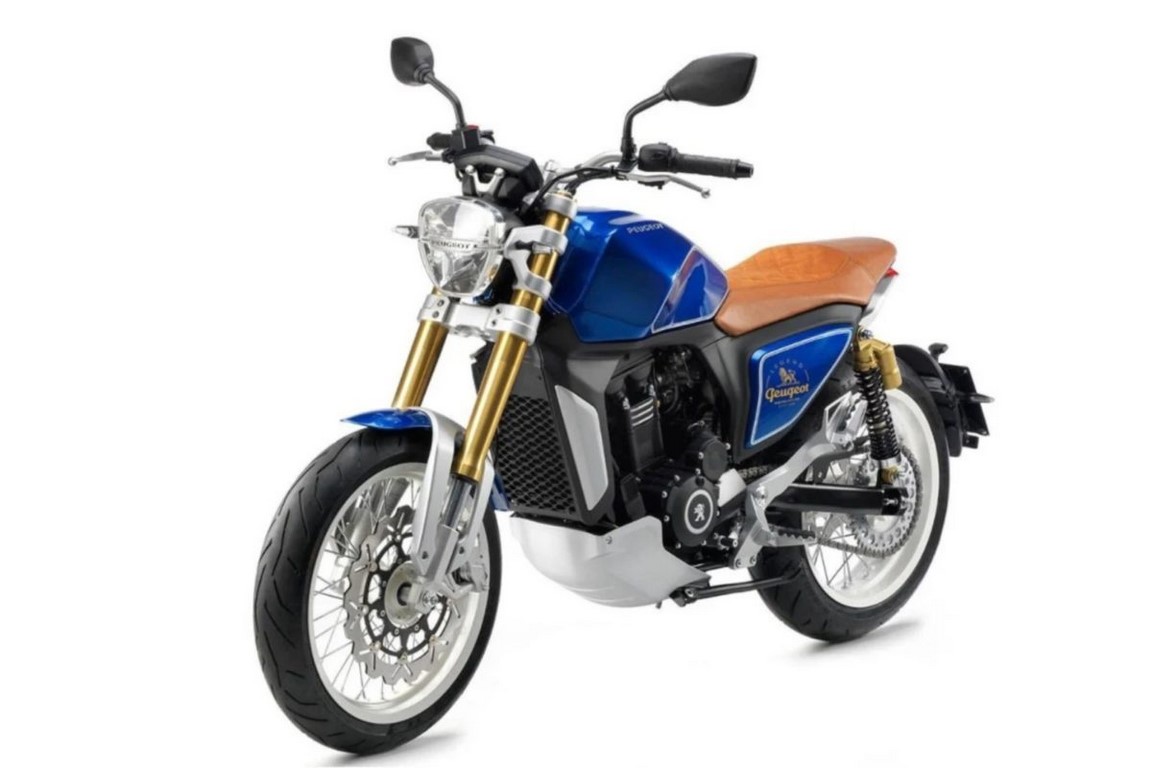 After almost two years of unveiling the bikes, Peugeot has confirmed that the P2X concept bikes will be entering production soon. The concepts included a café-racer and a roadster.
Peugeot is an internationally renowned manufacturer known for its scooters and 4-wheelers. But the interesting bit is that the Indian giant, Mahindra, actually owns 100% of Peugeot.
Mario Minella, president of Peugeot in Italy, confirmed the brand's plan to step into the motorcycle market with the P2X concepts later next year. He also said that they could use the 300cc engine platform for 150cc and 500cc products as well and that despite the pandemic, the product plans are on track.
Coming to the bikes, the Peugeot's will have two variants- a P2X Roadster and a P2X Cafe Racer, and both are good-looking motorcycles. As expected, the former gets retro styling with modern touches while the latter looks sharper.
Further, both P2X concepts get premium USD forks, twin gas-charged shocks at the rear, front petal disc with ABS, and a LED headlight. Moreover, while the Roadster gets spoke wheels, the Cafe Racer gets alloys.
The most interesting bit, however, is the engine. Since Mahindra owns Peugeot, the P2X bikes might get the same engine as the Mahindra Mojo. There's no official confirmation, but it'll save a lot of R&D costs for Mahindra if it happens.
Lastly, while these will be available in Europe, there's a very slim chance of Mahindra bringing the Peugeot P2X bikes to India.
Peugeot P2X Concepts
Peugeot has confirmed that the P2X concepts will enter production soon
The bikes have two variants- a P2X Roadster and a P2X Cafe Racer
The production bikes might have the same engine as the Mahindra Mojo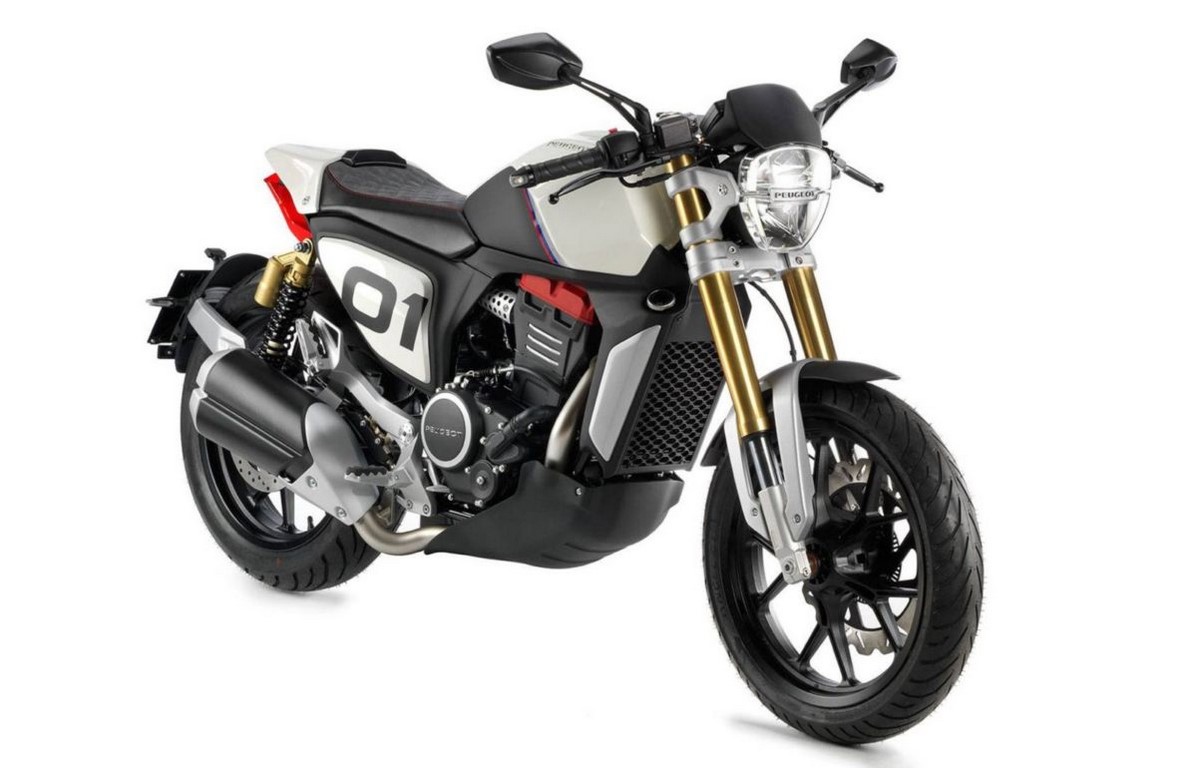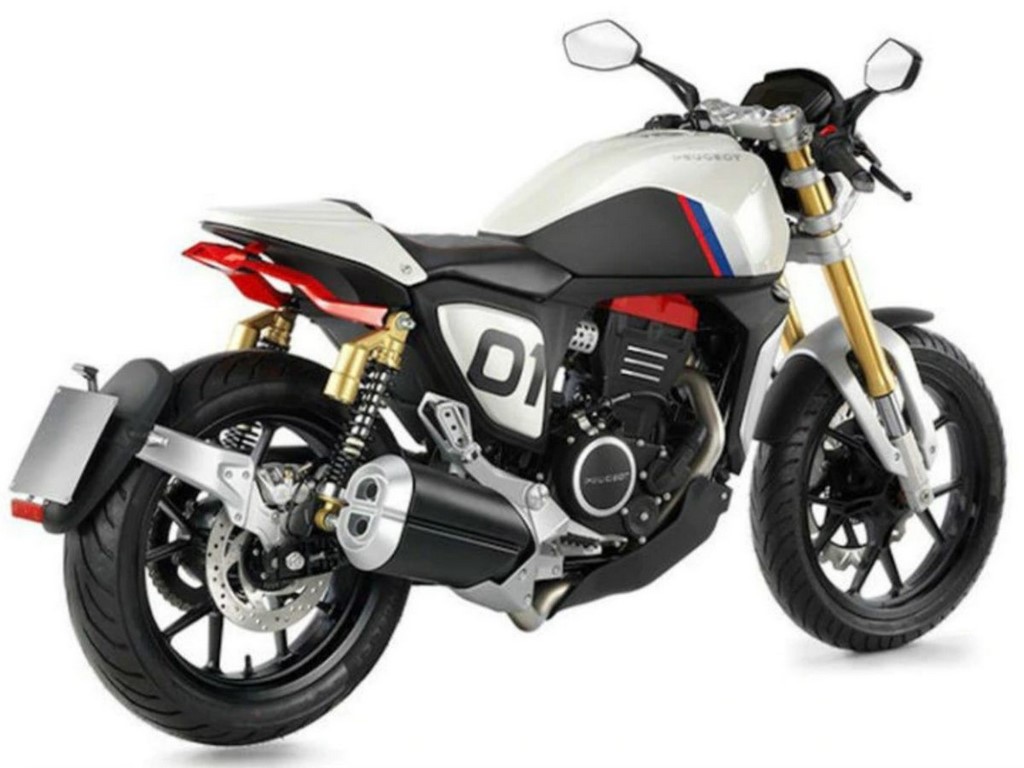 Source- Motociclismo.it