Peugeot Unveils The New 208 Supermini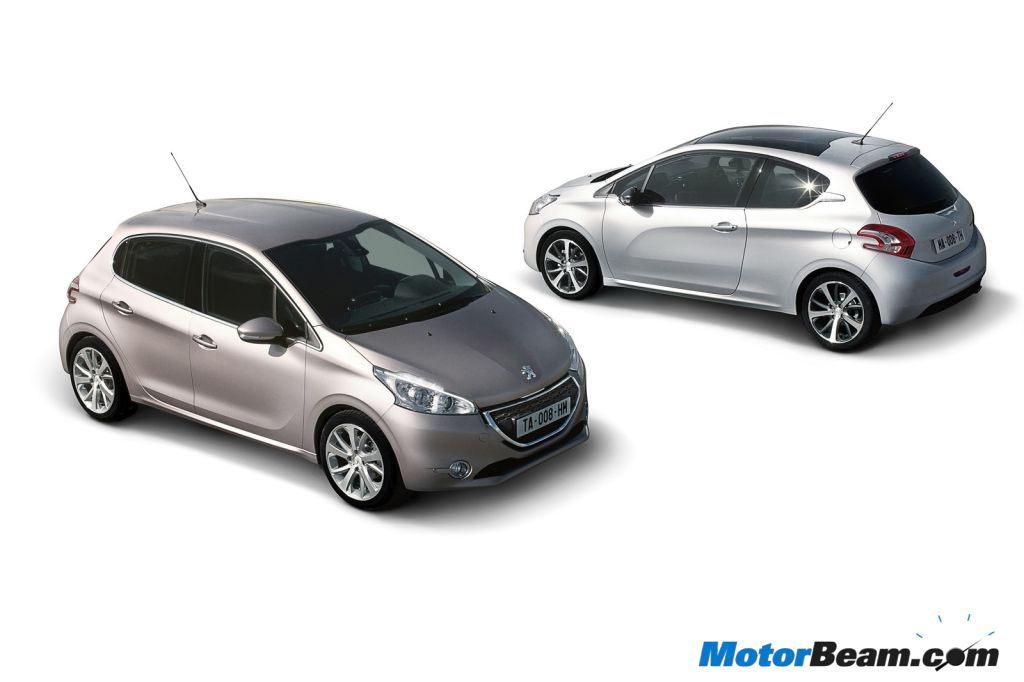 The French car company, Peugeot has officially launched its brand new supermini called the 208 which will be replacing the current 207 series. The 208 is highly important project for Peugeot because it is going to compete with the likes of Ford Fiesta and Toyota Yaris. The seriousness of the company is reflected in the company's tagline also which says, "Re-Generation". The French firm's Marketing and Communications Director, Xavier Peugeot, said: "The 208 is a new illustration of the marque's project launched two years ago, representing a new stage in Peugeot's desire to drive itself towards even greater modernity." The 208 has adopted Peugeot's new design philosophy like the floating grille, the boomerang style tail lamps and the stretch back headlights.
"The strength of the 208 lies in its style", says Gilles Vidal, Peugeot's Style Director. "It is a real ball of energy. It has the potential to please everyone, like a popular piece of music that touches the human soul regardless of culture." The car is powered by a 3-cylinder engine with variable valve timing having a capacity of 1 and 1.2 litres. It offers a very good fuel economy of 23.25 kmpl and low co2 emissions of 99g/km. The company will also offer 3 e-HDi micro-hybrid turbo-diesels with auto start-stop feature. This returns a mileage of 29.4 kmpl and co2 emission level of 87g/km. Apart from this, the company claims to have used 25% of "green" materials in its construction that is of recycled or natural origin. According to the company, the exclusive use of these materials in the construction of the rear bumper saves 1,600 tons of fuel in fuel in manufacturing annually.