Vespa Plant Inauguration – Live From Event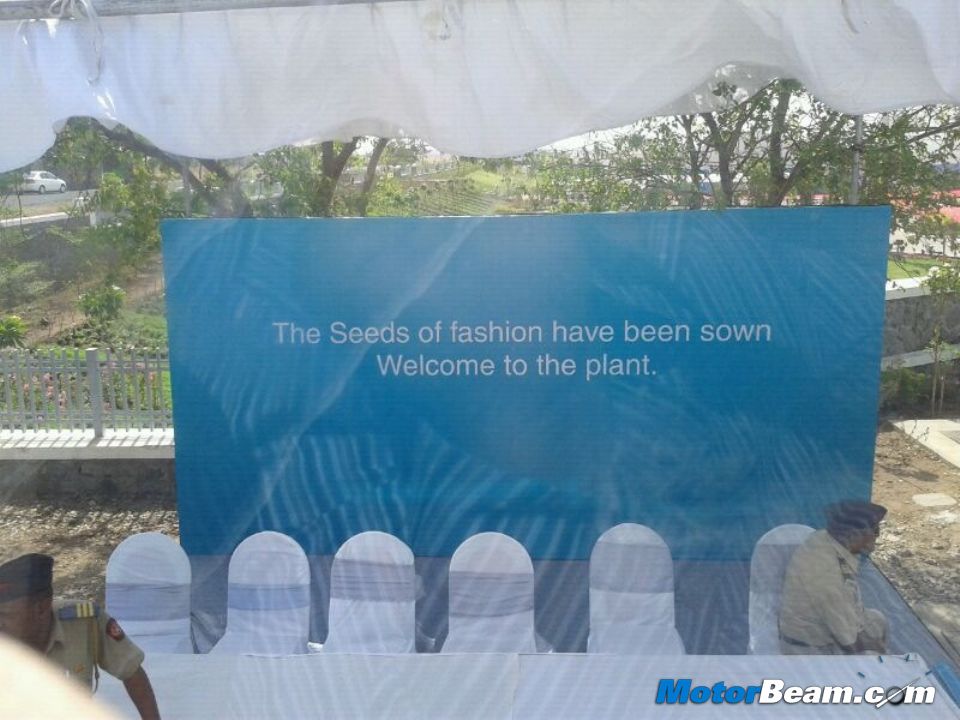 Piaggio has inaugurated the Vespa plant in Baramati today. Our man Mohit Soni is present and is sending us live updates from the plant. Sharad Pawar insisted Piaggio set up a plant in Baramati because it is a growing sector in Maharashtra. 23% GDP growth in auto sector – Praful Patel. Piaggio has invested Rs. 10 billion in India till December 2011. The Baramati plant has a capacity to produce 1.5 lakh scooters per year, which will be doubled by mid-2013. The company has achieved 100% localization of the Vespa and there are 3000 employees in the factory. Current production of 3-wheelers is pegged at 1000 units a day.
Piaggio is quite confident about the Vespa taking off well in the Indian market and has thus decided to double scooter capacity next year. With the Vespa LX125 being priced at Rs. 66,661/- (ex-Maharashtra), people might find the Vespa a little expensive, considering there are no tubeless tyres or disc brakes on offer. But will the nostalgia and retro card be enough to to pull buyers to Vespa showrooms, we are not quite sure. A scooter is not a lifestyle product like a Porsche sportscar or a Rolls-Royce luxury saloon, so the Vespa won't have such a smooth life in its third coming to the Indian market.