Piaggio Plans To Enter The Quadricycle Segment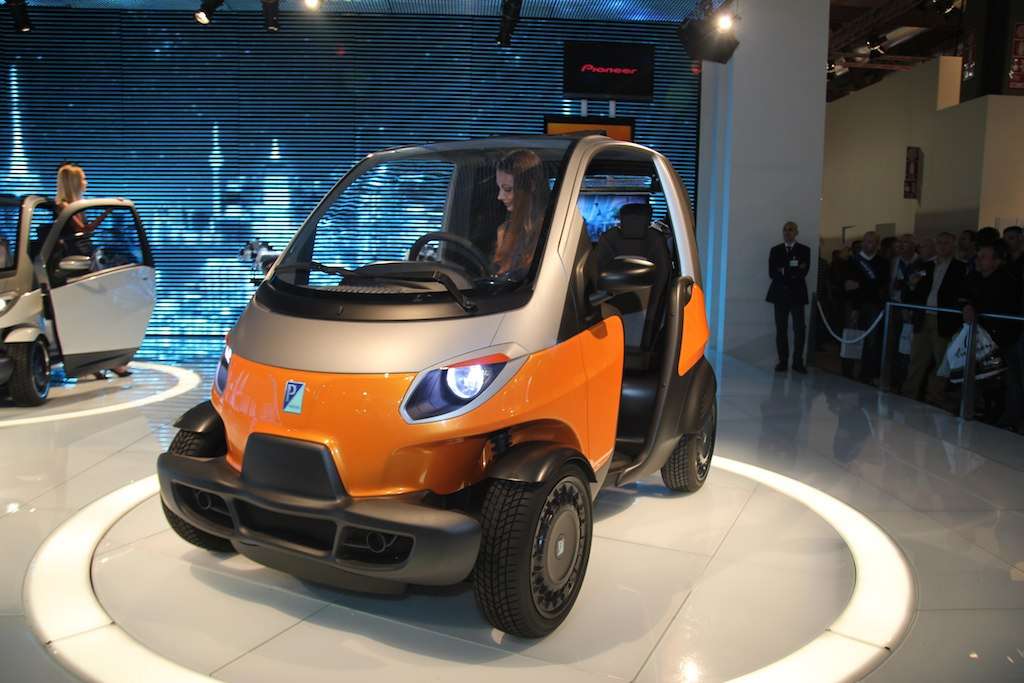 Small and light commercial vehicle manufacturer Piaggio announced that it is planning to enter the quadricycle segment soon. Piaggio stated that the introduction of quadricycle vehicles will not replace three-wheelers as a mode of transport. The three-wheeler market is too big as of now to be affected by the introduction of quadricycles as competition. The company believes that the quadricycle market is at a very nascent stage and has a lot of room for development.
Piaggio had showcased the NT-3 quadricycle at the EICMA in Milan last year. The NT-3 will be powered by either a 230cc or 350cc engine and can do an impressive top speed of 80 km/hr with a fuel efficiency of 33 km/l. Piaggio will be looking to develop the NT-3 into a production version for India when the project gets approval from the management. Currently, Bajaj Auto is the only company to have a production version of its quadricycle, the RE60 that was showcased at the 2014 Auto Expo. Bajaj Auto is waiting to get the clearance from the government in order to launch the RE60 in the market.
Piaggio declined to give any further details about the features, launch time frame or the powertrain of the proposed quadricycle. The company is choosing to hold back its plans as of now and see how the quadricycle market will evolve in the coming years. Piaggio could certainly export the proposed quadricycles to other markets as well where there is a demand for such products. Initially may be not all, but certain towns will definitely create some opportunity for quadricycles.
Piaggio currently controls 60 percent of the three-wheelers cargo market and over 31 percent of the three-wheeler market in the country and plans to increase its export volume from the current 2000 units per month. The company is targeting other emerging markets like Sri Lanka, Nigeria, Latin American countries and so on to expand its export base. Piaggio's most recent launch was the Ape City Compact Diesel commercial vehicle in the country.