Piaggio To Expand India Range With New Models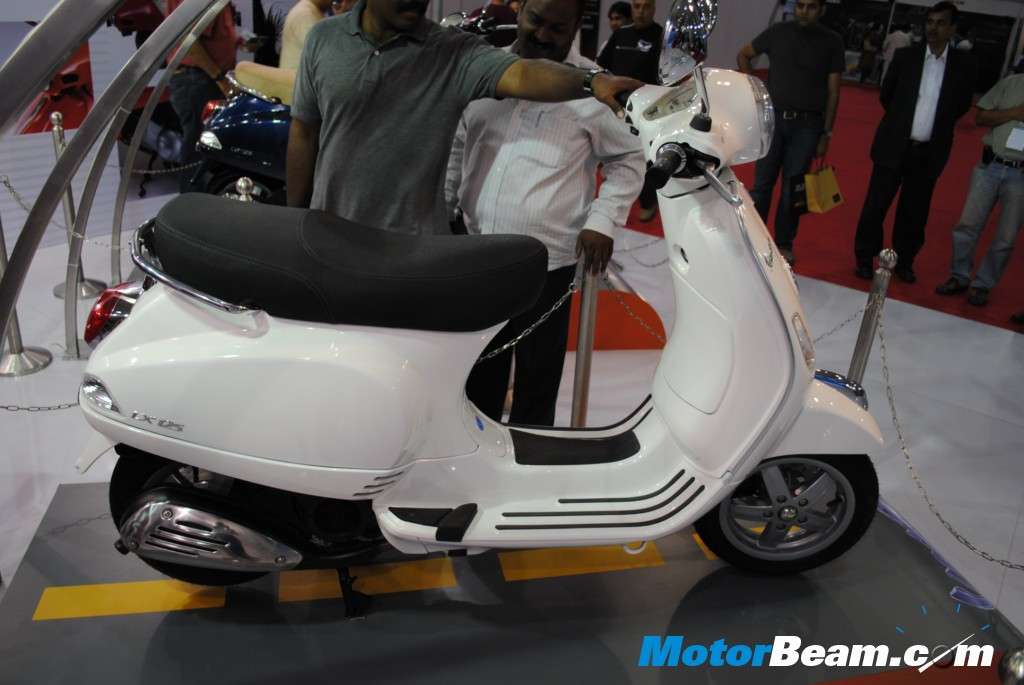 The largest 2-wheeler maker of Europe, whose focus has been in the 3 wheeler market till now, will be launching its iconic scooter, the Vespa in March this year. The company also has plans to bring in their other brands like Piaggio scooters and MotoGuzzi following the Vespa launch in the long run. The Italian 2 wheeler manufacturer's portfolio includes brands like Vespa, Aprilia, Moto Guzzi, Piaggio, Derbi, Gilera and Laverda. Though prices not revealed for the Vespa branded scooters in India, they are expected to retail with about 20-25% higher price tags than its rivals' like Honda and Suzuki scooters. To cater to the mass market, the company might think of bringing in the Piaggio branded scooters.
"We are doing a comprehensive and exhaustive research in India as to what could be the product line for the next few years. We will be clear about what should be the road map for Piaggio in India in the next few months," MD Ravi Chopra, MD, Piaggio Vehicles India, said.
[singlepic id= 9669 w=540 h=375 float=center]
The first product to come out would be the Vespa 125 which will be followed by any other model from its 125 to 300cc line-up. On launching a premium scooter, Mr. Chopra said that the company is convinced there are already enough takers for a premium scooter. The company has carried out an extensive research before its launch and is convinced that there are a lot of people who would like to have a 'lifestyle' product. He also added that the company is looking ahead to enter into the mass-market segment at the right time with the right opportunity. The mass-market scooters might get launched towards the end of this year or beginning of 2013. The company is expected to focus on scooters till 2013 by launching 3-5 models in different price segments. The biggest challenge before Piaggio would be how deftly it is able to re-brand itself into the Indian 2 wheeler market segment. Piaggio has also invested close to Rs. 210 crores in an all-new plant in Baramati with an annual capacity of 1,50,000 units.