Porsche To Launch Macan In India In 2014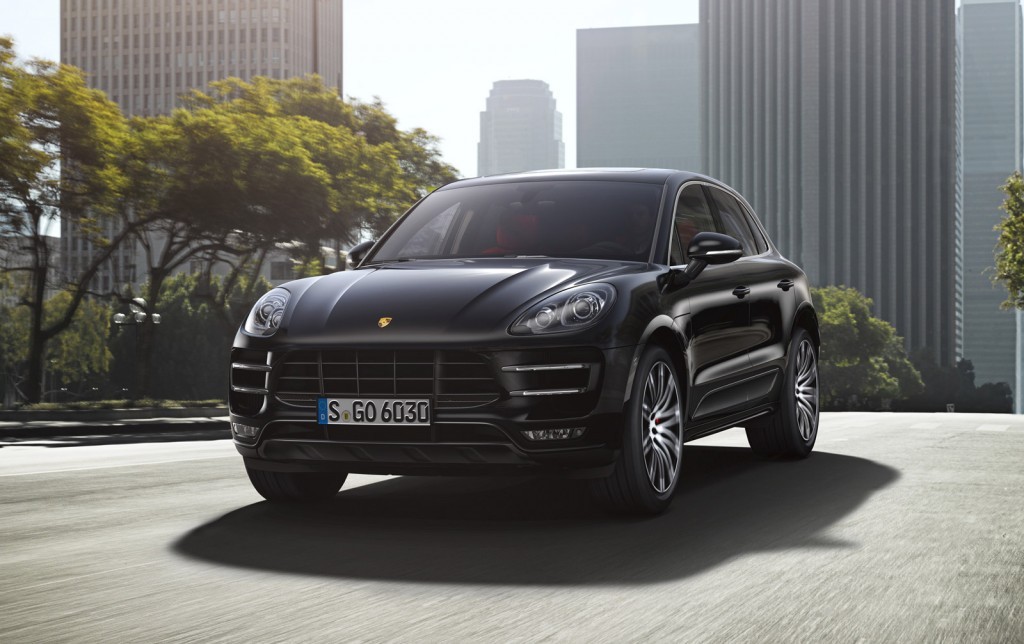 Porsche plans to launch the Macan SUV in India in the second half of 2014. The highly anticipated sports SUV was first unveiled at the LA Motor Show in 2013 and is fondly called as the baby-Cayenne courtesy its strong resemblance to the elder sibling. Porsche is expected to price the Macan in India between Rs. 70 lakhs and 1.2 crores (ex-showroom). The Macan boasts off the typical Porsche design cues and certainly looks as premium as it can get. Based on the Audi Q5's MLB platform, calling the Macan only an SUV would be an understatement, it is a true sports car in an SUV's cloak with Porsche replacing over 2/3rd of the components to get the sporty dynamics of the Porsche family.
The Porsche Macan will be offered in petrol and diesel engine options; the base S diesel variant will be powered by a 3.0-litre V6 engine producing 258 PS of power and will be the mainstay model in India; whereas the S variant comes with the 3.0-litre V6 bi-turbo engine capable of 340 PS of power. 0–100 km/hr comes up in 6.3 seconds and 5.2 seconds respectively on the diesels. If raw power is what you crave; the range topping Turbo variant is good for 400 PS of power from a twin-petrol V6 block that will take you from 0–100 km/hr in just 4.8 seconds. PDK double-clutch transmission and Porsche Traction Management (PTM) active all-wheel drive system will be standard equipment on the Macan. You can also opt for the Sports Chrono package for added performance.
The interiors of the Porsche Macan are definitely top notch. The centre console extends up till the arm rest and will give you a cockpit-like feel with an array of buttons. The low steering wheel and dashboard make it particularly sporty. You also get a lap timer on the dashboard for those track days. The front seats are spacious and comfortable, the rear seats however are cramped. With loads of customisation options, the Macan is every bit luxurious.
Porsche already sells its range of sports cars in India and is betting big on the Macan to bring in the volumes for the company. With the SUV friendly Indian market, other luxury car manufacturers like Land Rover, Mercedes-Benz and Audi have already tasted success in selling luxury SUVs in India. Even though priced at a premium than other cars in the segment, the car's sporty driving dynamics make it worth the extra money. The Cayenne is already the most popular model of Porsche in terms of sales in India and worldwide too, while the Macan is expected to bring in the volumes for the German based automaker, overtaking the Cayenne in sales to become Porsche's new best seller.