PSA Peugeot Citroen Finally Zero In On Gujarat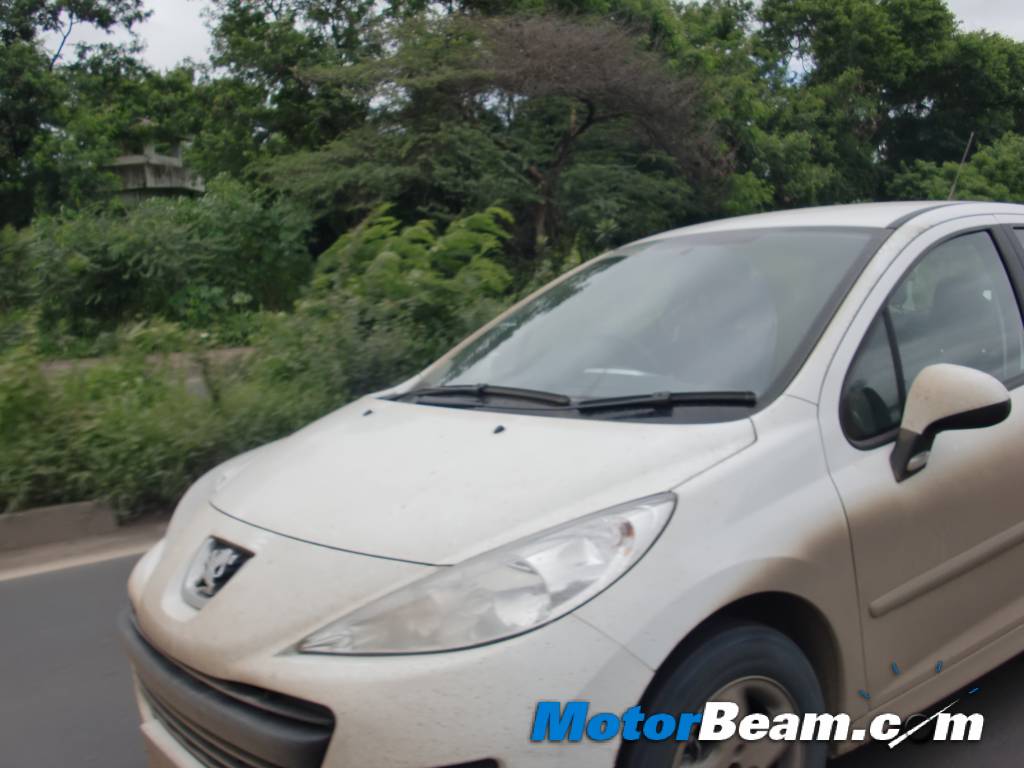 After alot of delay, PSA Peugeot Citroen has finally decided to set up a plant at Sanand in Gujarat. The French automaker plans to invest close to Rs. 4000 crore on its upcoming facility which is 40 kms away from Ahmedabad. This plant will have a production capacity of three lakh units per annum. Tamil Nadu and Andhra Pradesh were also in the list of Peugeot while deciding on a facility in one of the most promising car markets in the world. Peugeot is already testing the 207 hatchback and 508 sedan in India, which they plan to launch once they commence operations in the country. Gujarat houses Tata Motors, General Motors, Ford Motors plants and Maruti Suzuki will be opening its manufacturing facility in the near future.
"A Peugeot delegation, including Gregoire Olivier, CEO (Asian operations) and Frederic Fabre, managing director of PSA Peugeot (India project), will be coming to Ahmedabad on Thursday to sign a memorandum of understanding for the car project." a source said.