Can Qoros Challenge Other Car Makers?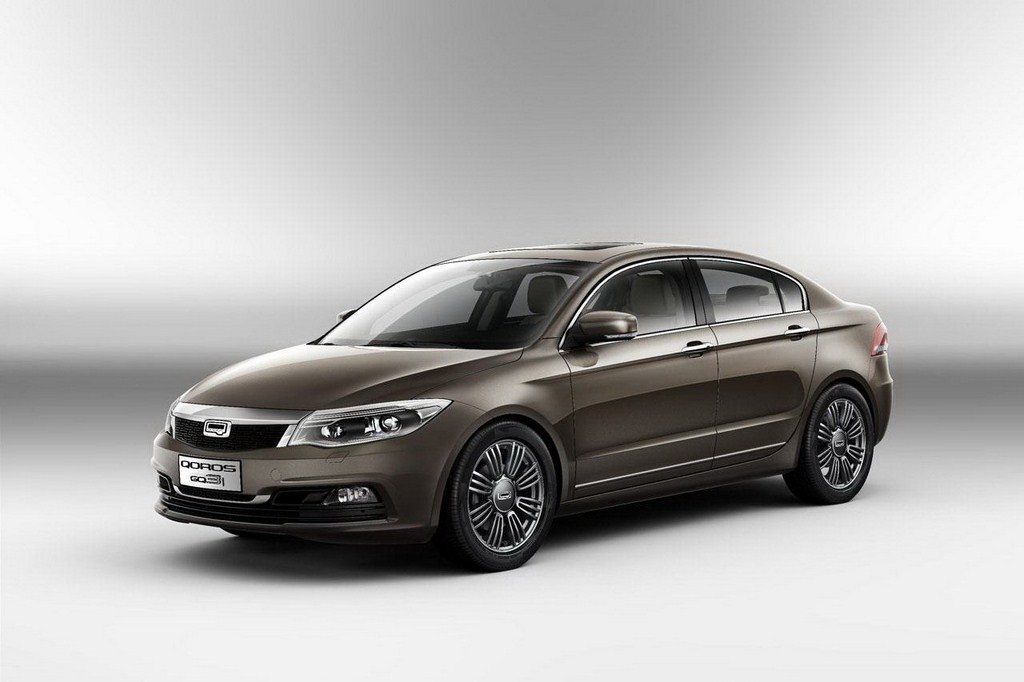 Qoros was founded in 2007 and it is a Chinese car manufacturer, a joint venture between Chery Automobile and Israel Corporation headquartered in Shanghai. The independent automaker is all set to come up with its first production model's global debut at the 2013 Geneva Motor Show in March. The new Qoros GQ3 is ready to hit Chinese showrooms in the second half of 2013. The company will launch the vehicle in European markets later this year. According to the company, the GQ3 compact sedan is sculpted in order to achieve top crash test ratings.
The Qoros GQ3 is a C-segment compact sedan designed by the former General Manager of MINI design, Gert Volker Hilderbrand. The front end of the car features wide headlamps merging into the grille with LED treatment seen on both the headlamps as well as the tail lamps. The GQ3's design language will be carried forward to the rest of the Qoros family too. The interiors of the car look plush and airy, boasting good amount of high-tech features including a standard eight-inch touchscreen infotainment system, which controls the media functions, satellite navigation functions, etc.
Information about the engine options are yet to be disclosed officially, but it is expected that the Qoros GQ3 will roll out with a range of 4-cylinder petrol motors. According to Volker Steinwascher, Qoros board member, the company has developed the car keeping in mind the needs and expectations of young customers. As a fresh brand in the market, the company is promising to give customers top notch quality compact sedan featuring the latest technology and best safety standards. We don't expect the brand to enter the Indian market in the near future.
The Qoros GQ3 will rival the Skoda Octavia, which is based on Volkswagen MQB platform and benefits from class leading powertrains. The Octavia is the best selling Skoda model and thus not easy to compete with. Can Qoros challenge other car makers? Can we see this Chinese-Israel company become the Hyundai of the future?