Renault Captur In Brazil To Be Based On Duster Platform
The Renault Captur compact SUV will be launched in Brazil soon but will be based on the Duster platform, which in-turn is based on the first-generation Logan platform.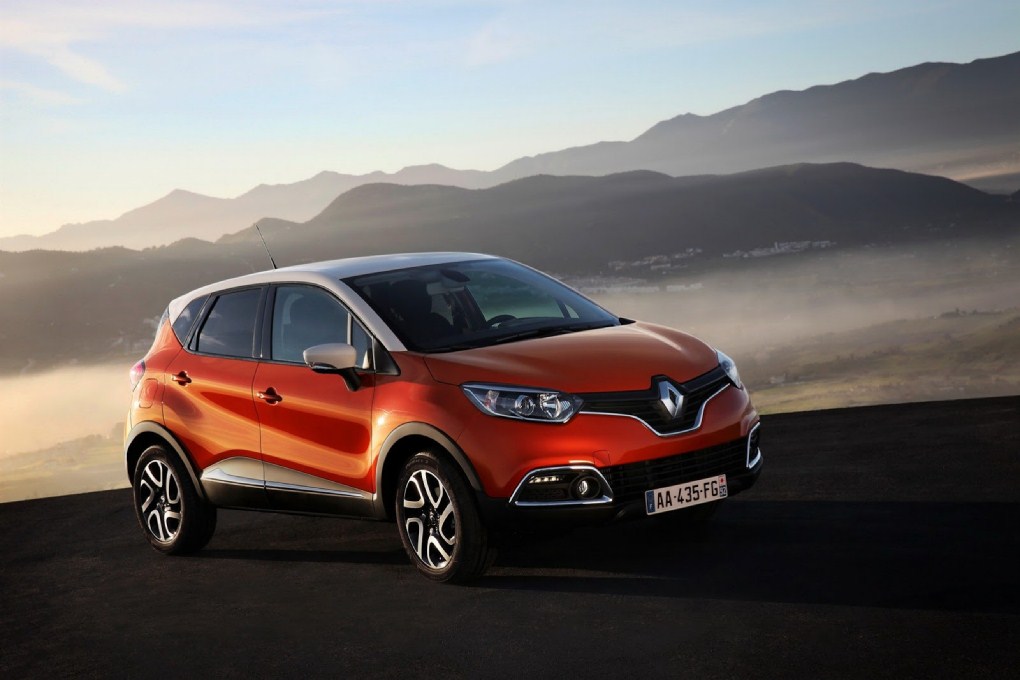 Renault had a massive change of fortune in India after they launched the Duster SUV which found large number of buyers. Relying solely on the Duster's success, Renault was quick to capitalise on the fact that the Indian market was moving towards the utility vehicle segment and went on to launch the Lodgy MPV, which also turned out to be a decent product in the market. A product which is performing well in Europe is the Captur compact SUV. The Renault Captur has managed to become a crowd favourite and is currently one of the best selling vehicles in the continent, rivalling with the likes of the famous Nissan Juke and the Opel Mokka.
Renault is planning to launch the Captur in Brazil, however, it will be based on the Duster platform. This is not a disappointing update because the overall appeal including the exterior design and interior layout will be the same as its European counterpart. The Duster is based on the first-generation Logan platform (Renault BO platform), which in-turn is based on the second-generation Renault Clio platform that was launched in 1998. The European Captur is based on the fourth generation Clio platform.
The main reason for Renault to use the Duster platform is the pricing factor. The Brazilian Captur can be priced very aggressively if based on the Duster platform, thereby gaining an upper hand over the Ford EcoSport. No additional details regarding this is available at the moment but it will be the first time for Renault to make such a move for the vehicle. The Captur compact SUV is also expected to be launched in India and it will most likely fall under the 4-metre mark, as a result of which the vehicle can be priced competitively by wading additional excise duties.