Renault India Starts Work On Lodgy MPV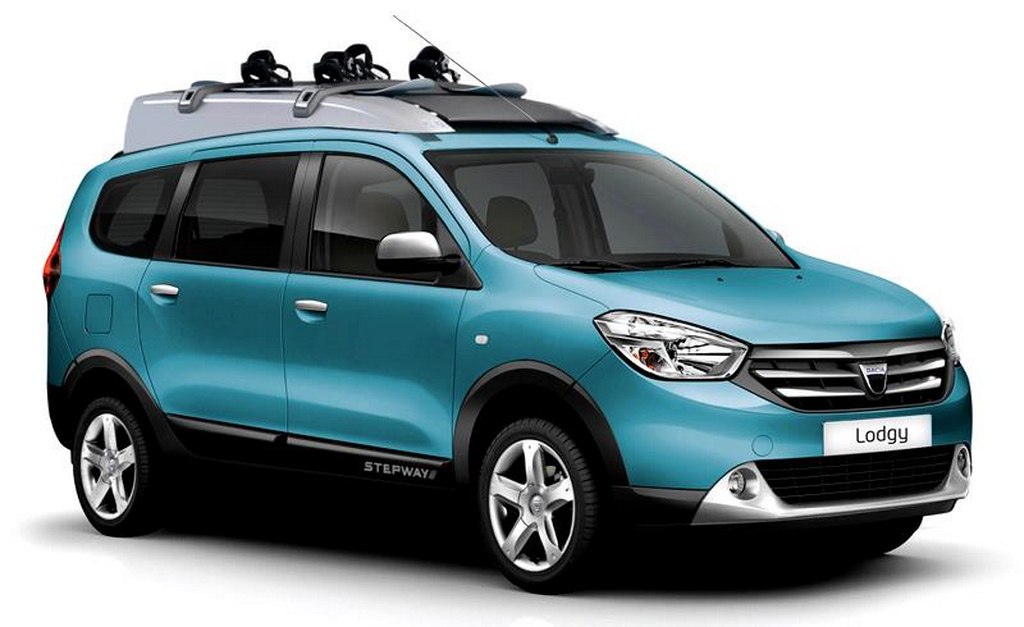 Renault will launch a new MPV in the Indian market by the first quarter of 2015. The MPV will be called the Lodgy, which is currently on sale in Europe under the brand name of Dacia. The vehicle will be showcased at the 2014 Auto Expo to gauge response of customers. It is currently codenamed J92 and Renault has started work on the vehicle. Renault will make minor changes to the vehicle to bring it in sync with Indian requirements. This includes modifying the interiors to look more premium, the same thing they did with the Duster.
Renault expects the Lodgy to sell about 35,000 units per year. This new MPV will rival the market leader Toyota Innova and the Mahindra Xylo. The MPV market is growing fast and Renault said that to capture higher share in the Indian market, the Lodgy will definitely contribute with good numbers. It is expected that it will cost in a range of Rs. 7 lakh to 11 lakh. Power will come in from the 1.5-litre k9k diesel engine, which does duty on the Duster.
The French car manufacturer also is planning to launch a new budget small car by end of 2014 or early 2015. The car is called 'A Entry' and it is expected to do about 1,40,000 units a year. Renault is studying the Indian market to determine its strengths and to decide the exact positioning and price segment of this new small car. The man behind the Logan project has been assigned on this new small car.
The Renault Duster has given an amazing surge in the sales of Renault cars, with overall sales jumping 25 fold to 35,000 units in 2012 and a market share of 6 percent in the UV segment. Renault aims to increase its overall market share from its current 2.5 – 3 percent to 5 percent by end of 2013. With many new SUV's and MPV's lining for launch from the competition, the Lodgy will definitely help in adding to the sale numbers. Renault has launched a good 5 products in the last 15 months.
[singlepic id= 11343 w=540 h=375 float=center]
[singlepic id= 11342 w=540 h=375 float=center]
[singlepic id= 11344 w=540 h=375 float=center]