Renault Kwid Deliveries Delayed, Waiting Period Now 10 Months
Renault India production has been suspended due to Chennai floods, deliveries of the Kwid might get delayed by up to 10 months.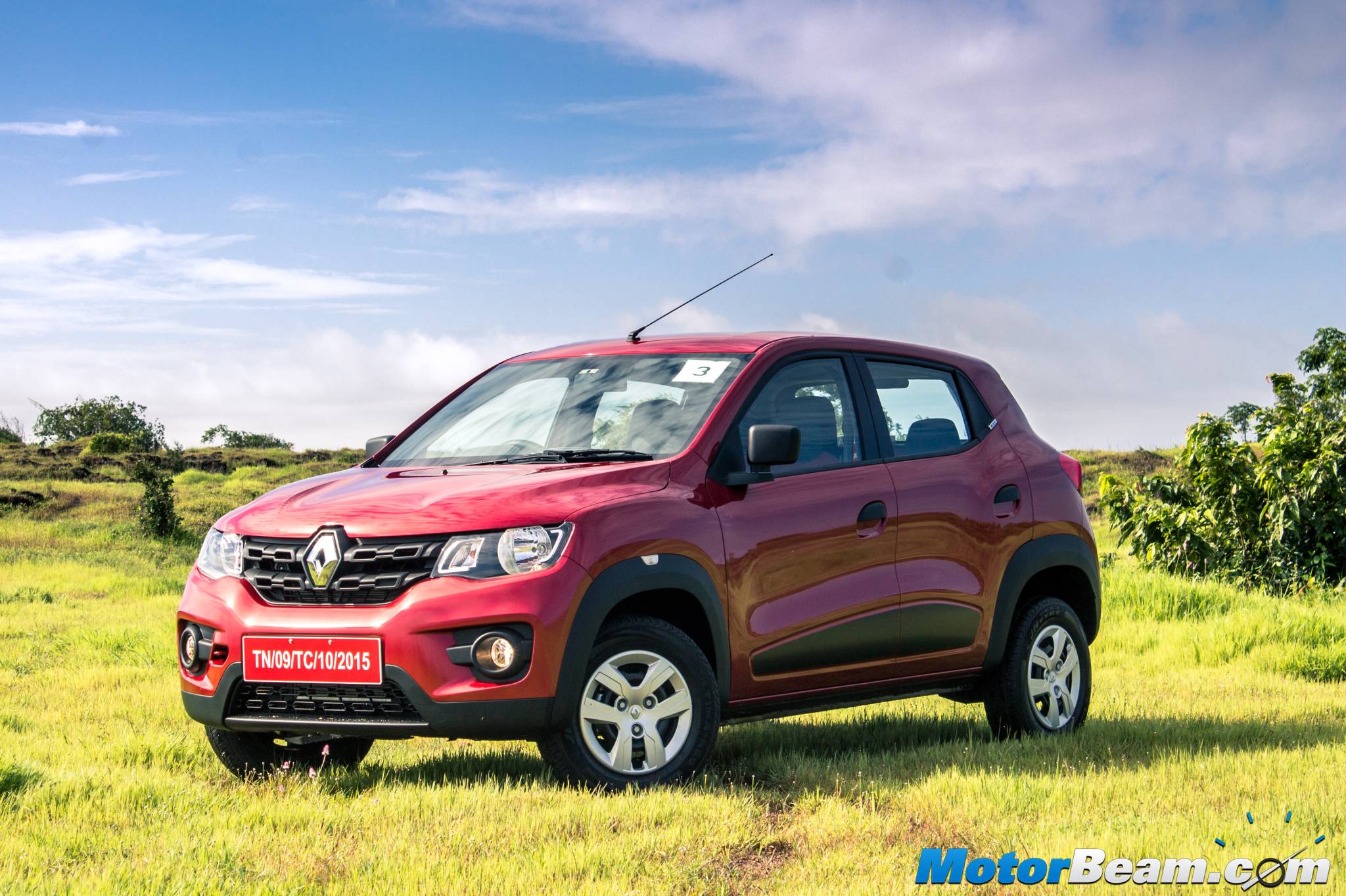 The Renault Kwid, which has undoubtedly taken the market by storm within a couple of months of its launch with its SUV like styling, best in the segment value and unbelievable pricing starting at Rs. 2.56 lakh up to Rs. 3.53 lakh (ex-showroom Delhi), has seen steady numbers raking in for the French automaker, with present bookings at an estimated 70,000 units. The extensive demand has only led to a long waiting list, with only 5200 units of the cars delivered so far, Renault India is on a massive pressure to deliver the remaining units but the recent report on 10 month waiting period on the Kwid is not going to help matters.
The recent flood due to heavy rains that stuck the entire city of Chennai has forced Renault India to suspend production along with a host of other manufacturers and component suppliers, while adding further delay to the already soaring order book. Renault India was already reported to be facing multiple issues with their production but with the break of this havoc, it has only exaggerated the delay or waiting period for the Kwid by up to 10 months, so people who have booked or planning to book the Kwid will have to anticipate for a longer period of time before getting their hands on their car.
Positive reports on Renault India's plans to ramp up their production post the calamity to meet the extensive demand has been going abuzz, with an expected 15,000 to 20,000 units of cars to be manufactured every month, well we can only remain optimistic with the report as situation at Chennai seems to be far from improving with a huge loss to mankind. Considering the Kwid has stood against its segment rivals successfully so far, issues like this could pose a serious threat to the Kwid and also the investments made by Renault in the country.
The Kwid has been Renault India's answer to the entry segment category and it has proven to be fairly successful capturing a 10 percent market share while the company posted their highest sales of 7819 cars this November, a massive 144 percent year-on-year increase. Positioned against Maruti Suzuki's Alto 800 and Hyundai Eon, the Kwid is powered by a 0.8-litre three-cylinder petrol engine delivering a claimed 25.17 km/l of mileage, mated to a 5-speed manual gearbox. The vehicle produces 53.2 BHP of maximum power and 72 Nm of peak torque.