Next Generation Fiat Punto (X6H) Caught Testing In Brazil
The new generation Fiat Punto will be going on sale in Brazil during the second half of 2016 and will get a completely new design language and engine options.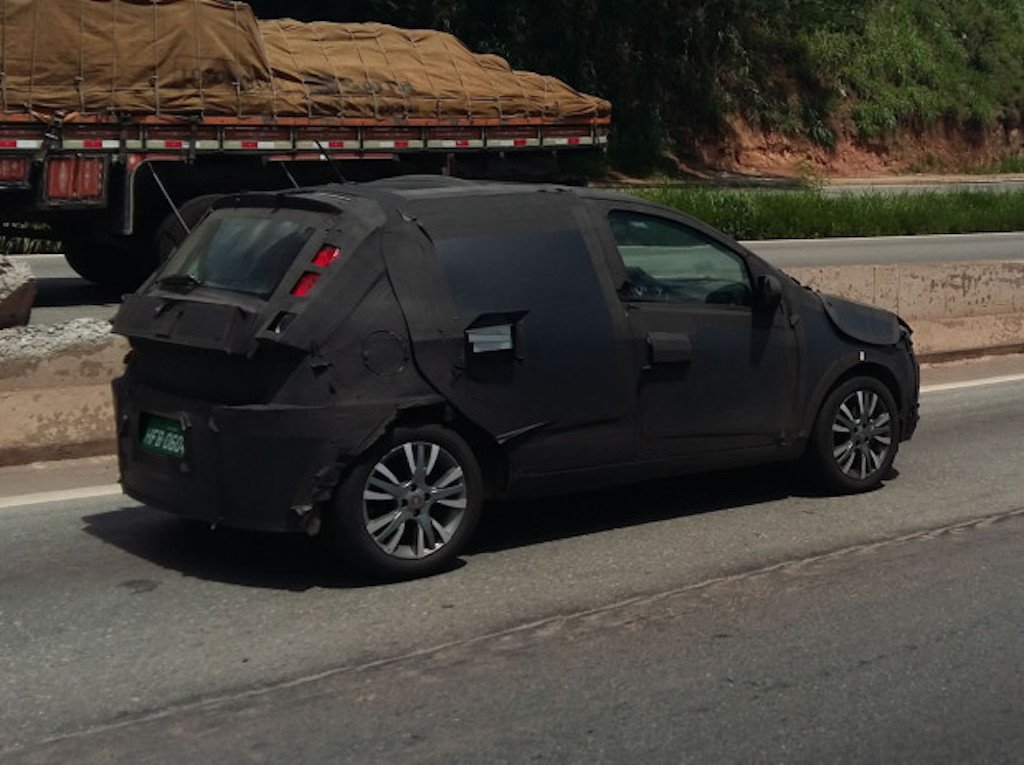 The long in the tooth Punto is due for a replacement and Fiat has already commenced work on the next generation version of the hatchback that will be making its way to India towards the end of this decade. With development underway, the next generation Fiat Punto was caught testing for the first time in Brazil. Codenamed X6H, the heavily camouflaged test mule revealed little about the new car underneath but we did like those striking diamond cut alloy wheels.
The next generation Fiat Punto is expected to go on sale in Brazil during the second half of 2016 and will be based on a new and improved platform. The production spec model though is still some time away as the source suggests that the test mule was using the Palio's components (sold in Brazil). Hence, the high mounted tail light setup seen here may or may not make it on the production spec version. That said, the rear axle has moved back indicating towards a longer wheelbase and better interior room, as a result.
Under the hood, the next generation Fiat Punto will be offered with three engine options including the new 1.4-litre GSE unit made up of aluminium and is expected to produce around 100 BHP and 140 Nm of torque. The Brazilian spec version will also come with 1.6-litre and 1.8-litre E-Torq engines in both petrol and ethanol fuel options. The other developed markets will be getting the more advanced MultiAir 2 and MultiJet 2 family of engines that offer more power and fuel efficiency.
The 2017 Fiat Punto could also form basis for the next generation Linea much like the outgoing version sharing components and powertrain. We would also like to see the ergonomics more sorted out on the new model while retaining the stellar driving dynamics. The new generation Punto will arrive in Brazil next year, but it is not clear if the same model will make it to the European market as well. A clearer perspective should be available in early 2016.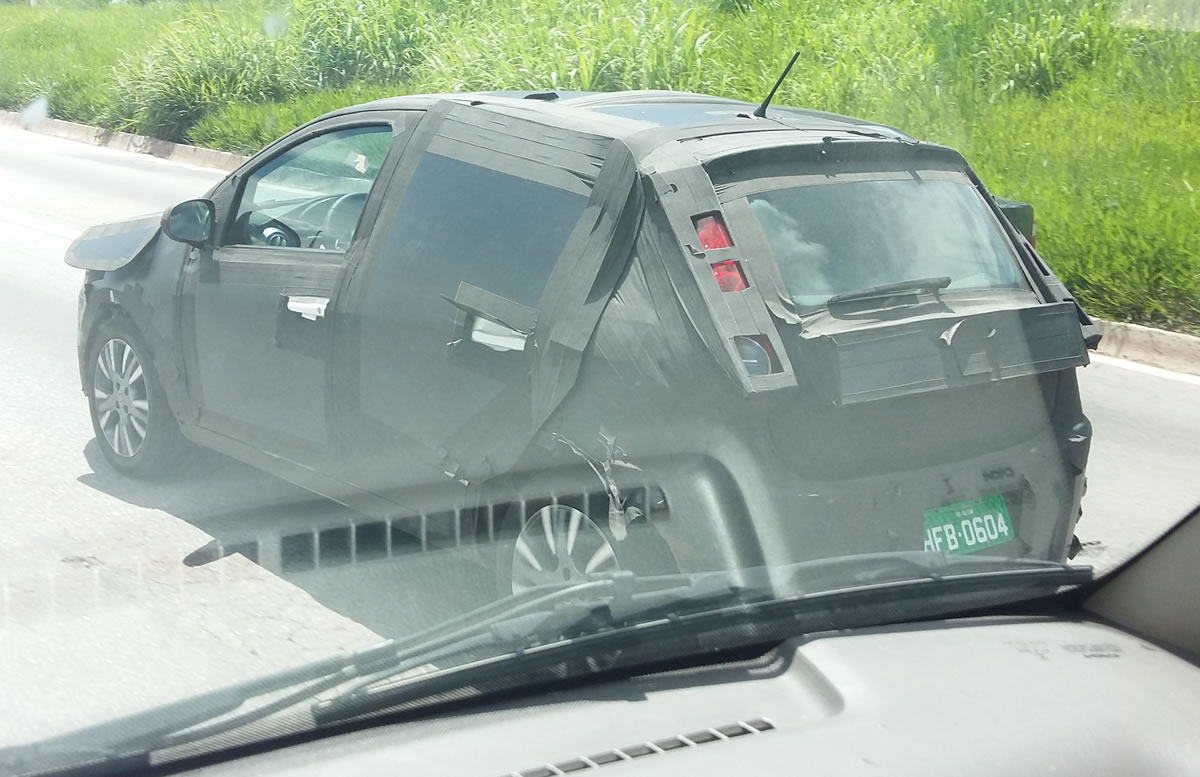 Spy Pictures Source – Carplace.uol.com