Renault Kwid Electric Revealed, India Bound
Renault has announced a fully electric version of the Kwid that won't be launched anytime soon in India.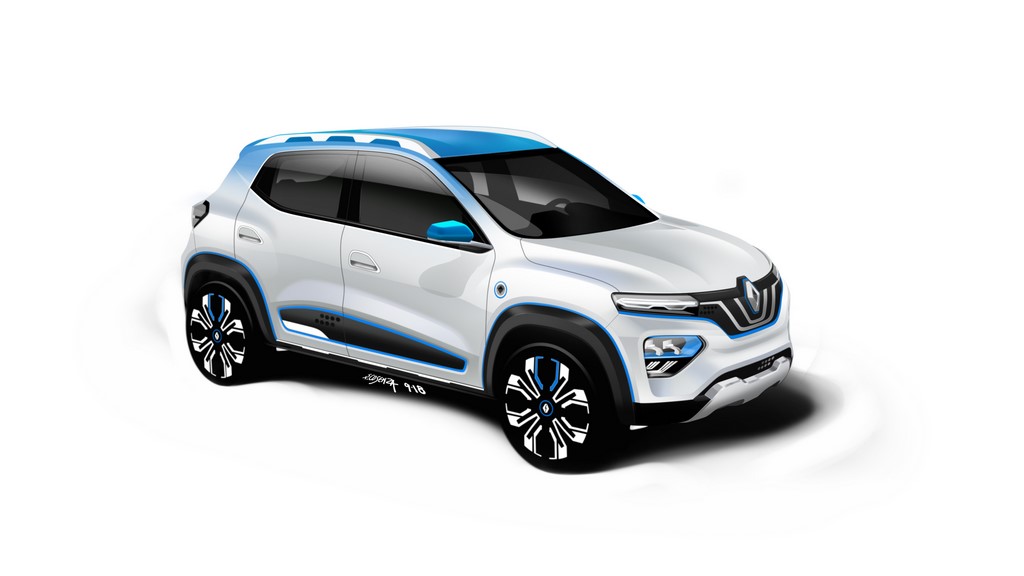 The world is now preferring electric cars with the increasing emissions and rising fuel cost. In the near future, every car manufacturer will be offering an electric version of their cars. Renault has announced a fully electric version of the Kwid named K-ZE. They will launch this electric car in China first since it's the largest growing market for electric vehicles.
The SUV inspired Kwid electric has a good range of 250 km in a single charge. The double charging system allows you to charge this vehicle with domestic plugs and public infrastructures. The Kwid electric gets a lot of features such as rear parking sensors with a camera and an infotainment system with touchscreen having navigation.
Renault will launch this vehicle by 2019 in China first, it will be manufactured by e-GT New Energy Automotive Co, the Joint Venture with Dongfeng Motor Group and Nissan made to develop and produce EVs for the Chinese market.
Renault will be coming with the option of a hybrid and plug-in hybrid in three of its popular vehicles by 2020. However, the launch of the Renault Kwid electric in India is still uncertain but it might launch in the near future.
Renault Kwid Electric
– The Renault Kwid Electric gets a range of 250 km in a single charge
– Kwid Electric gets a lot of features
– This car will be launched in China first by 2019