Renault Kwid EV India Launch In 2022, Price Under Rs. 10 Lakhs
The electric version of the Kwid is expected to undercut the Wagon R EV and cost under Rs. 10 lakhs.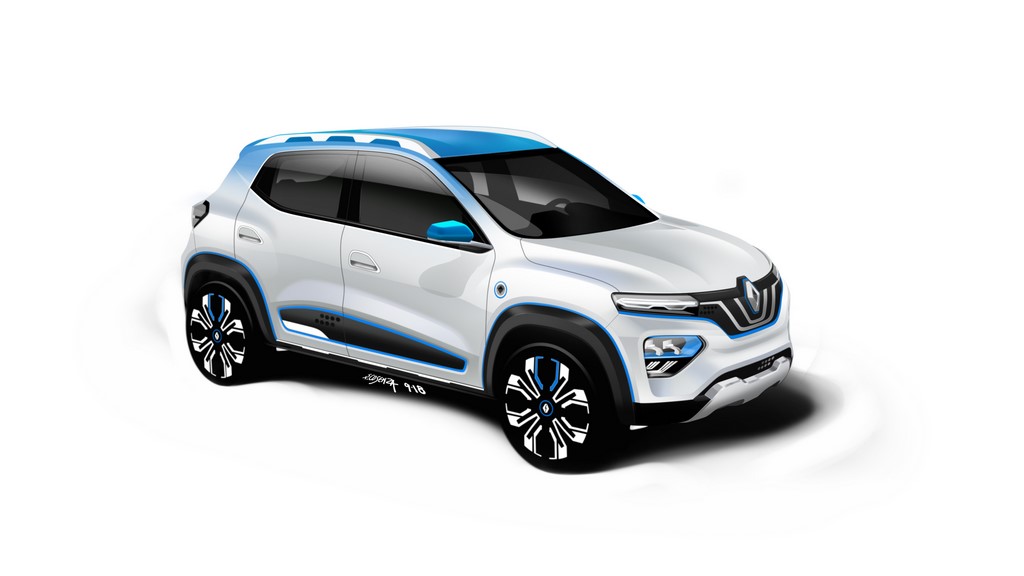 Keeping up with the upcoming electric evolution, Renault is planning to offer an electric alternative of its hot-selling Kwid in India. The entry-level hatchback is likely to be priced under Rs. 10 lakhs. The company is working on plans to add momentum by launching 5 new cars and introducing changes in its existing lineup. While the company has begun work towards electric vehicles, lack of adequate infrastructure poses a serious obstacle.
A version of the Renault Kwid electric is being launched in China as the K-ZE. The model is likely to be adopted in India and will be available somewhere around 2022. It is expected to offer an overall range of 250 kms on a single charge.
Renault has informed that some state governments are open and willing to co-invest in the charging infrastructure. Some favourable discussions have begun in Telangana and Kerala while Andra Pradesh will be approached soon. As of now, Tata Motors offers its Tigor EV and Mahindra & Mahindra has the Verito electric sedan in the mass segment in India.
Renault Kwid EV India Launch
– Expected to be priced under Rs. 10 lakhs
– Will be available in India around 2022
– A version of the Kwid electric is being launched in China as the K-ZE
Source – TimesofIndia.com