Renault Kwid Recalled For Faulty Fuel Hose
The Renault Kwid 800cc has been recalled for an issue related to the fuel hose and the vehicles will be rectified free of cost.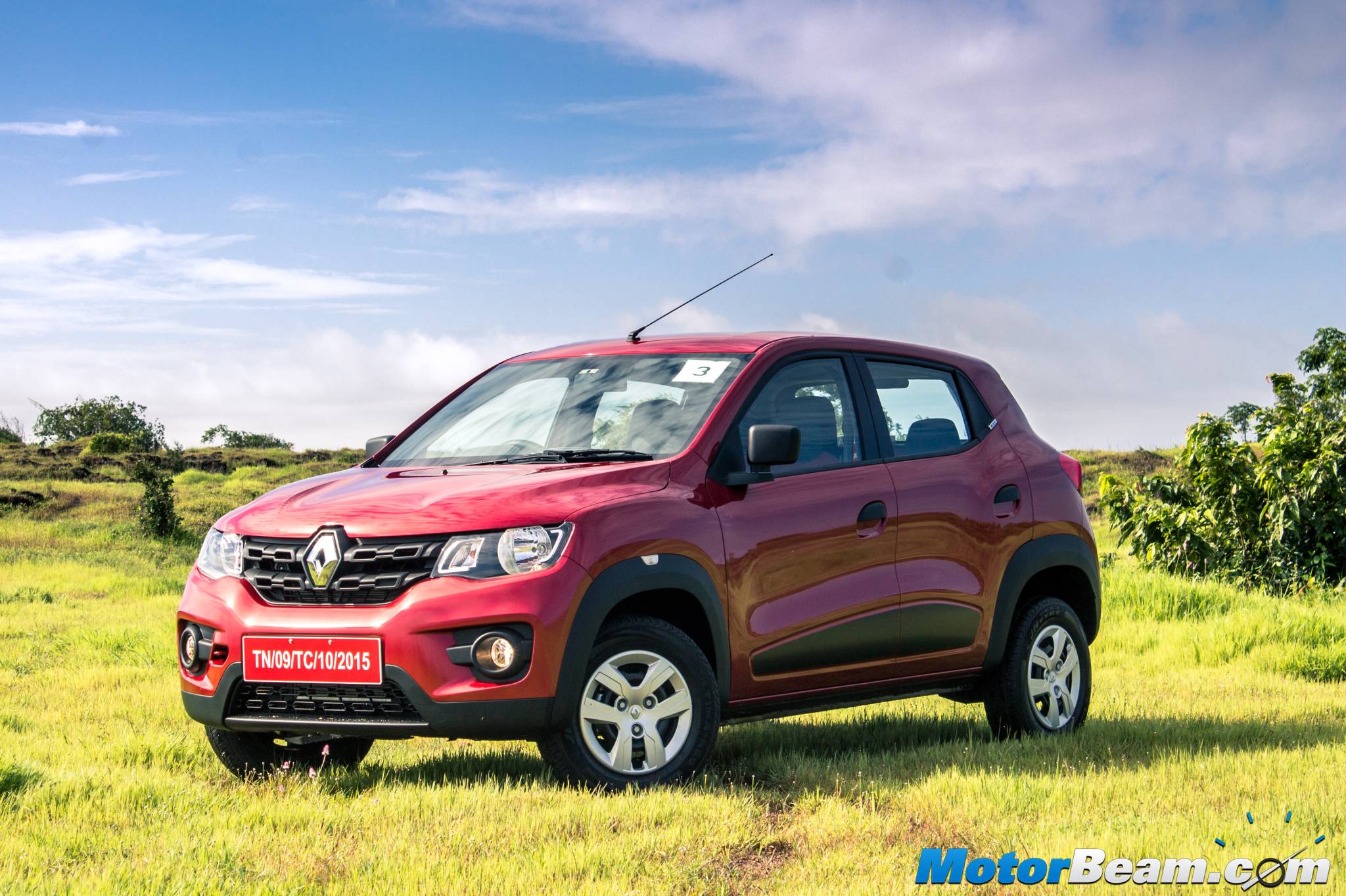 The Renault Kwid was launched last year and the tiny little hatchback is generating good sales for itself, marking a position in the list of the top 10 selling cars. The Kwid is available with 2 engine options – 800cc and 1.0-litre. The French automaker has now announced a recall for certain units of the 800cc model.
Units of the Renault Kwid 800cc, produced until 18th May 2016 have some issue with their fuel hose and hence the automaker is recalling the affected vehicles to diagnose and rectify the issue. The exact number of cars that have been affected by the issue has not yet been declared as of now but it is speculated to be close to 50,000 units.
Customers of the affected vehicles will be called up and asked to visit an authorised service centre. If there are issues with the fuel flow, a fuel hose clip will the added to the cars. It goes without saying that the check-up and repairs will be undertaken free of cost to the customer.
Renault Kwid Recalled
– Vehicles manufactured until 18th May 2016 recalled
– The faulty hose pipe will be fitted with a clip
– The repairs will be done free of cost