Renault To Launch Used Car Business In India In 2015
Renault India plans to enter into the used car business next year that will cater to the existing customers of the company as well as bring in newer ones.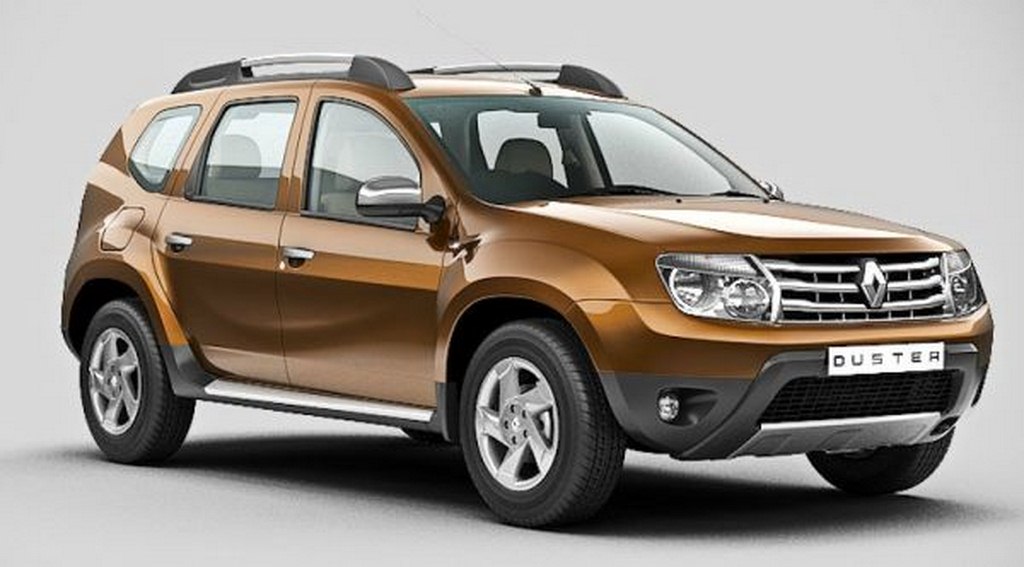 With the used car business steadily being converted into an organised space, several auto manufacturers have jumped in providing a more reliable solution towards purchasing second hand cars. Brands like Maruti True Value, Mahindra First Choice, Hyundai HPromise and even Volkswagen's Das WeltAuto are examples of used car sales divisions started by major automakers that provide a new car-like purchase experience for buyers. The used car space will now get a new player soon, with Renault India planning to foray in the used car business that will help in overall brand building.
Having established itself with a slew of products in the Indian auto sector, Renault is looking for growth in the Indian market and has several new strategies in place. The company plans to enter the used car business that will not only help existing car owners to sell more effectively at higher prices but will also introduce new customers to the brand. The company states that new Renault customers are already previous car owners and the used car space will provide them with the platform to get the right value for their existing car. Even newer buyers are exposed to the brand via the used car business model.
Much like the competition, Renault is also expected to offer a slew of features and add-ons for customers purchasing a used car from the their used car division. Currently other manufacturers provide the ease of transfer and registration, removal of scratches, small dents and paint touchup; free services in the first year and warranty of up to 6 months or 1 year, depending on the company. Despite having 5 products on sale across different segments, Renault India's current market share stands at a little over 2 percent and the company plans to increase it to 5 percent in the next three years.
The next year will also see Renault launch two major products in the country including the Datsun Redi-GO inspired entry-level hatchback that will rival the Maruti Alto 800, Hyundai Eon and the likes in the segment. The other major launch will be the Lodgy MPV that will be rivalling the Honda Mobilio, Maruti Suzuki Ertiga and other MPVs. Renault plans to have more products launched in India that will be domestic customer centric and will being more products to the country post 2017.